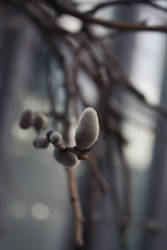 Catkin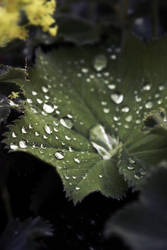 Morning Dew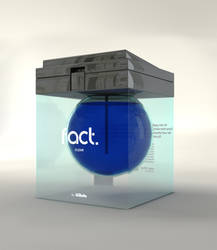 Feels like blue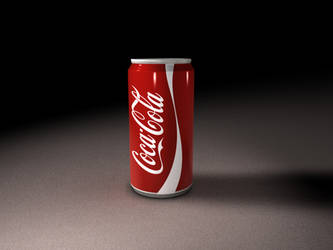 Wanna coke?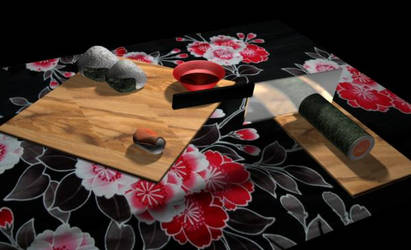 Better rendering version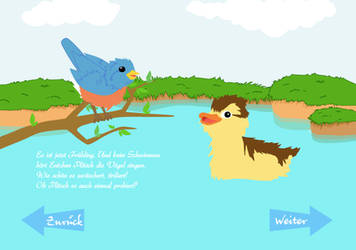 Little Duck...
All you need is ...Powerade
First try...
Temtation..
Like heaven...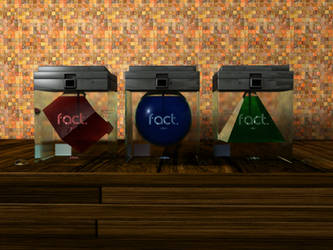 That's fact
Springflut
Deviant universe...
galactic...
Hungry?
Are you scared?
I have something sweet for you
Screendesign..
Oceans Melody..
Winterdream..
The place where we first meet.
I m still here...
Winterday ...
deceitful beauty...