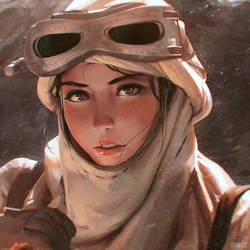 Rey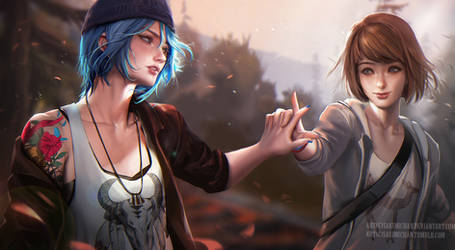 Life is strange .Together.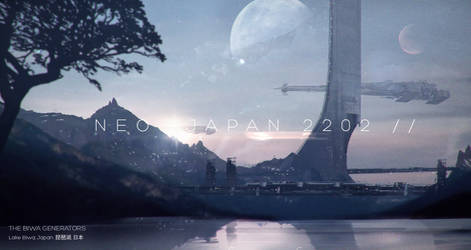 The Biwa Generators - Neo Japan 2202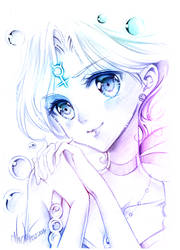 Sailor Mercurys smile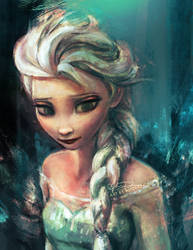 The Storm Inside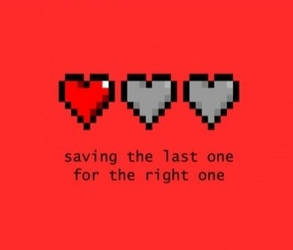 Last heart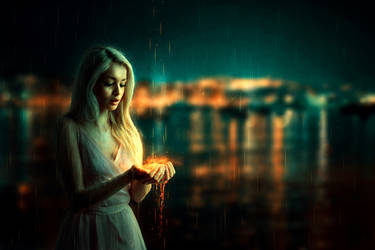 Set Fire To The Rain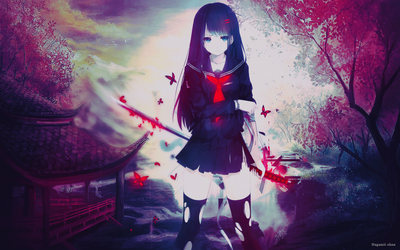 Wallpaper Bloody Butterfly Anime Character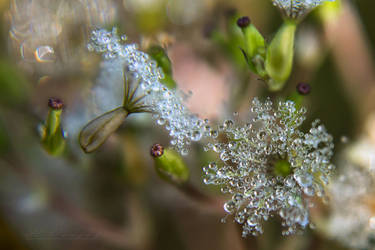 flower with dew
.:MissLaurelle and IDiivil 4:.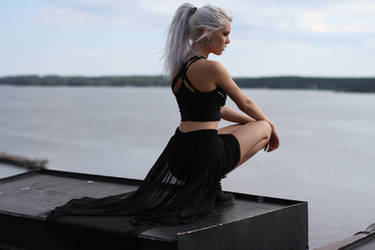 Black Cat 2 - stock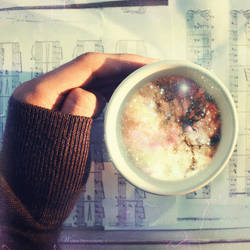 Stay Close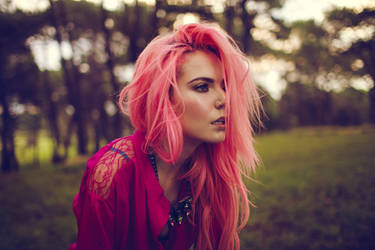 cherry pop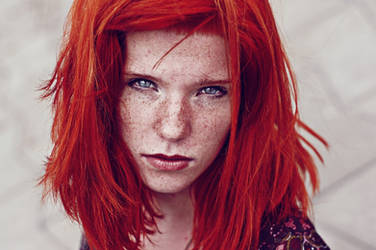 she's on fire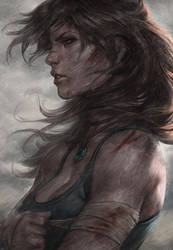 Survivor
Feliz Ano Novo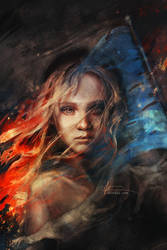 Do You Hear the People Sing?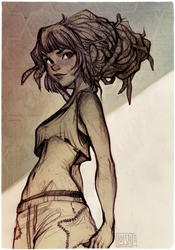 snickerdoodle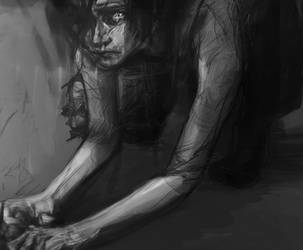 Oh... ok, it's alright.
peaches
Varien Kitsune - Commission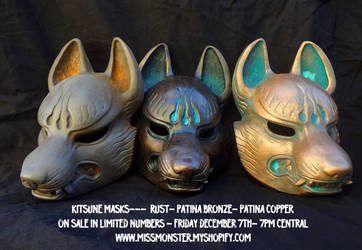 Kitsune masks preview