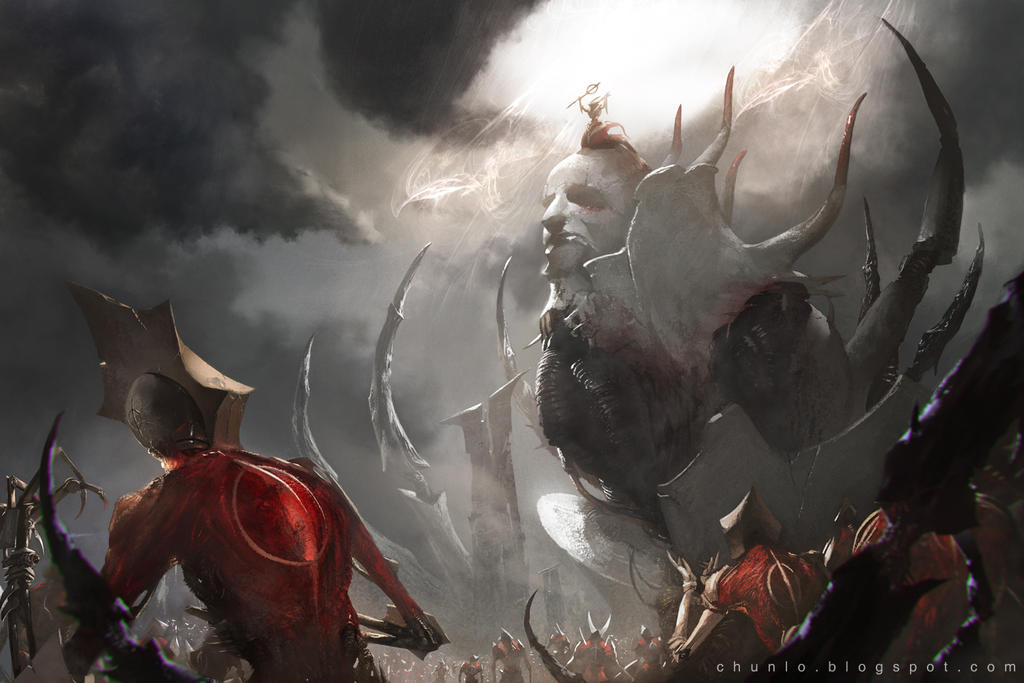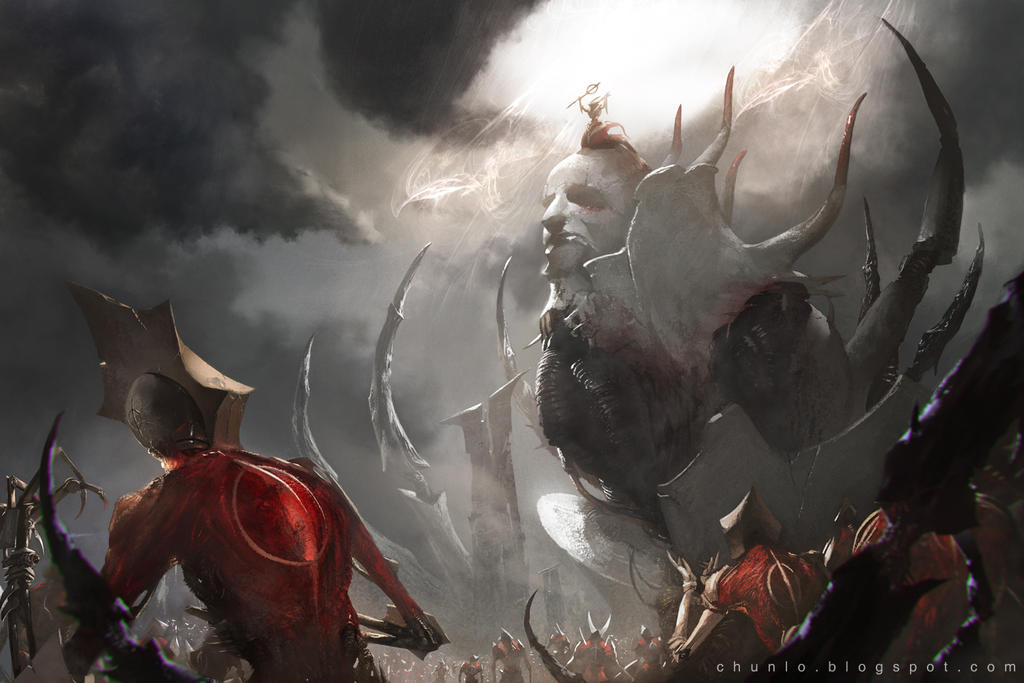 Watch
Could've sworn I uploaded this on here before?
Well this is fan art for my favorite Magic the Gathering set yet: New Phyrexia.
So obviously I wanted to depict the Machine Orthodoxy in all it's stained porcelain glory.
Hope you guys enjoy it, I'm planning on doing more based on the other 4 factions. Let me know what you guys think about this idea, hopefully I depicted the flavor of Phyrexia well.
Magic the Gathering - ©Wizards of the Coast.
For more of my work, visit my blog:
chunlo.blogspot.com/
For commissions: chunloart@gmail.com
*I do not accept speculative work.
==========================================
Contact me at chunloart@gmail.com
Artstation
|
Blog
|
Drawcrowd
|
Facebook
|
Portfolio
|
Tumblr
|
Twitter
|
INPRNT