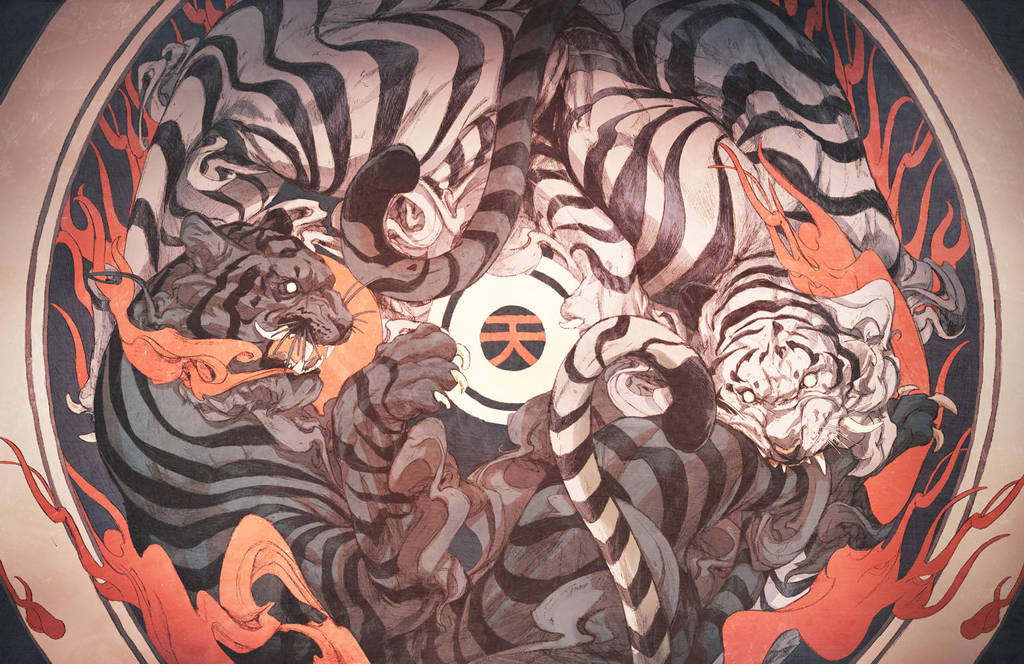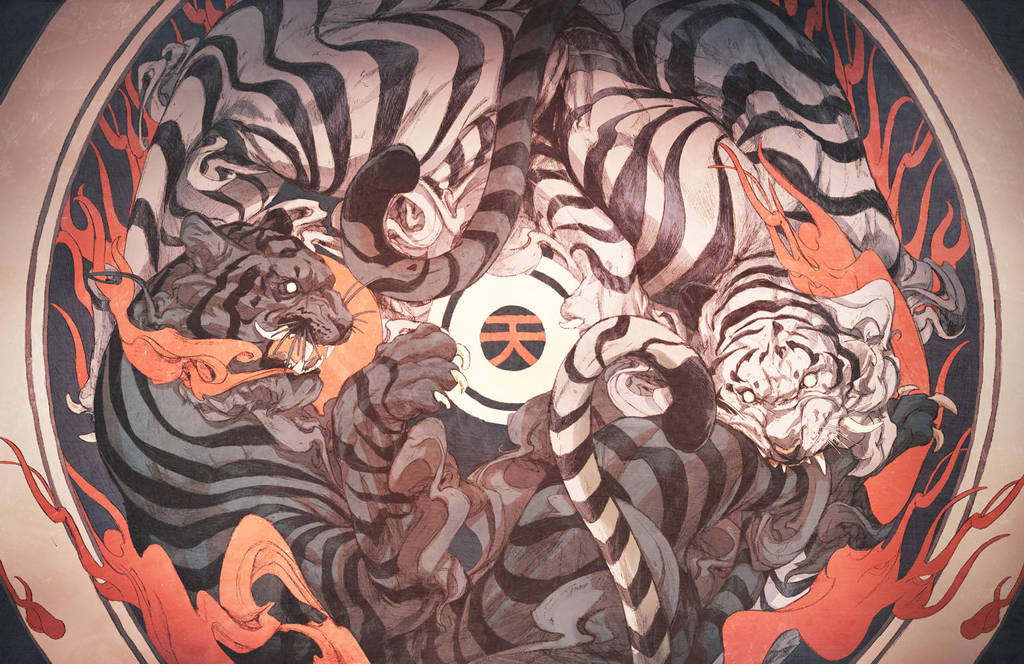 Was inspired by Traditional Japanese Mural art as well as tattoo artworks. I wanted to emphasize living in harmony, an inner heaven(hence the kanji in the middle) despite the conflict that surrounds. And of course playing around with the concept of Yin and Yang.
I also really wanted to draw Circles and Tigers lol
I have some footage recorded of my process and am planning on making a tutorial of this piece. But don't know if anyone would be interested in a voice over tutorial or just a timelapse like my prior video on Youtube. Let me know! Also thank you everyone for their support of my channel!
www.youtube.com/user/chunloart
society6.com/belgeist