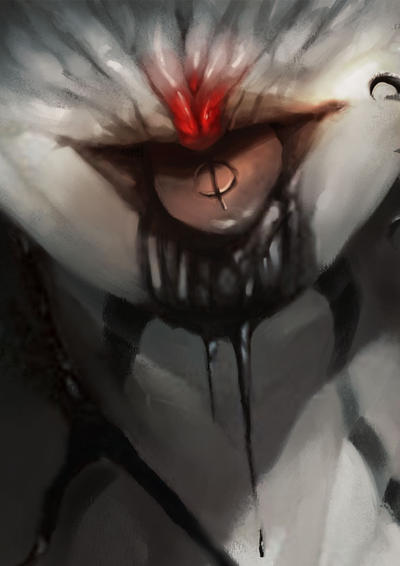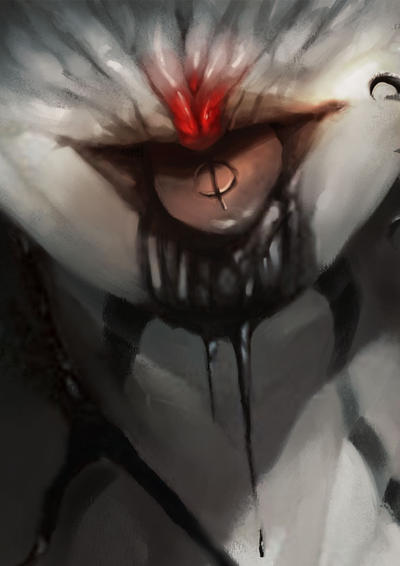 Watch
OLD ID WAS OLDD.
I want three squares tattooed to my left arm...

aww you are a really beautiful guy

pretty eyes *_* reminds me of a chita!
Reply

looking nice

Reply
wow. It's the hair I've always wanted! XD
Reply

farrah fawcett hair! YAY! lol

Get the tattoo's fool! >: D
Reply

I'll be uber sexy with the tats kufufufu
Reply

dude you gotta show me a pic of these tats cause I'm trying to imagine it, but it looks weird in my head :3

Have you seen these tats on another person?
or
did you make them up?
Reply

Wow that is soooo damn smexii.*O*
My eyes just melted! lol yeah right it was ok...
If you think that's hawt as fuck then do it.
do it today! > : D
Get them spongebob squares.

Reply

yeah ,rockers !

Reply

dude you curled your hair or is naturally curly?
Reply