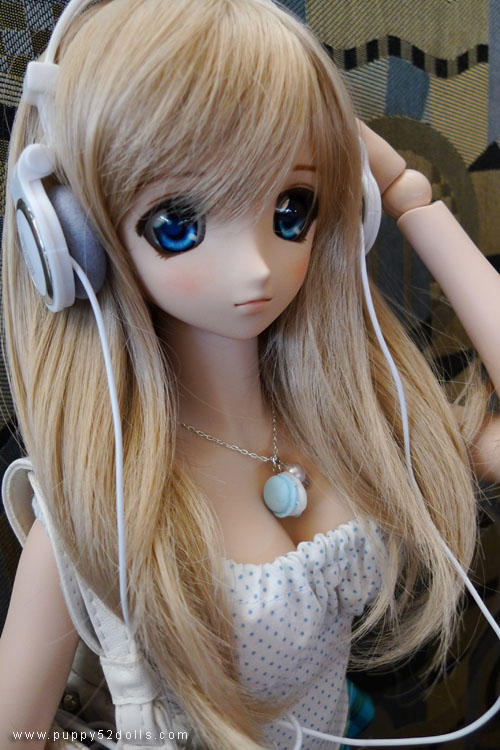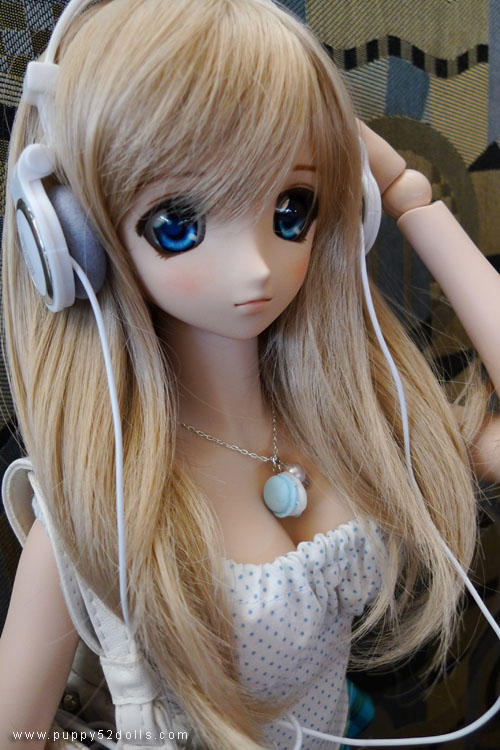 Mirin listening to music :3

She looks gorgeous!

Did you get the headphones from Volks or Dollfieworld? I've been trying to track some down for my girl.
Reply

beautiful girl you have!! So pretty with that sweet face and big boobs

Reply

Reply

She's such a cute doll!
Must.... get.... one....
Reply

Waaaaaaaaaaaaaait...... um, you're not selling dolls, right? :3
Reply

Reply