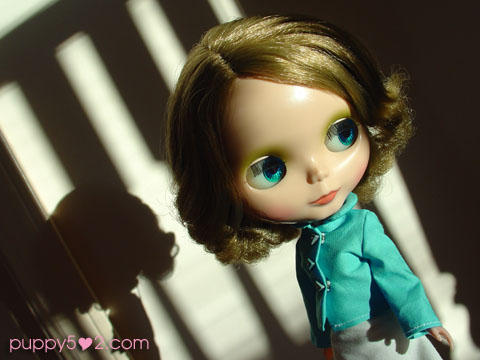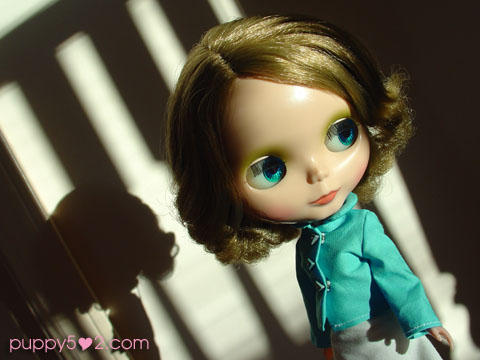 Watch
before it's gone

Sewed a top which turned out alrite and managed to catch some sun setting with my subject Ricci

<3

This is a surreal image... it's almost haunting how the doll's eyes are turned, how the doll seems to be turning to contemplate somthing over her shoulder.

Wierd.

If it makes you keep coming back to look at it, then it must be good. I'll +fav it.
Reply

Swish pic. You're getting rather good at this, aren't you?
Where're the food piccies these days

mmmh... hungry.
Take it easy,
-r
Reply

There is something alluring and creepy about this image. Thus, I love it.

Reply