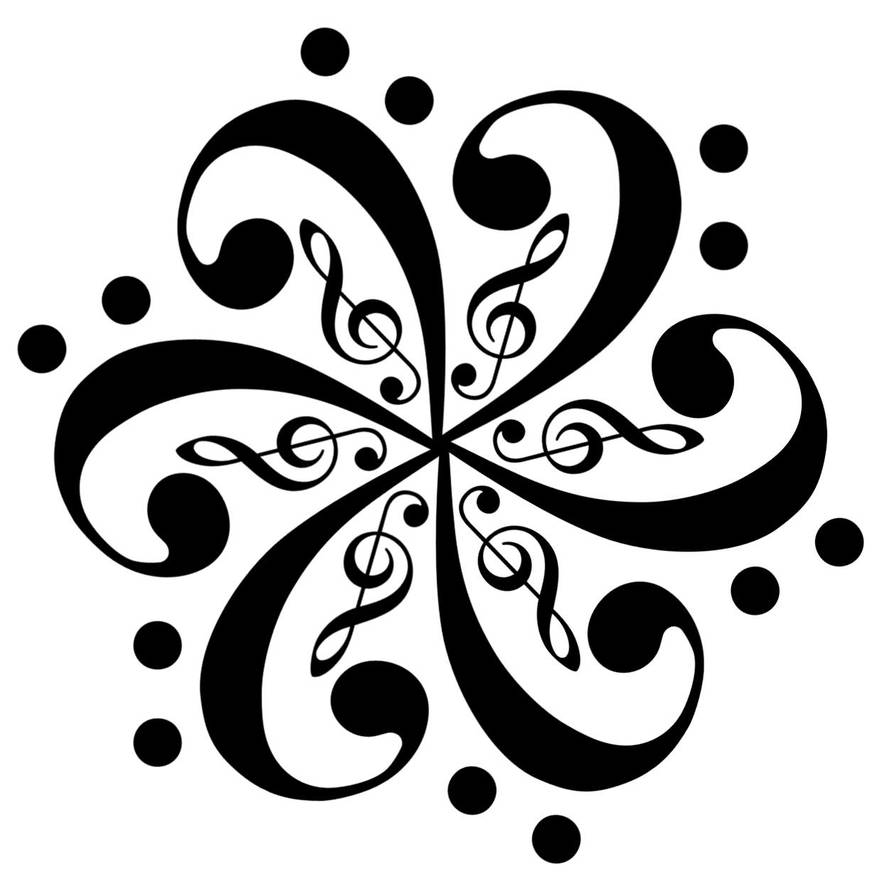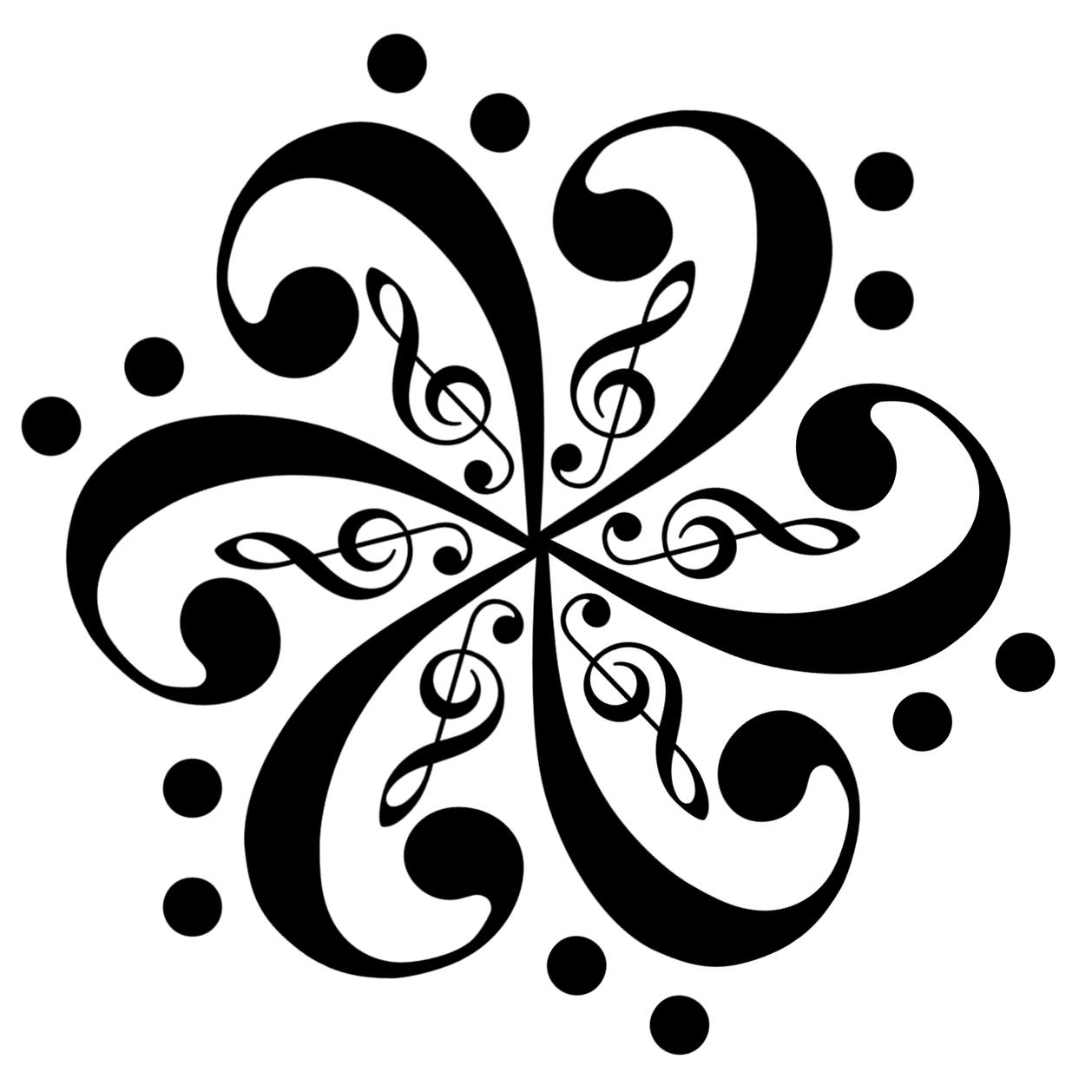 I whipped this up in like 2 minutes after attempting to make my brother a tattoo. But he's too manly to have a flower on his arm so I'm submitting and giving permission for anyone to use this, just give me credit where credit is due. Thank you.


- ChuckDraws

Disclosure: You may have this tattooed on yourself at any time without my permission. All I ask is you take pictures if/when you get the tattoo done, and to send me a note or message with links to the pics. Thank you!

****************
No other use of this deviation is allowed unless approved by me by note or e-mail.