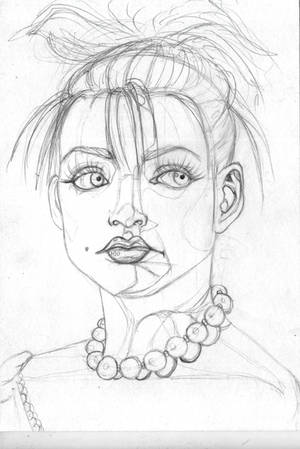 Tips and WIPs Jar ^^
If you like and appreciate my work feel free to tip me ;) I truly appreciate your kindness :D
---

Description
Crime Scene (Request 11)
Hope you like it!!!!

OMG!!!!!I'm a DD!!!!! I can't believe it!!!!!!!!! Thank you all!!!! Thank you so much!!!! I don't have words and I can hardly breathe!!!!This means a lot for me...this was one of my goals...Thank you all for make it real


Image size
2038x1358px 2.04 MB
Shutter Speed
10/1250 second
Date Taken
Aug 20, 2012, 12:51:55 PM






Overall





Vision





Originality





Technique





Impact
Wow. Just wow.This just amazed me. Enough said. This is practicly the DEFINITION of amazing! I cannot belive that you even made somting this amazing much less put it on your LIPS! How did you do this?Somthing that looks so simple yet so amazing ended up on DA. You get an A! Not for effort but for AWESOME!Exsuse me I have to fling myself onto the floor to make sure this is real *thump* Yep! This is real! Let us look at reality.*blink blink* Amazing! I think some applause is in order here!*claps* ENCORE! BRAVO! Okay. Okay. Make more like this ok?