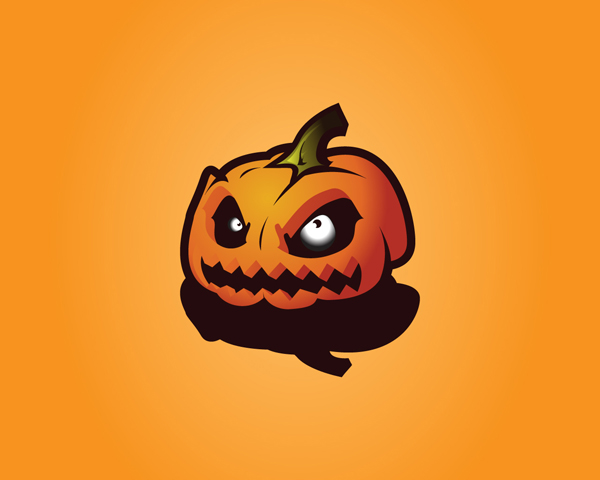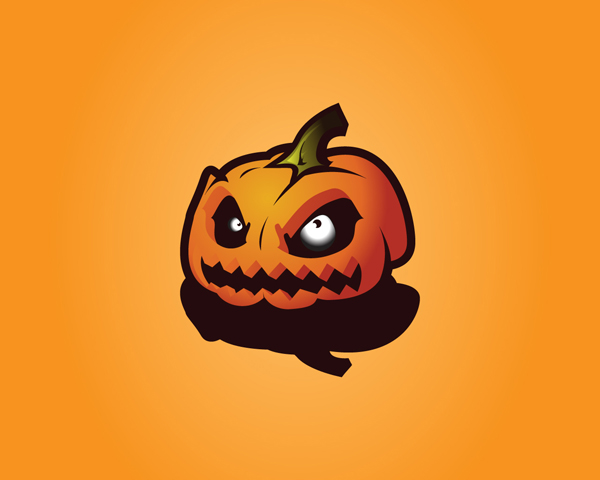 Wallpaper Resolution:
2560x1600
1920x1440
1280x1024
P.S: if you want any other resolution size ..note me
Comments & Favorites are truly appreciated.
Enjoy & Happy Halloween My friends


now thats cute

Reply

i swear i know u would reach this one... it goes along with ur cartoon luv

Reply

haha, true

but, i like alot a different stlyes of art. from fine art to graffic to 3d design. im a very open minded girl lol

Reply


well i like that! but im still not into 3d .. i wanted to learn myself 3dmax & vray .. but i dont have time at all!
Reply

Reply

Im an art director in an agency here in cairo

Reply

sounds pretty big. i bet your rollin' in money lol

how did you start off. i mean with your graffic designs. how'd you do em'?
Reply

i started 6 years back as a junior designer.. i had the creativity! i guess

.. so the seniors and the art director i worked with in my first job encouraged me always... at first i didnt do any designs... i watched them alot working.. and i got like a year experience in printing techniques and file types ..resolution.. montage .. bla bla .. after that year .. i started to handle alot of work on my own

.. so thats it
Reply
(1 Reply)

cute

Reply


thanks .. hey i like your lime bunny!
if u want a resize for your own desktop resolution i dont mind

note me
Reply

wooooooooooooooow !!
ma sha` allah gamed gedan ya basha
the colors we stlylk fe el rasm gameel fel3an


bas a ra2yk law kan el shadow a2lelt el opicity showaya !
wela enta a ra2yk ? ana yehmne a3raf waghet nazrk 3shan at3alem

Reply

howa fe3lan .. i have to update it ..
when i finished it was really exhausted and didnt notice the shadow
bas i will do it at night

thanks for your comment
Reply

Reply