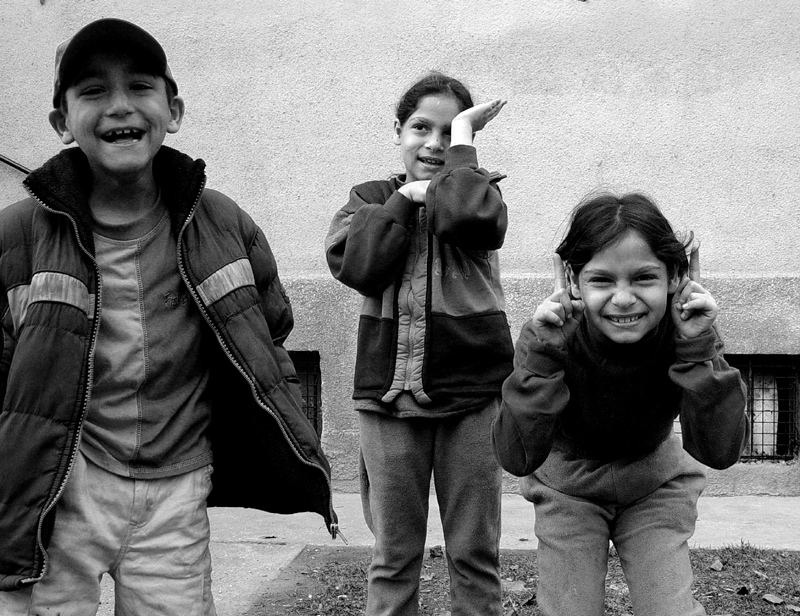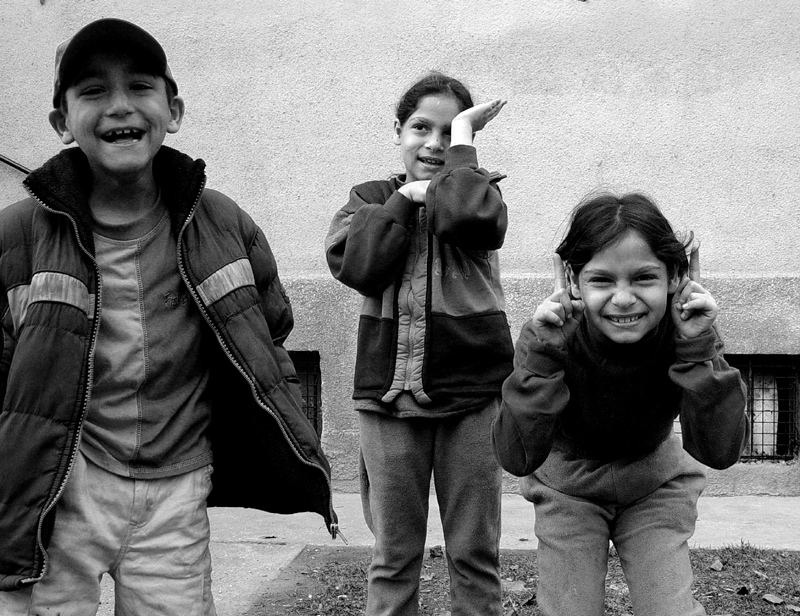 three happy kids in an old and poor district..

they r so cute! nice shot!

Reply

Wonderful and expressive photograph. Very energetic, but with somber undertones.

Reply

ez a "klasszikusan jó szocio"-kategória.... a jobb oldali kislány zseniális.

Reply

Tényleg jó nagyon, a szocio királyság. mindig is becsültem azokat az embereket akiknek volt hozzá türelmük és bátorságuk...
Reply

lovely shot, good work

Reply