Seven months ago,I had a terrible loss in my life,
something that changed me forever.
I never imagined there could be so much pain..
Now I see people divided in two..
Those who have experienced loss and those who haven't..
I'm not young enough to change my life and I'm not old enough to die...
But I have a wonderful son who needs me and I love him so much..
I have to stay here for him and bare the pain..And I will..
All these months I couldn't even talk about it..
Now I want to share it with you,my good friends,
who have always been there for me.It may ease my pain,just a little bit..
Thank you,all of you who haven't forgotten me..
---
My beautiful gifts..Thank you so much!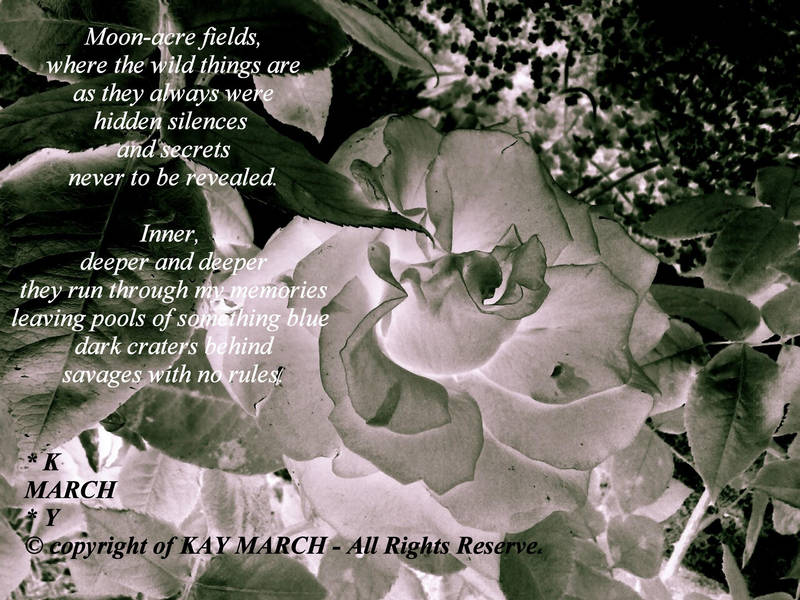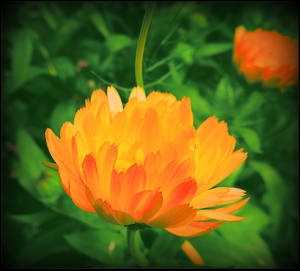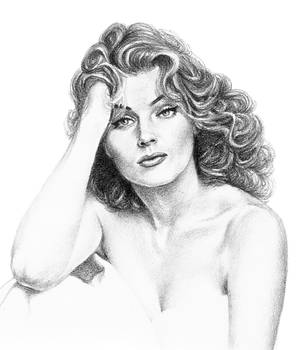 ---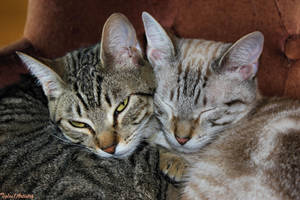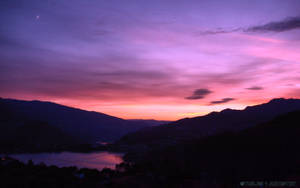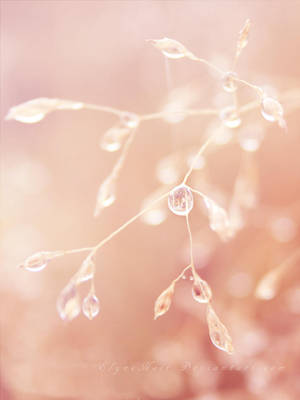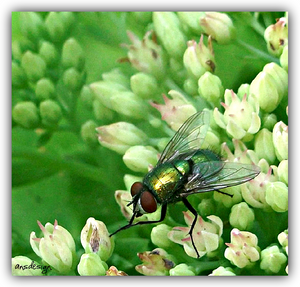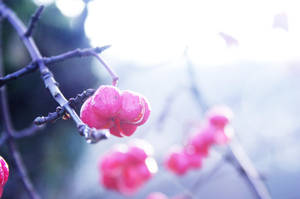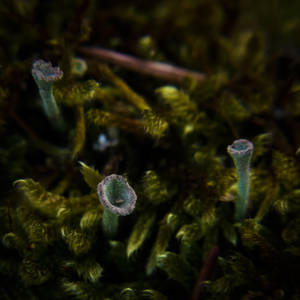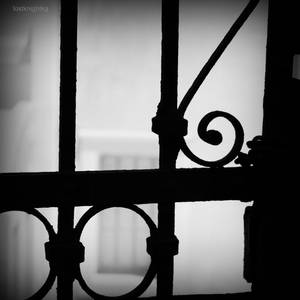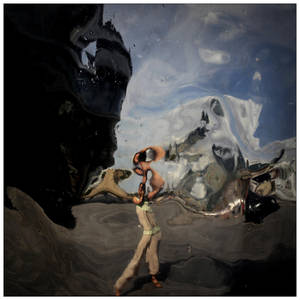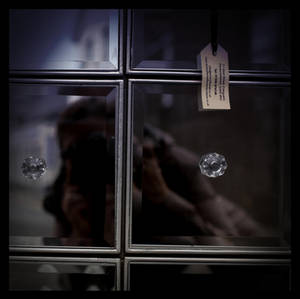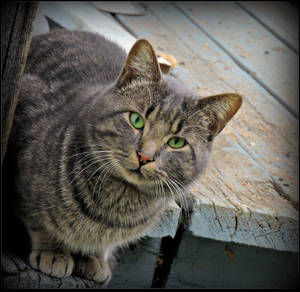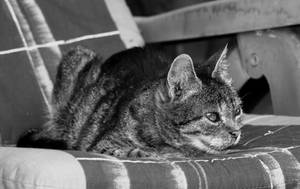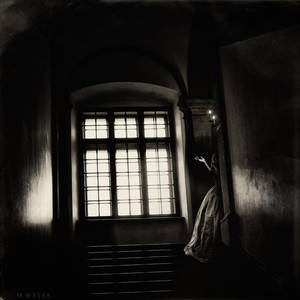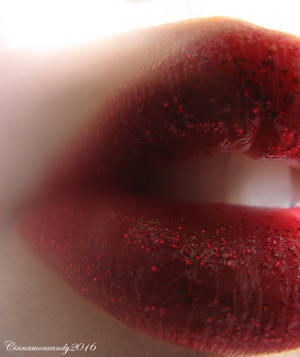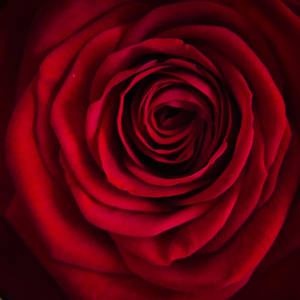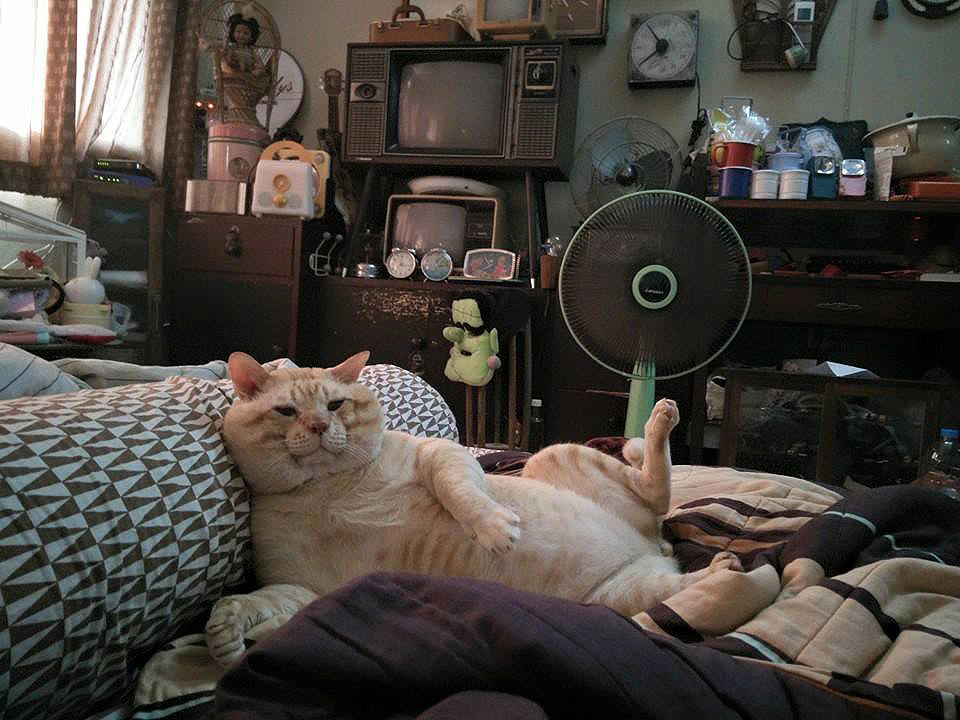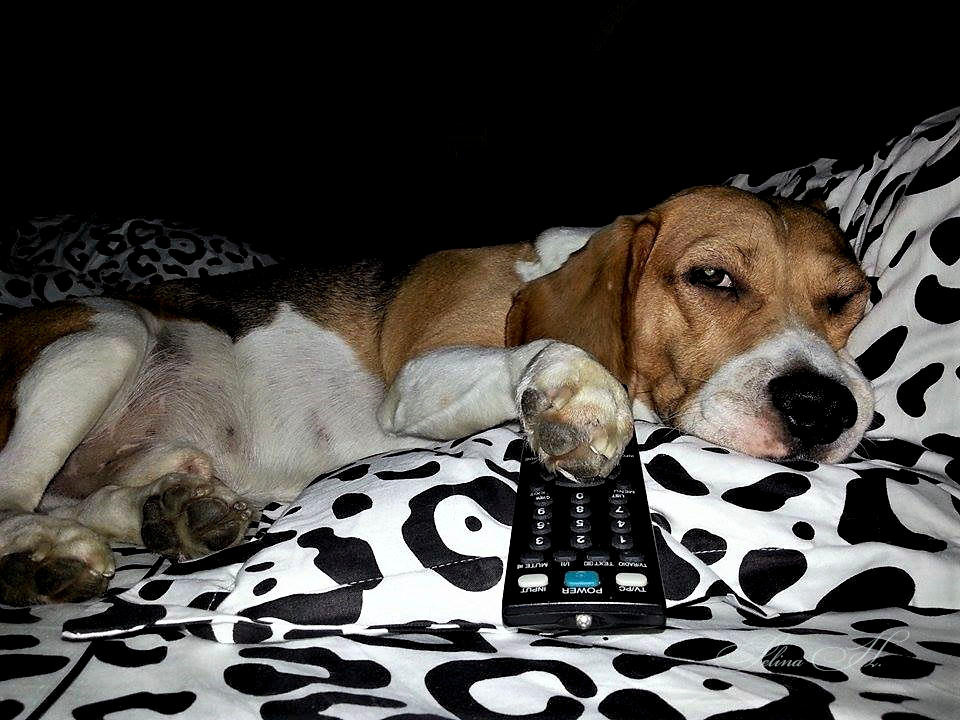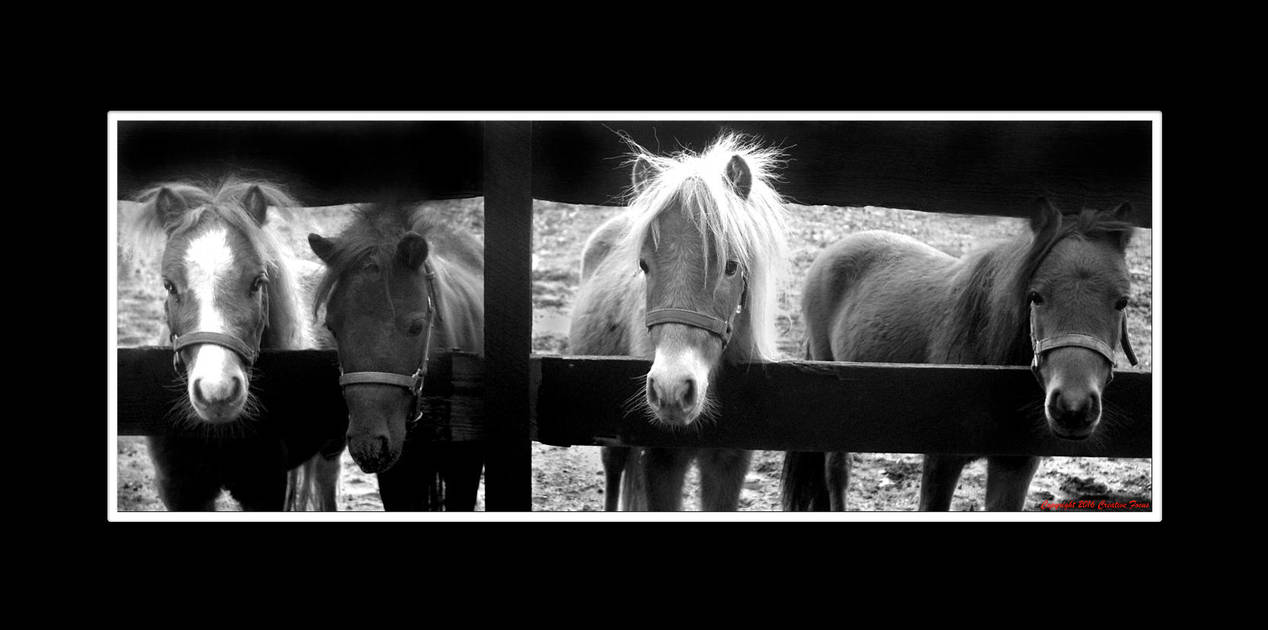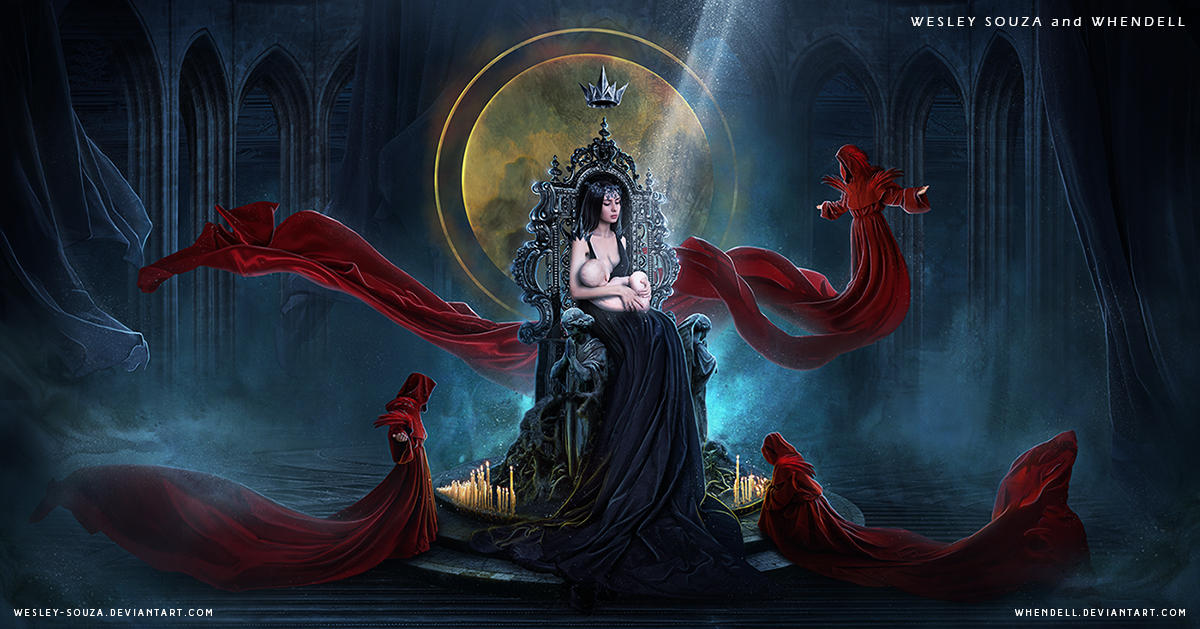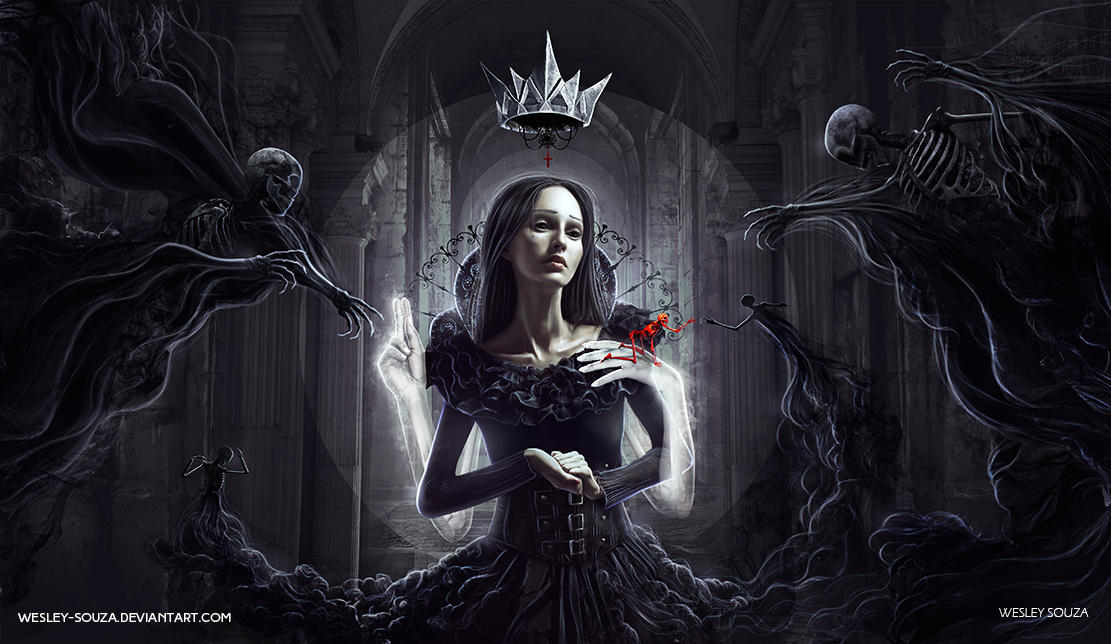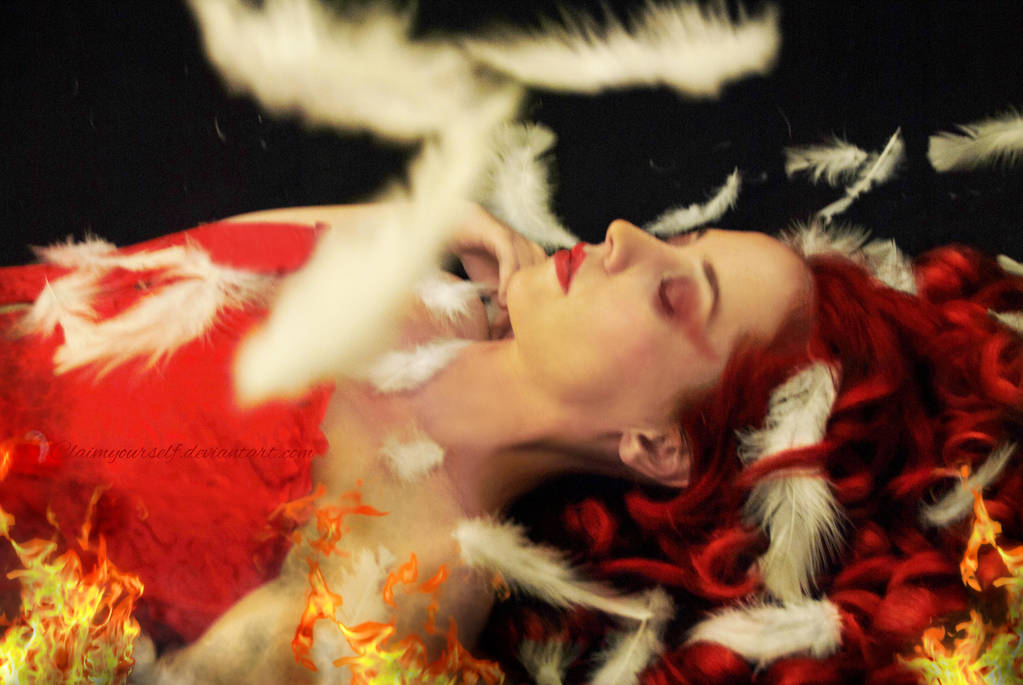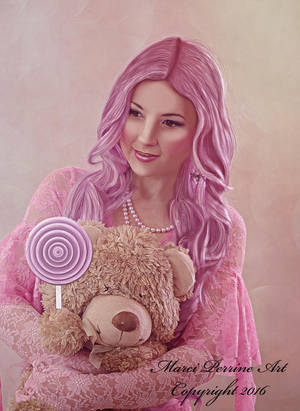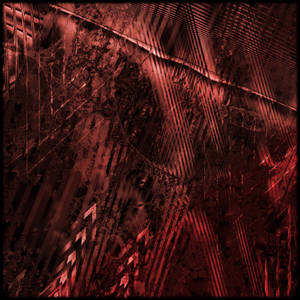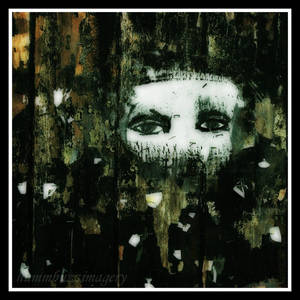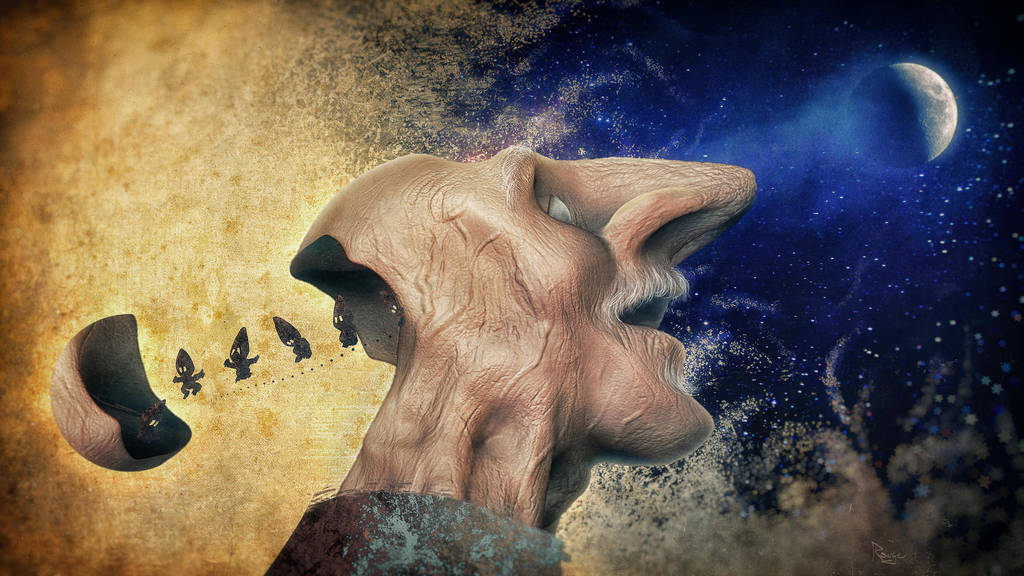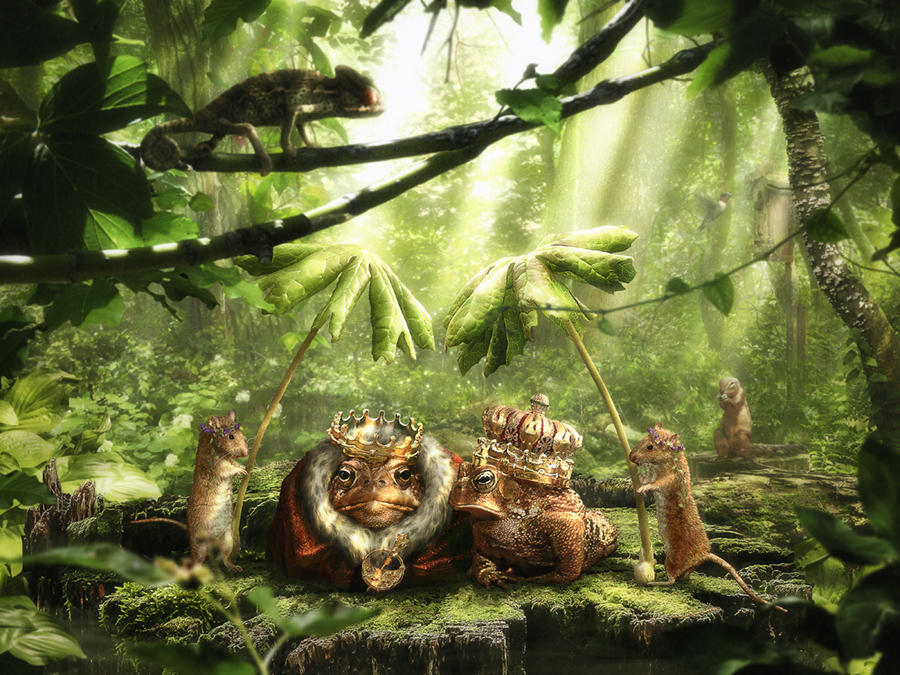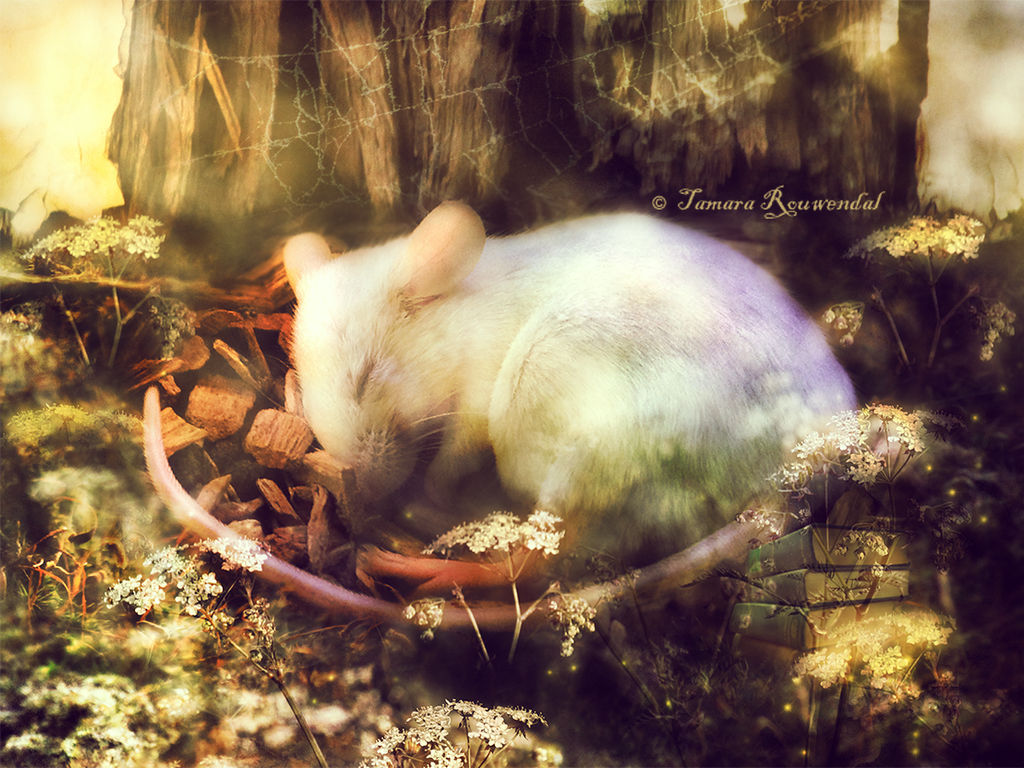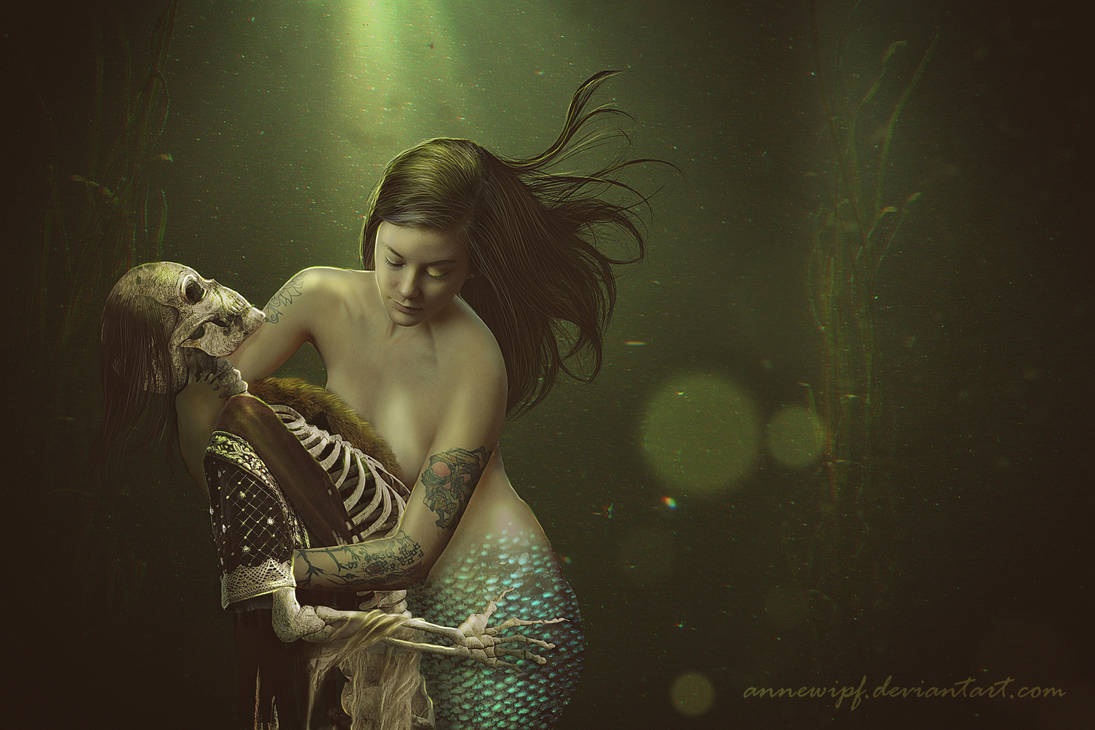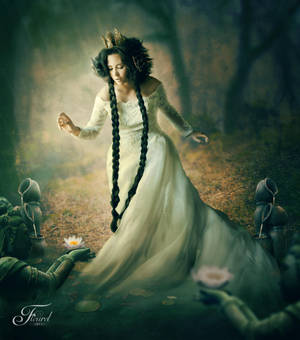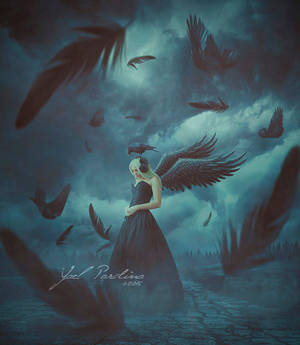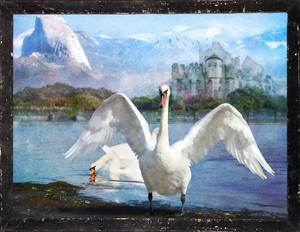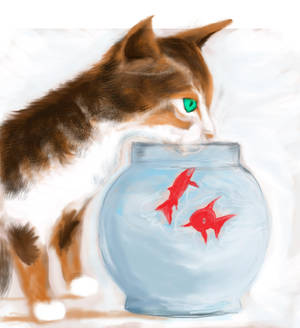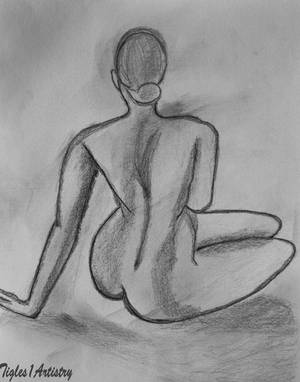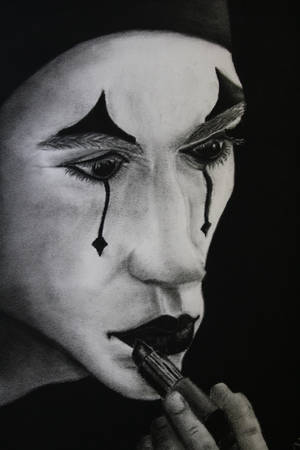 AftermathA bridge crossing desolate earth,
freedom goading him
into a jarring kaleidoscope
of long-lost memories.
Neverland obscured,
perplexingly quiet,
remembrance skewed, twisted
under vestiges of war.
The extinction
of youth and zen.
<da:thumb id="596327583"/>

The Labyrinth Here. Now,
the structure divides itself,
a labyrinth,
not a maze!
(- Do not be fooled by synonymous
or any similarity between the words...
as mazes are full of deceptions, ambushes,
devious as the syllables of their names!)
A labyrinth within a labyrinth,
with a labyrinth in it,
holding at each intersection,
a mirror,
the edge of infinity
striking – looking back
sparkling and dark.
An halo bird,