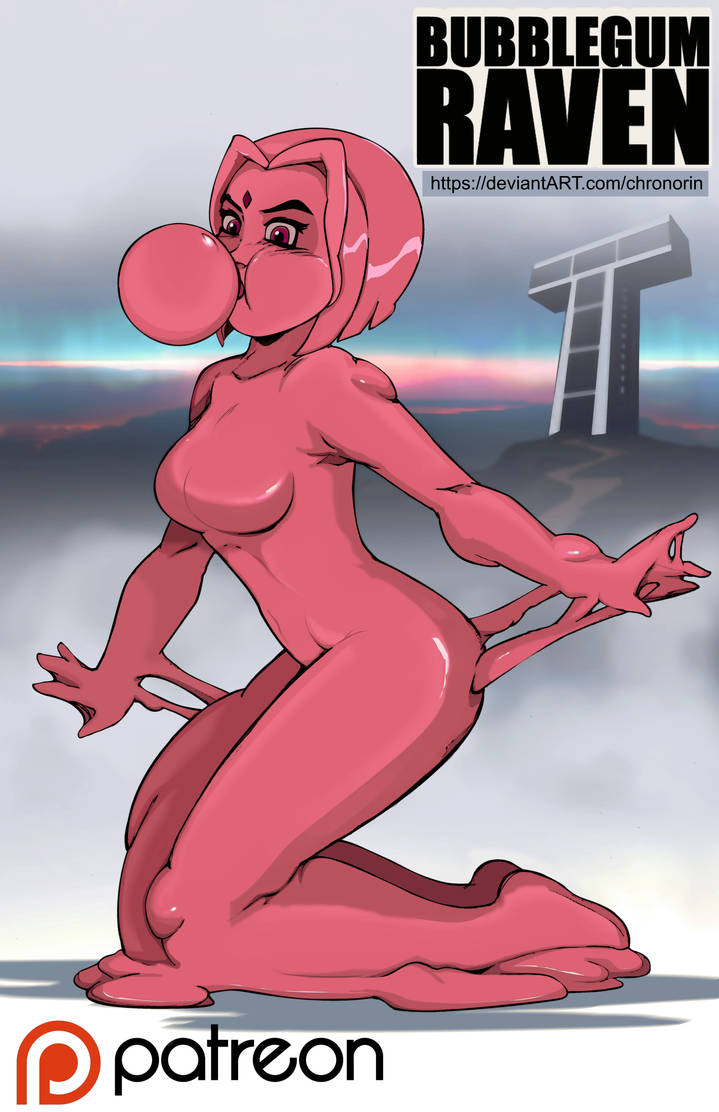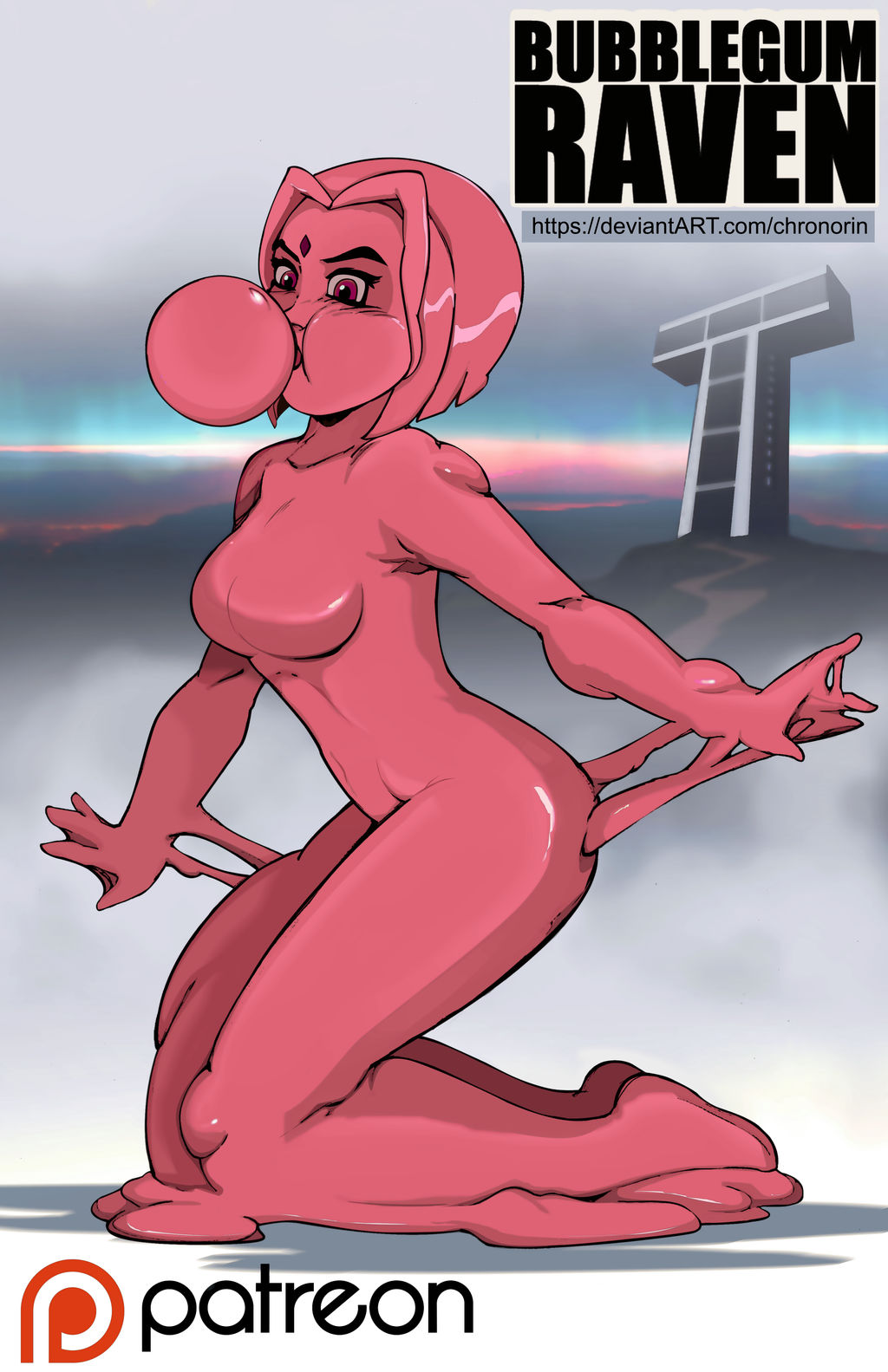 Watch
For my patrons! A sneak peek at the Bubblegum Raven comic... i thought i should draw her in her bubblegum form before doing the rest.
All you non-patrons can easily become patrons by patronizing me at Patreon!
www.patreon.com/chronorin
PATROON.
You can thank

for this idea, although i was the one who suggested -- why not a famous character instead of a random one? Much more popularity!