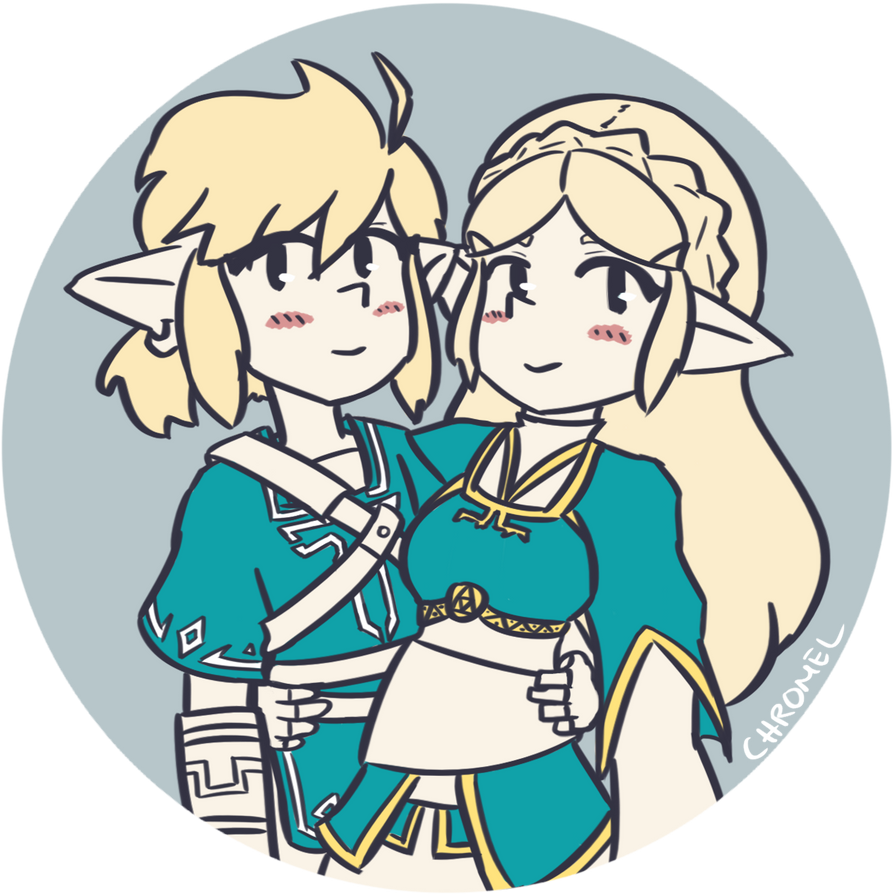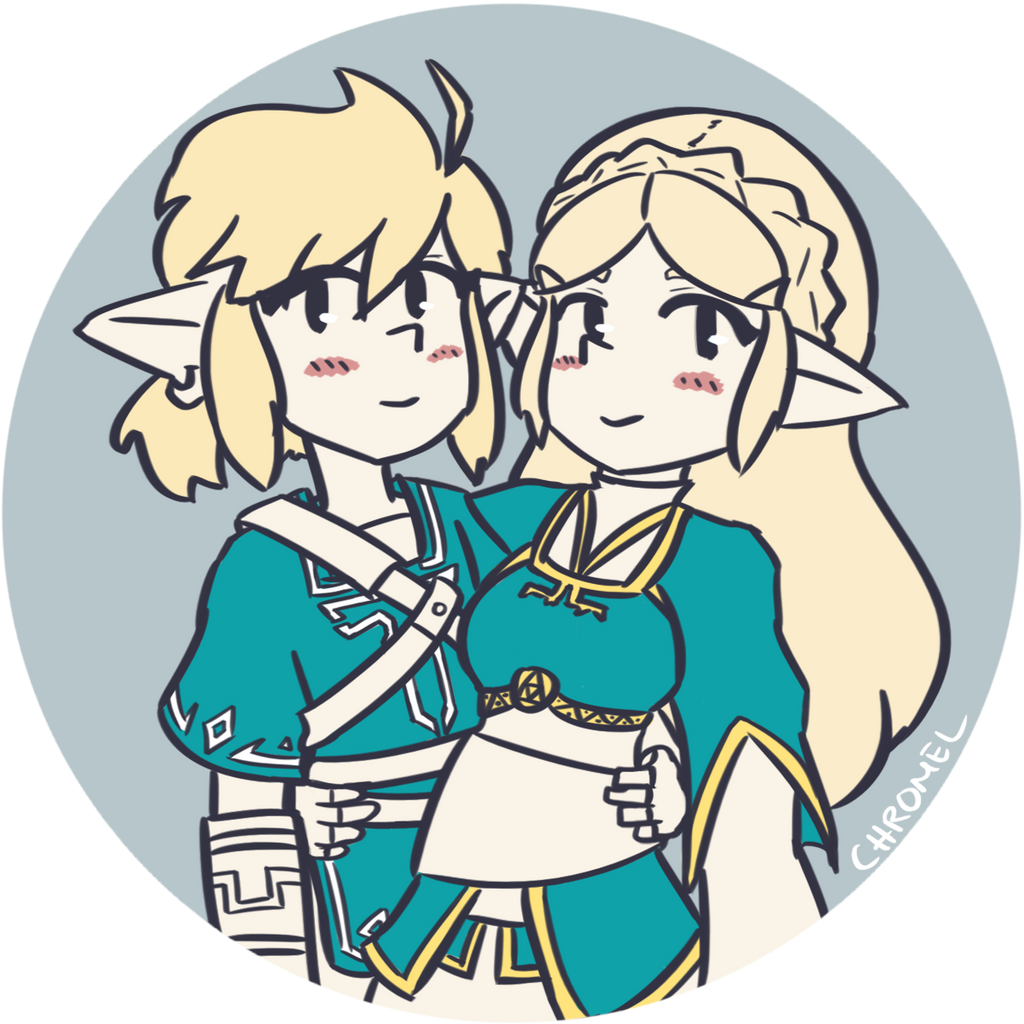 Watch
Happy Valentine's Day!
I usually don't like to ship these two together but since, it's V, Day, I'll give it a pass.
I hope you all are having a great V. Day! For me, I got dumped a few months ago so I'm spending my Valentine's Day alone in school doing project work for the whole day.

Tumblr
Twitter
YouTube

This is the most adorable thing ever.

Reply

Awwww this is sooo adorable

Super good work

Reply

Google some poses and try to draw them. Learn anatomy. It won't look good at first but over time, you'll see improvement.

Just keep drawing. Break the body down into simpler shapes when you sketch out the form
Reply

Yeah I've heard that a lot.
Don't laugh at how stupid this is gonna sound. But I really don't know how to, what I mean is, that I don't know how to approach it lol.
Reply

Ah I see. Well that's a common problem that beginners face. Like I said, just start by copying poses in magazine or news paper. Watch video tutorials
Reply

Thanks

Reply

Your so welcome

The simplier style in this piece works so well

Reply

Haha well this piece was done in an hour because I didn't paint. But I am not really good at line art anyway
Reply

How did you make this awesome piece in just an hour? XD
you magic XD
Reply

OKAAAAAY maybe sightly over an hour... Maybe an hour and a half? I spent a lot of time figuring out the colours. I didn't take that into account.
Also, I drew this on my sketch book before hand so I already knew how it was going to look like in the end. That's one contributing factor to the total time taken.

Reply

Reply