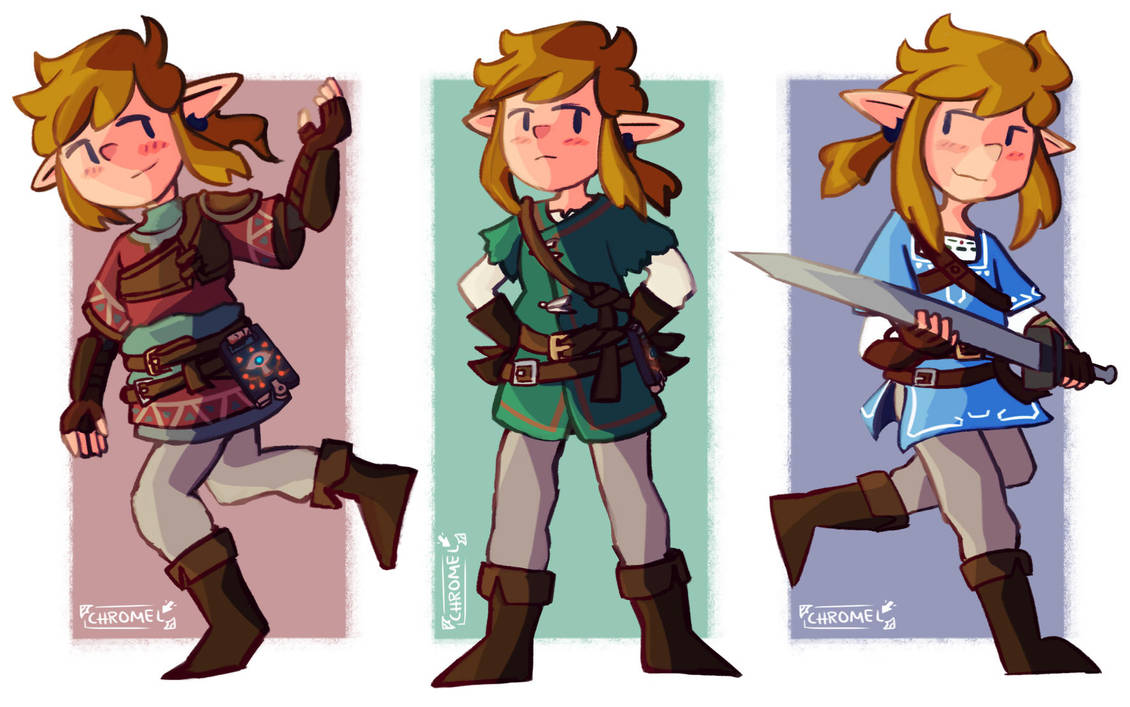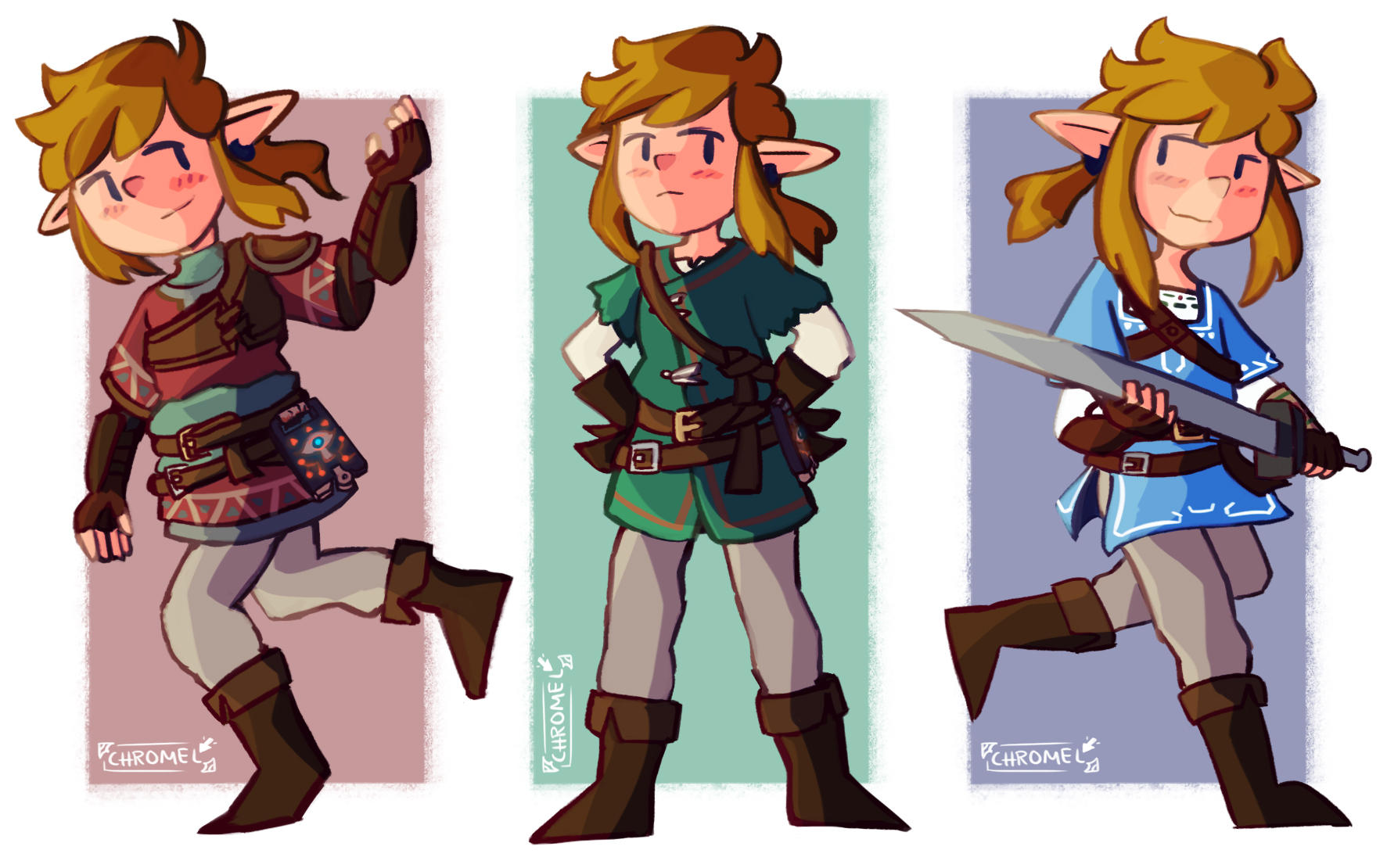 Watch
Breath of the Wild Link doodles. (My first drawing of 2017!)
I'm eagerly counting down to March.
I spent over 5 hours working on this…. That's more time spent than I would've liked but BotW Link is just too cute.
I'm testing out a new colouring style that I could use in the future.

Reply

Reply

Reply

so cute!
only 5 hours? wow
Reply

Well I say it's 5 hours of awesomeness, and time well spent, because I love the three different versions of wild Link, such a cutie pie

But boy oh boy, I love your fun style, and I think your new techniques are pretty awesome for sure

You earned a fav from me fam, excellent work

Reply


Thank you!
Reply

Your so totally welcome!!!
You really deserve it a whole lot

How long did this take you to do, start to finish?
Reply

5 hours

Reply

No way, thays really awesome

which if the three is your favorite?
Reply

The red one HAHA but the blue one is also nice
Reply

Oh cool, thank you. I'll check them out

I replied to this older comment, so I can keep the new one with the llinks in it.
Stupid app deleta my messages when I send them, and I can't save them
Reply

The red one is pretty.good, but I think k the blue is favorite

I was curious, are the other two outfits fou d in some of the screen shots from the game, or are they something you made up?

Reply

Reply

Nice but I feel that it'd be better if they had a little more variations to make the concept even more interesting. Consider adding the second level of details that could differentiate them like perhaps a hairstyle change, different accessories both on its face, upper and lower torso. I really like the first one but i feel that you've wasted an opportunity to make the character more interesting.

Reply

Reply