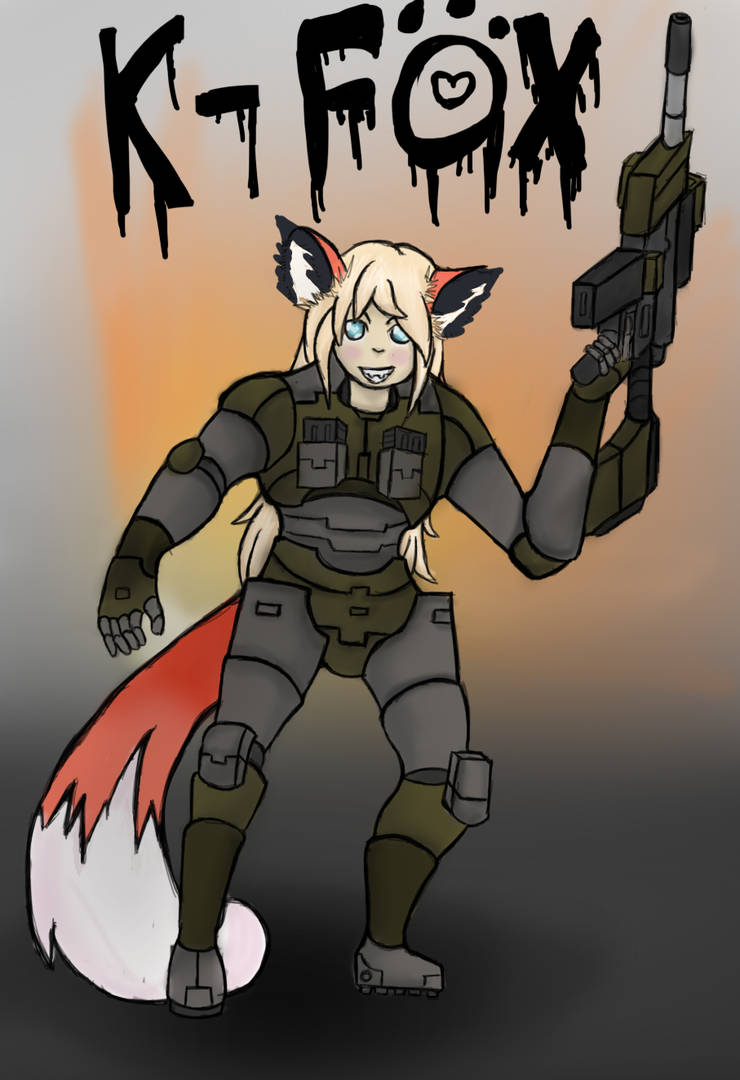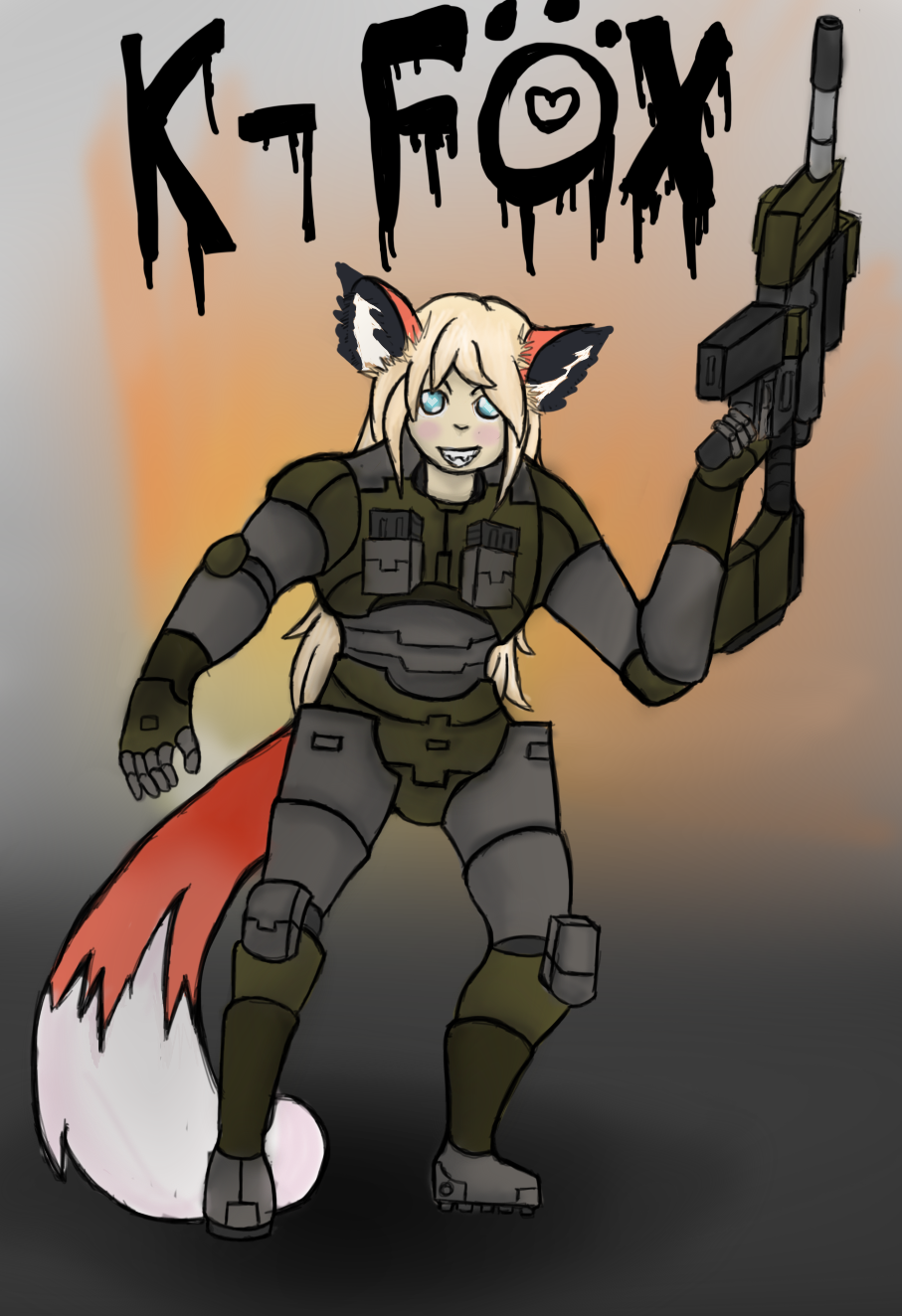 Watch
Contest entry for:

Kfox belongs to

Contest link:
kfoxdoodles.deviantart.com/jou…
Notes: First time in an OC competition! Since Kfox has no fixed outfit... LETS PUT HER IN MILITARY POWER ARMOUR! >

Also, I can't help it but find K-Fox a pretty cool military call sign XD

Oho. A radically different one... I must say. This looks very impressive! Especially that armor o3o
but looks very masculine ; n ;
Therefore it needs more guns!

Reply


Yep, wanted to do something unique!
Hell yesh, needs moar guns. I'm thinking.... 2 mounted miniguns on both shoulders and carrying a 40mm autocannon! >

Reply

Reply

Thanks for your entry!

Reply