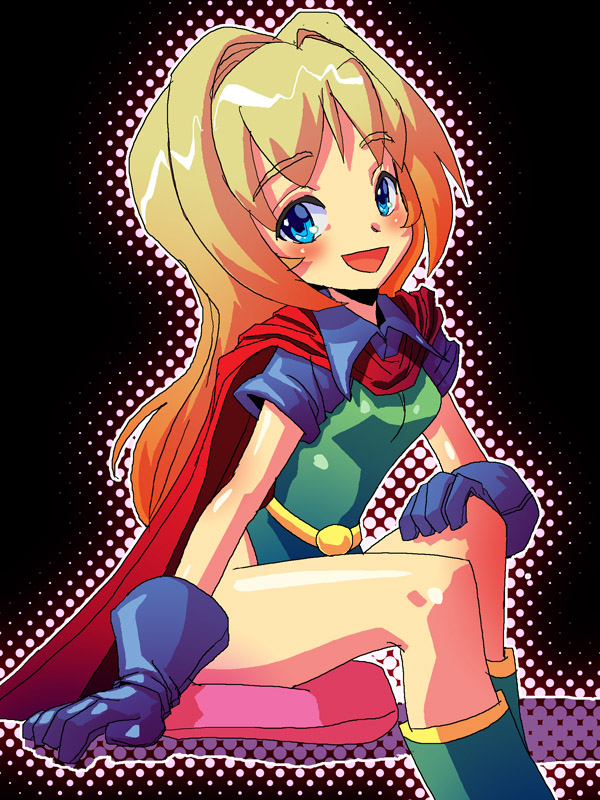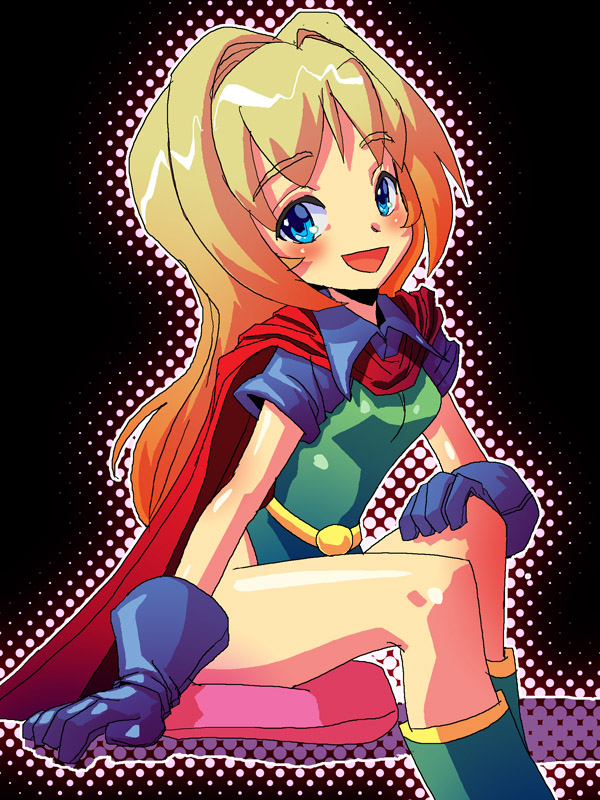 Watch
another request.. this one for.. NewGirlComic..

didn't follow the design 100%

.. my bad..

Very nice, love the coloring.

Reply

You did a fantastic job! XD
Reply

Reminds me of Celes from Final Fantasy VI. Cute expression, as always.
Reply

Very cute and still shiny

Reply

not sure what the original looked like but looks pretty cool
Reply
good, very good, she is beautiful.
Reply