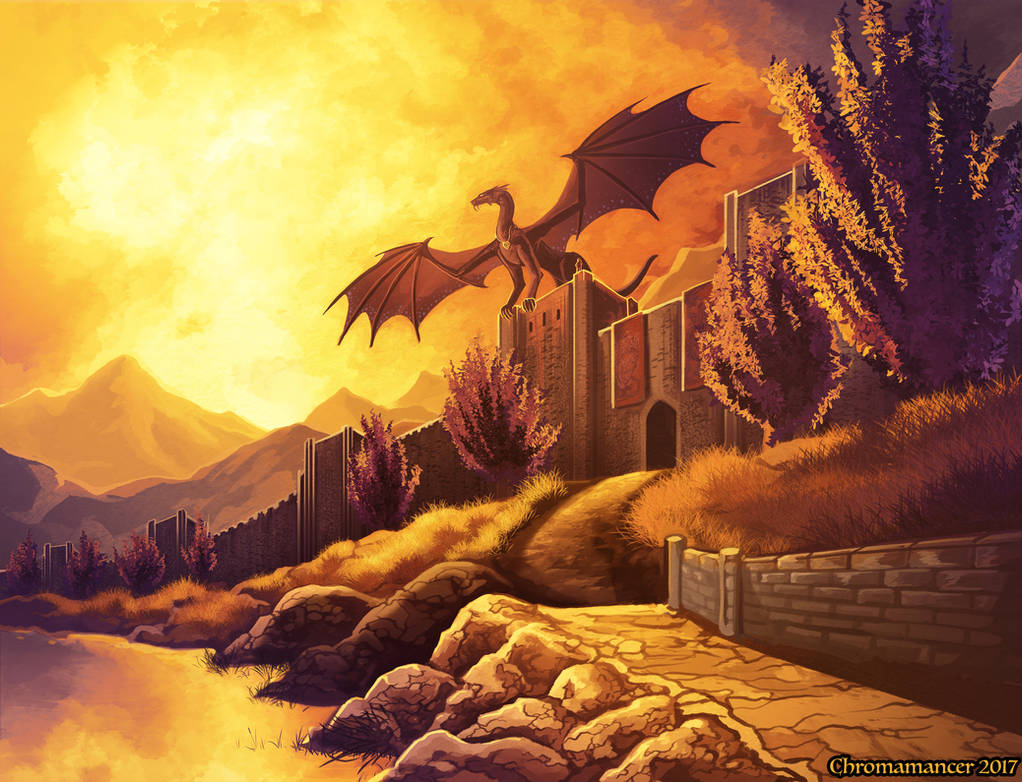 Watch
www.naominovik.com/2017/02/ann…
Since that compilation has been announced, and I definitely enjoy the Temeraire series, I decided to make some improvements to an older piece.
chromamancer.deviantart.com/ar…
I've tried to keep the tone and idea of the original, but with a better sense of space and lighting. Overall, I'm rather pleased with the upgrade.
Hopefully, you enjoy it, as well.