Want the chance to have your art in a book? Read on!
One of my closest friends is graduating this summer (for some reason, all my friends and I graduate at different times, despite being of similar age), and thus I would like to give her something special as congratulations gift. Since she is a huge fan of anime and manga - she is particular fond of the InuYasha series - I figured it should be somehow related to this. Unfortunately, I am not the best at drawing, though I too will participate, and I would also like to present something with variety, so this is where you artists come in - I will pay you for contributing to this gift project;
Overall Theme:
InuYasha - a Feudal Fairy Tale

Character:
Any InuYasha character is welcome

Medium & Style:
Anything and everything is welcome

Format:
Please let it be of highest/best resolution

Quality:
I reserve the right to turn down anything

Payment:
Between 0-300 points; give me a reasonable offer

Deadline:
I must have all submissions in place before June!

I am only paying for the right to use/print your artwork in this sole project, I have no intention of actually owning the piece. Therefore it is up to you what happens to your work afterwards, and watermarks are accepted too. Also, it is okay to use older works / works made prior to this project. However, I will not accept any bases, screenshots, etc. - anything that has not been created by you. Yes, I will check.



If interested, please contact me through comments and/or direct messages - and if you got any questions, feel free to ask me!


And should you know someone who might be interested, please direct them to here. Also, if you are aware of any decent InuYasha prints on dART, please tell me the links~

Please tell me your offers/final payment estimation and when you want to get paid - once you are finished, tell me, and I will note you with my mail address to which you send the full resolution of your artwork(s).
List of Participants:
PAID & RECEIVED
adoptionbymika
(1 one-character chibi drawing, 80points)
Akeita
(4 one-character drawings, 450points)
AkiTanuki
(1 one-chibi, 1 one-character drawing, 40points)
AliciaDelBosque
(1 two-characters drawing, 300points)
ava-vav
(1 two-characters drawing, 200points)
Chantelligence
(1 drawing, for free~<3)
Ari-woof
(1 one-character drawing, 55points)
DaphneShaggyDoo
(
2-3 drawings, 30points per piece
for free)
FullyCustom
(1 multi-character drawing, 60points)
Drerika
(1 chibi, 1 bust/headshot, 140points)
GioFD
(1 one-character headshot sketch, giveaway prize)
Ghibli--Fan
(1 one-character drawing, 75points)
GYRHS
(1 one-character drawing, 250points)
InuTrashaXD
(1 one-character + 1 two-characters drawings, 175points)
Juney-chan
(1 two-characters + 1 one-character drawings, 600points)
JustLemon
(1 one-character drawing, 100points)
Kallian91
(1 one-character drawing, 260points)
keybladesword
(1 one-character sketch, 300points)
Yusmila
(
2 one-character drawings, 30points
1 drawing, 18points)
lady-blackwings
(1 one-chibi-drawing, 300points)
LennyThynn
(1 one-character drawing, 75points)
LordColorpuke
(1 one-character drawing, 318points)
littlesugarcat
(1 drawing, 150points)
LIZ94
(working for free <3 )
ShadowHachia
(chibis, 75points)
Miyori999
(2 drawings, 100points)
natred106
(1 one-character drawing, free?)
cortella
(1 one-character drawing, 200points)
PaolaPieretti
(7 drawings, 900points)
amberriess
(1 two-characters chibi drawing, 160points)
Pinlin
(1 sketch, 200points)
rinadon
(1 drawing, for free/request)
SapphireAngelBunny
(1 one-character drawing, 300points)
SchneeAmsel
(5 drawings, for free<3)
Scootie-chan
(1 two-characters drawing, 400points)
see03
(1 two-characters drawing, 300points)
Shadow72
(1 one-character drawing, 200points)
SkittleBittle
(1 multi-chibi-characters drawing, 300points)
SparkyGoesRawr
(1 two-characters drawing, request/free)
Squitopus
(2 one-chibi-character drawings, 140points)
SpookSaber
(1 drawing, for free/request)
vainia
(1 one-chibi-character drawing, 300points)
whispering-emotions
(3 one-character drawings, 300points)
Frostian-Guardian
(150points per piece)
YamatoJay
(1 two-characters chibi drawing, 23points)
UntappedChaos
(1 one-character drawing, 300points)
Xiila
(1 two-characters drawing, 200points)
Zitara11
(1 drawing, for free/request)
PAID BUT UNRECEIVED
SweetCandyART
(1 drawing, for free/request)
The-Insomiac-Artist
(2 one-character drawings, 600points - 300 given)
VandaMissNeko
(1 drawing, for free/request)
UNPAID & UNRECEIVED
2DSpacePrincess
(2 one-character drawings, 160points)
crimson-butt
(1 one-character chibi drawing, 40points)
WeepingBlades
(1 drawing, 150-200points)
STILL UNCERTAIN/NO FINAL DEALS
AnimeEmo13
Luminosion
jbailuk
lovechild1994
SomeonesDesire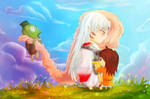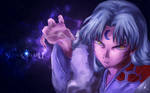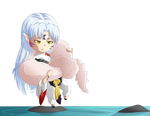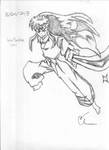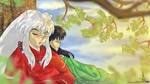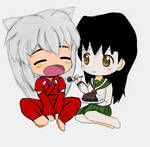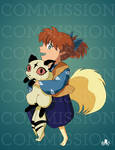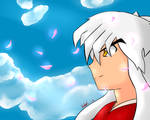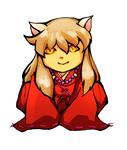 :thumb363210384: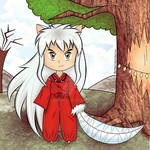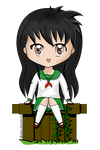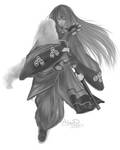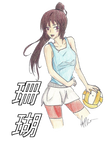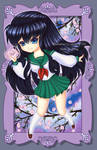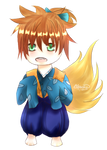 :thumb368340669: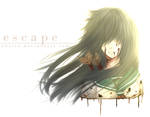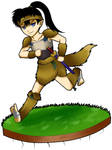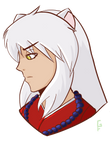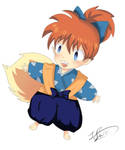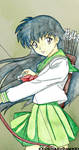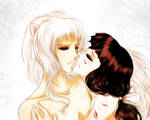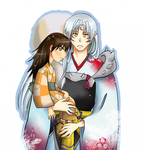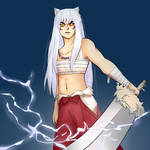 :thumb371957007: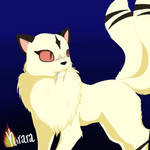 :thumb373332441: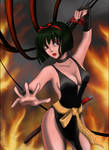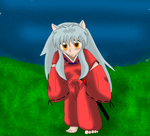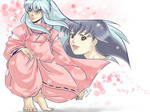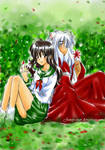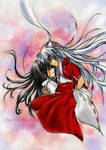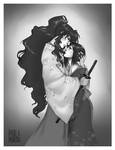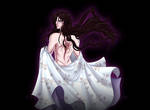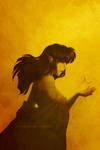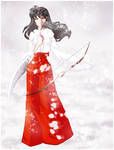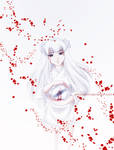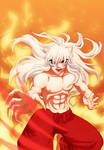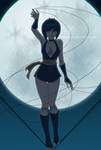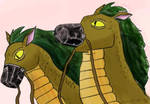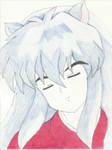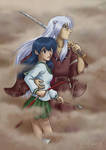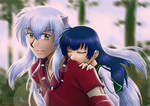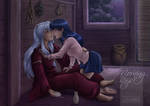 :thumb136092542: