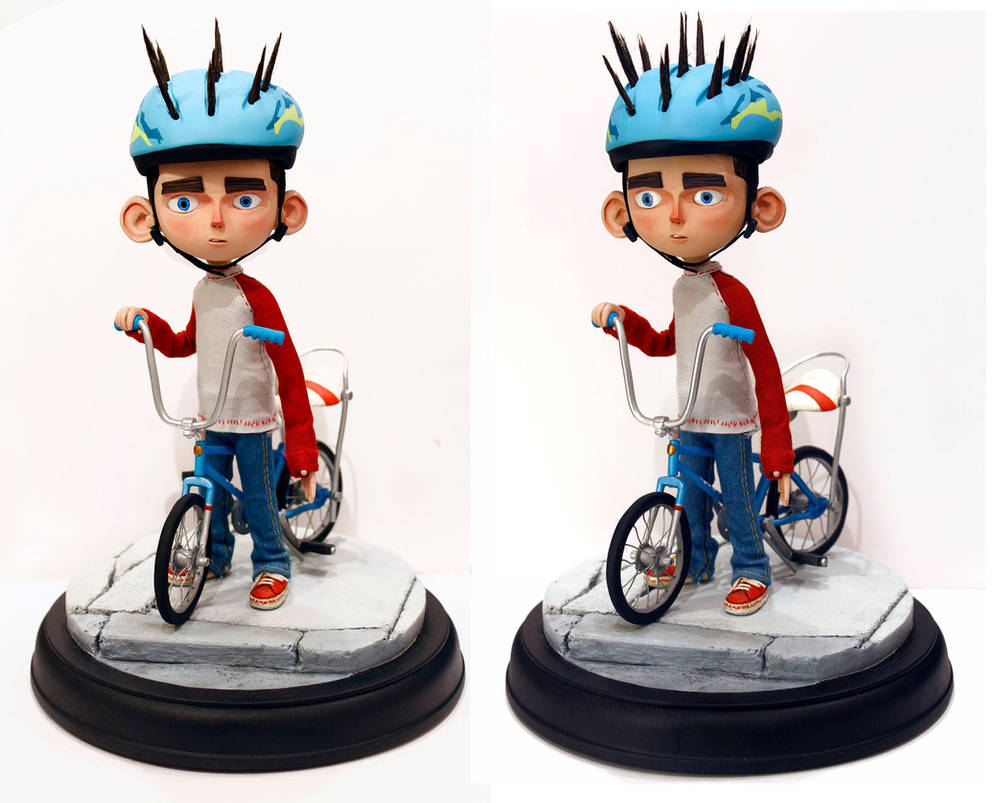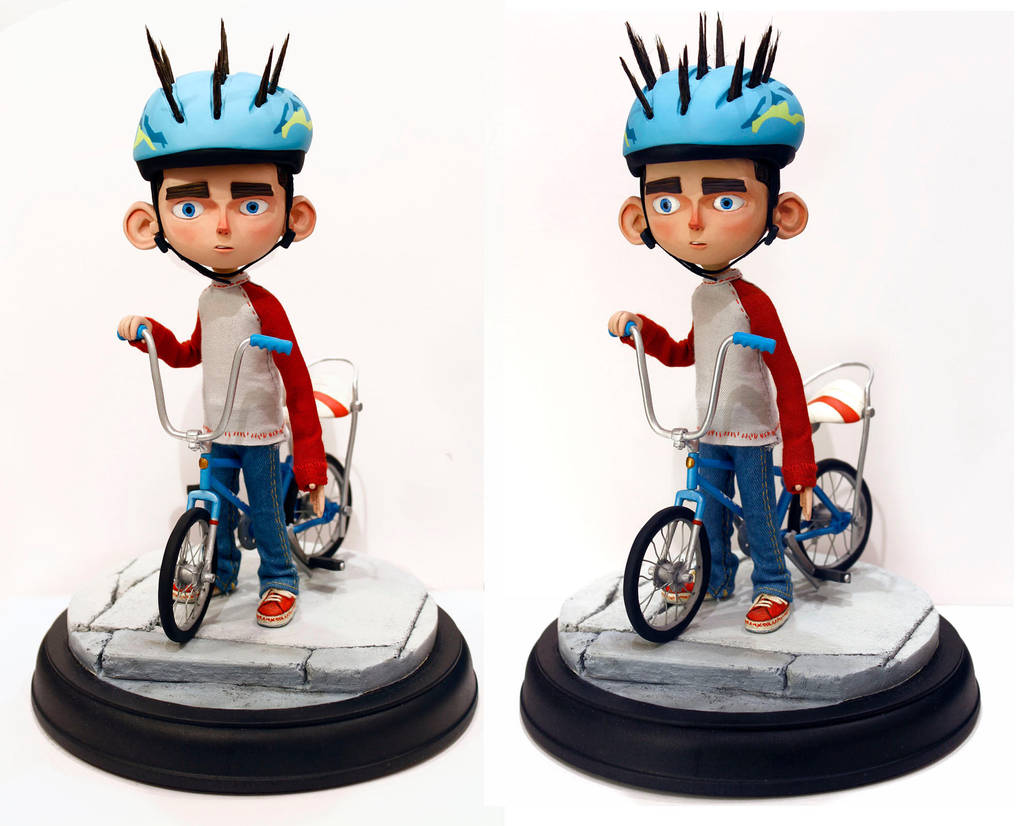 Watch
This was a private commission, Norman from the movie Paranorman.

This is so wonderful, love the textures. He looked like he stepped right out of the film!
Reply

Reply

He turned out incredible!!Very clean!!
Reply

Mate this is amazing! Love the details.
Reply

Hey mate, I owe you an email! Sorry things have been hectic, will contact you real soon! Oh and thanks

Reply

Reply

A W E S O M E !!!
congrats for the work.
Reply