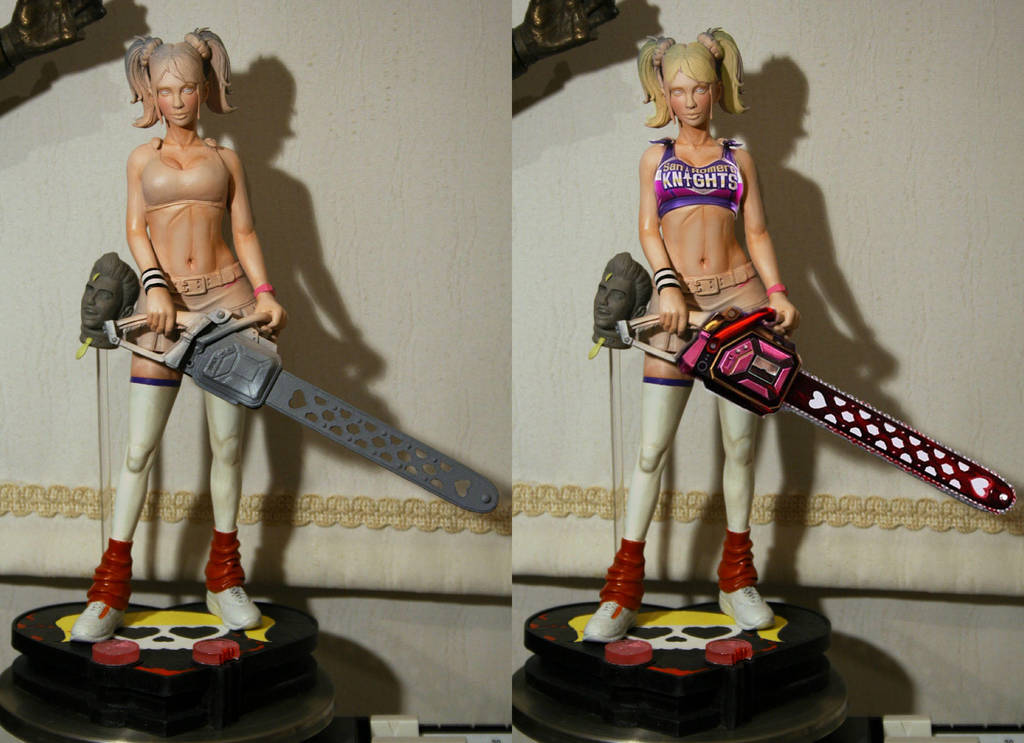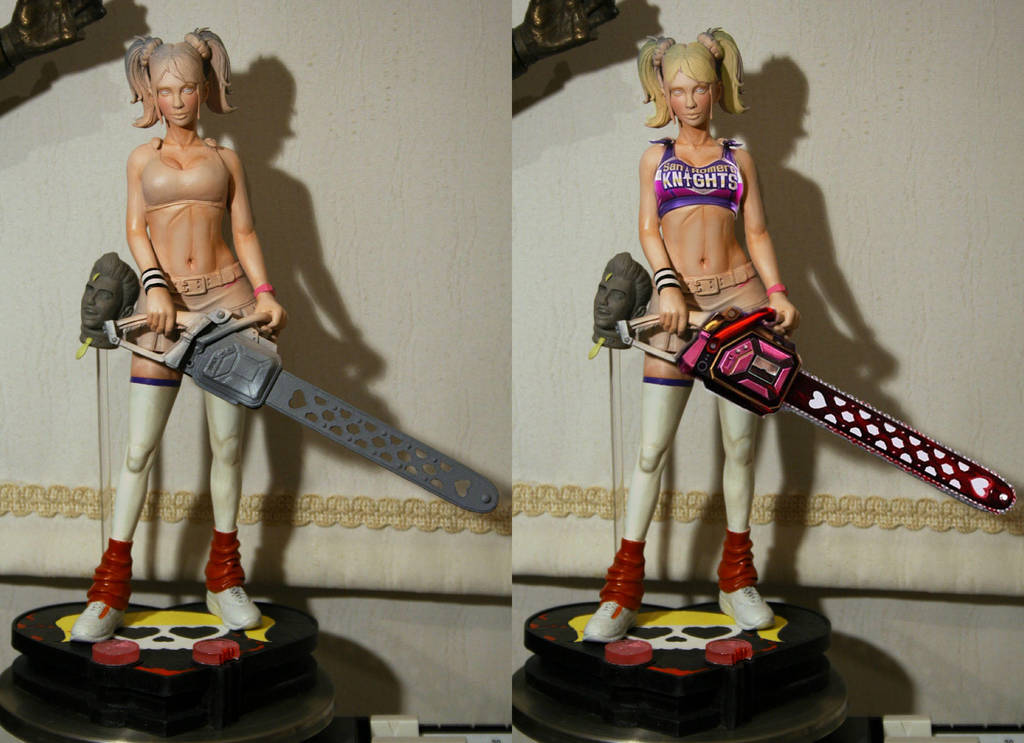 Watch
Finally started painting this, and very roughly stuck some bits over in photoshop to see what I'm going for, not looking forward to putting that text on the top!

I would probably kill someone of have one of these! lol
Reply

Looks great so far Chris!!
Reply

Can't wait to see the finished result it will be amazing!!

Reply

I love seeing the progress you're making on this. It's p chill <:
Reply

Thank you, should have it done soon.
Reply

Reply