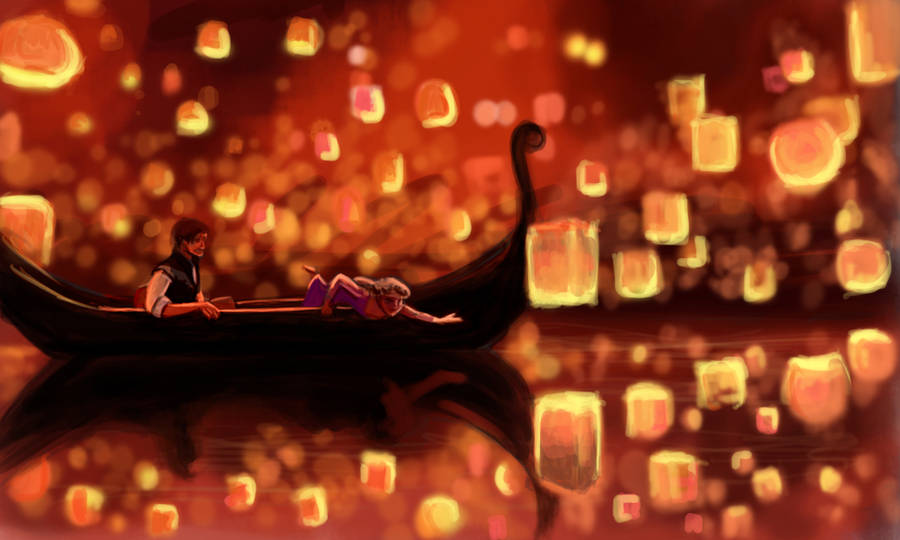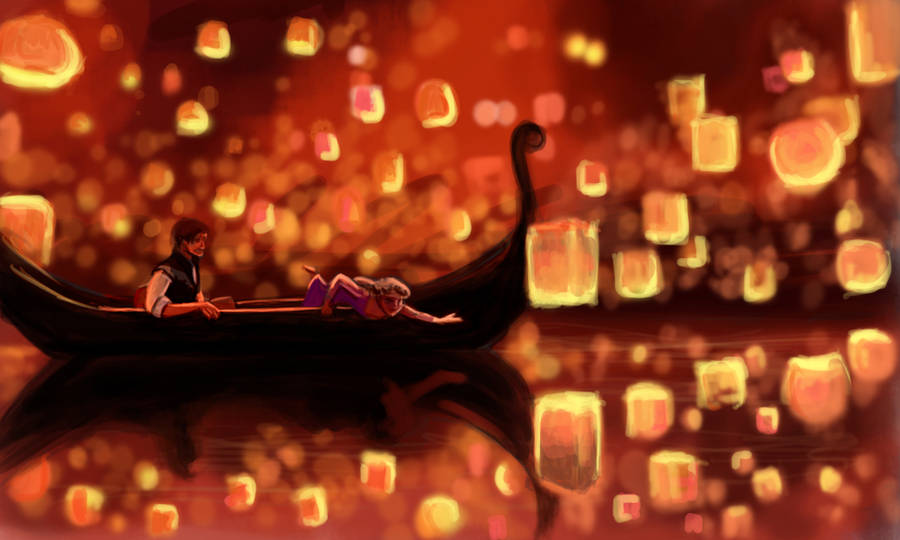 Watch
Quick painting from the new trailer of Tangled.

Available as a print and laptop skin
HERE
Flynn and Rapunzel make the cutest couple!!

Also, I'm in love with Zachary Levi, so that's another reason I'm painting this, haha. Done in CS5. The lanterns really, really KILLED me. As you can see, I got fed up with them.
Open for commissions.
Other art
FOLLOW MY TUMBLR BLOG
For info on my YA sci-fi mermaid novel
OCEAN OF EMPTINESS
, please visit here:
AMAZON
BARNES&NOBLE
APPLE IBOOKS
PRINTS
l
ART BLOG
l
FACEBOOK
l
TWITTER
l
FANFICTION.NET