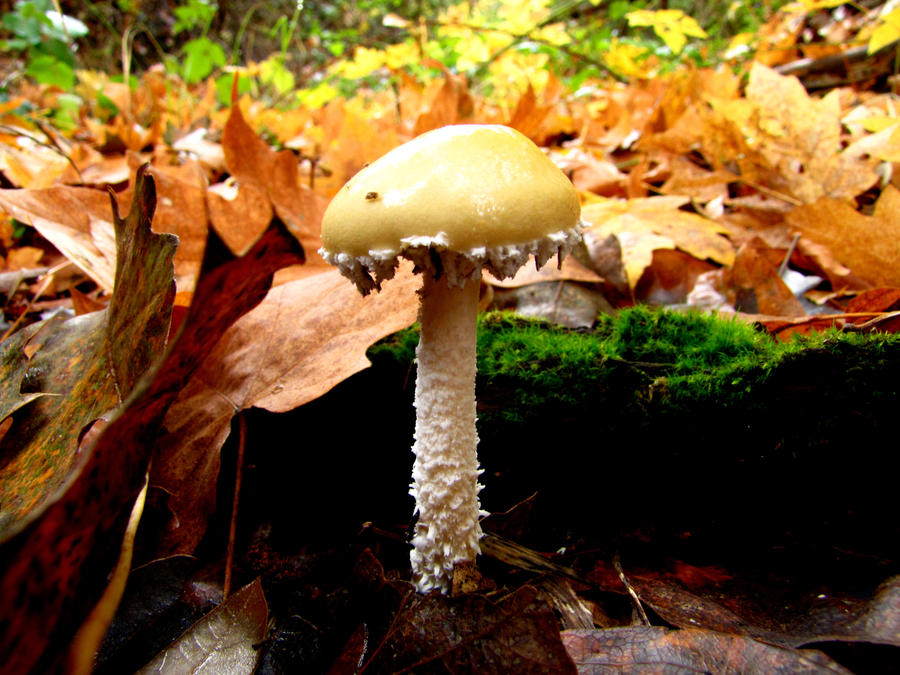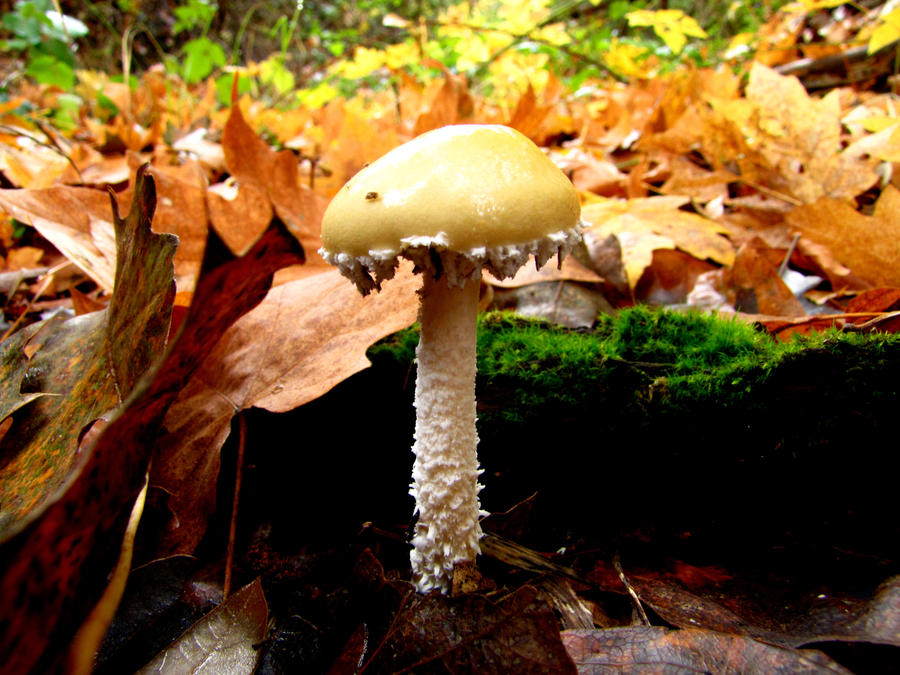 Watch
MUSHROOM! I really like taking pictures of mushrooms. They're so interesting.
Love it!
The colours are amazing

Reply

i LOOOOVE them!

I have a fav Folder just for them!

Reply

Haa Haa! They're fun to take pictures of, too.

Reply

Yes!
Sometimes I must lie on the floor to get a good angle...

Reply

Yeah! Me too. I love the macro on my camera.
Reply