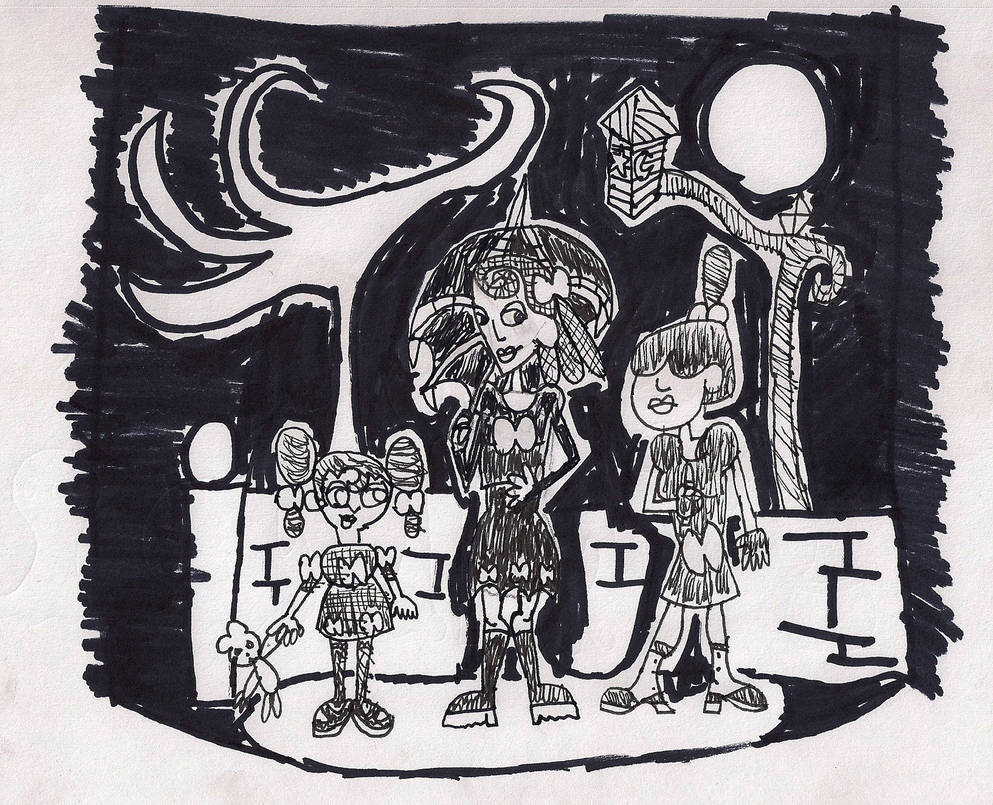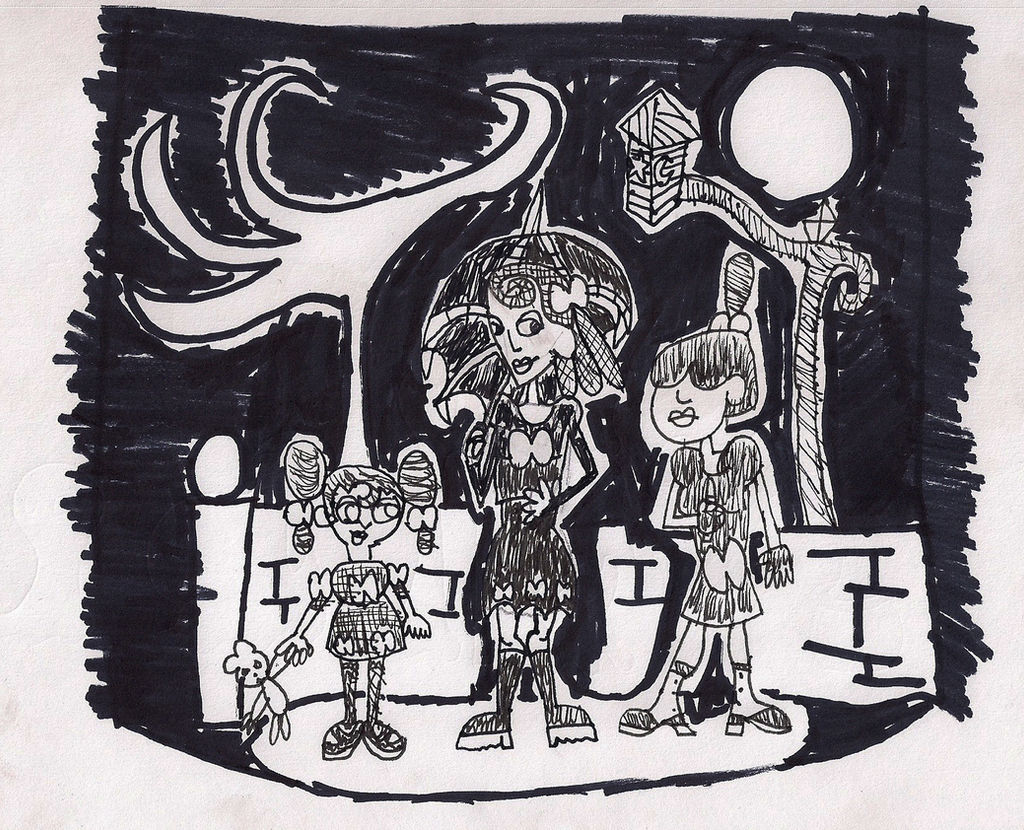 It's been a grueling, but I managed to make one for this year's Inktober!

Here we have the Gothicide sisters.

They may look sweet with their Gothic Lolita, but these sister are homicides, but don't worry, they're in control.

The eldest is Emily, the middle is Gretchen, and the young if little Sofia.

More to come coming soon!

I hope you like it.