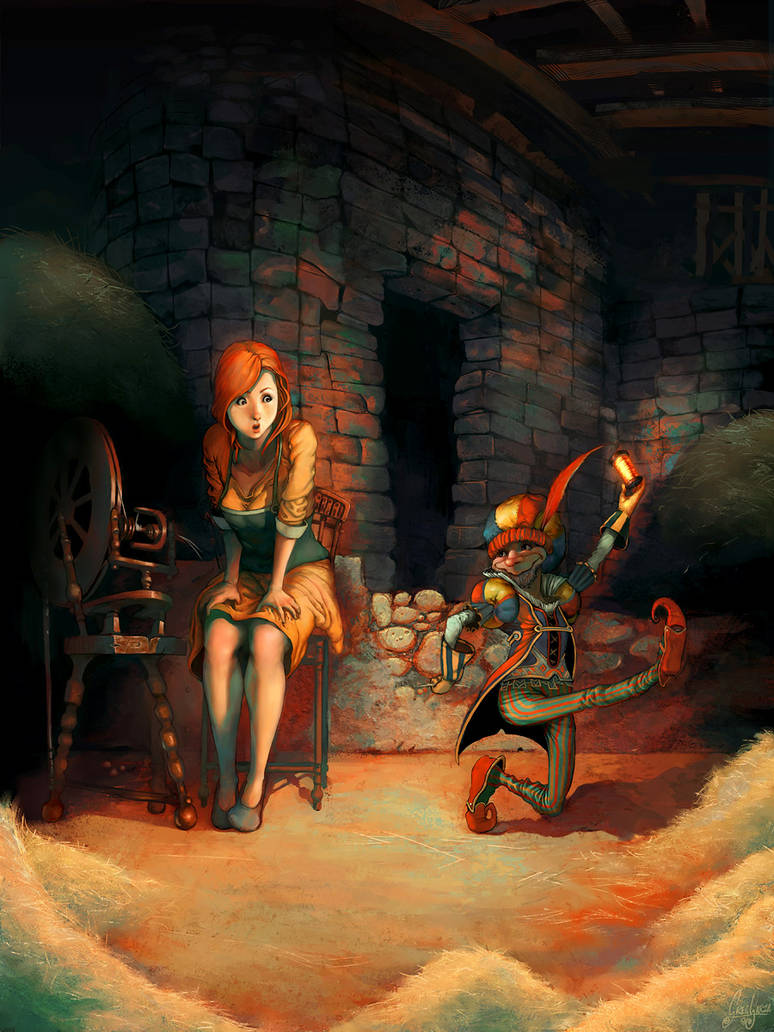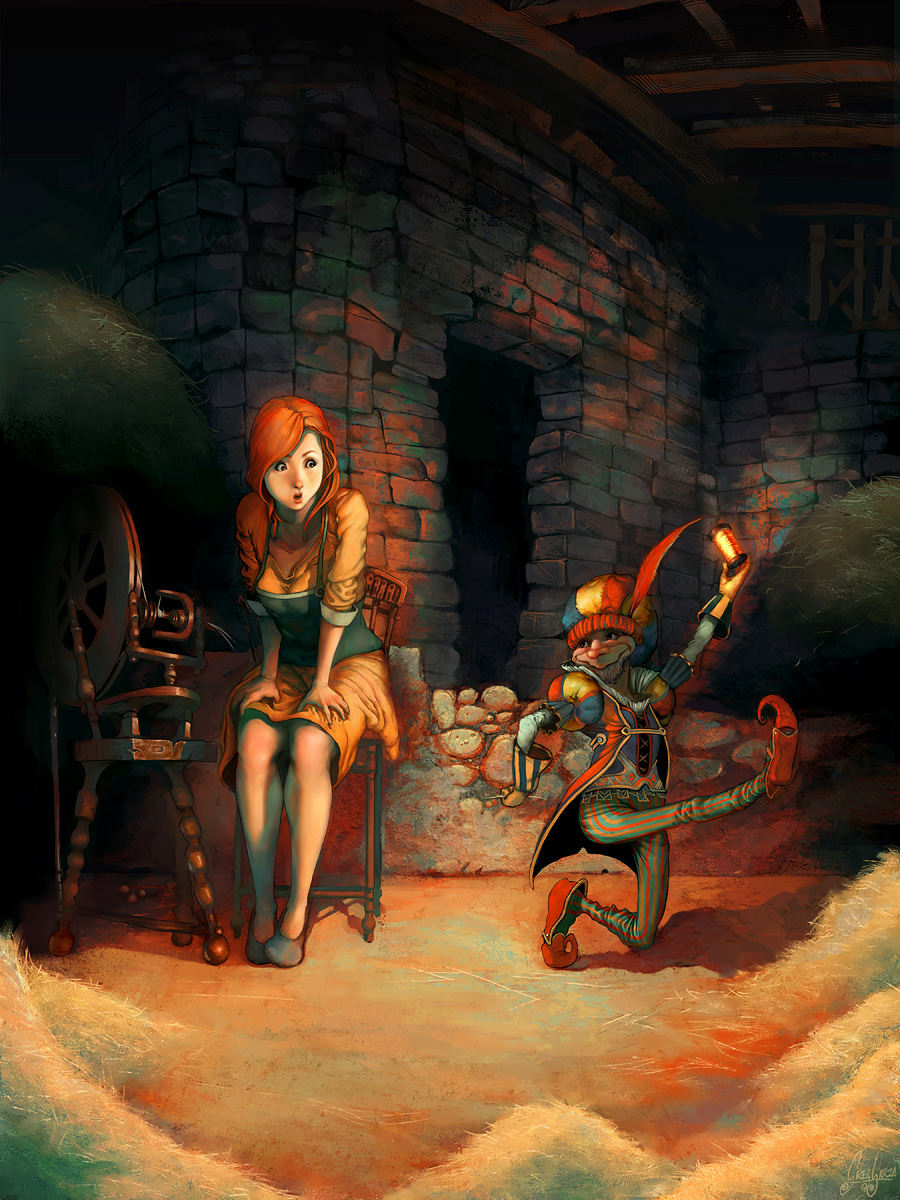 Watch
This is for jieyi's

2008 Think of the Children: Fairy-Tales Project. I had Rumpelstiltskin to illustrate, and the writer for it is

. You can see the list of other stories here:
[link]
and the corresponding artists and writers from the links at the top of that page.
Not much to say about the illustration except it took awhile and that the light source is magically coming from nowhere

. It was nice to do an illustration of an indoor scene for once.
thnx for viewing <3
Daily Deviation
Given 2010-04-12