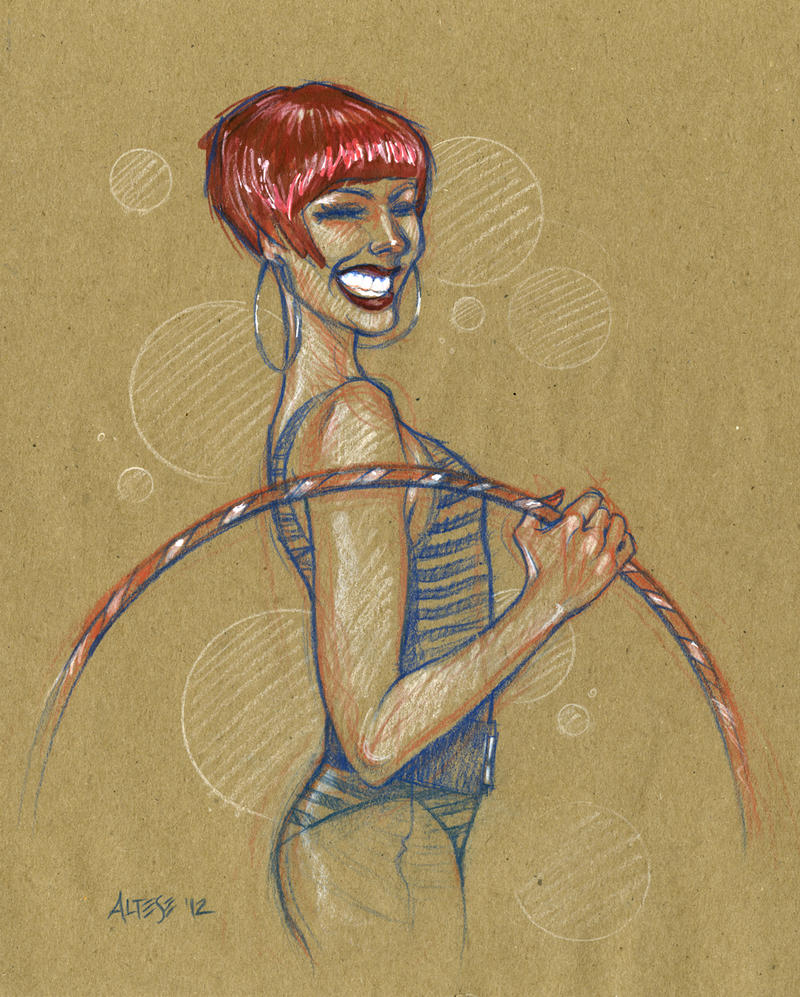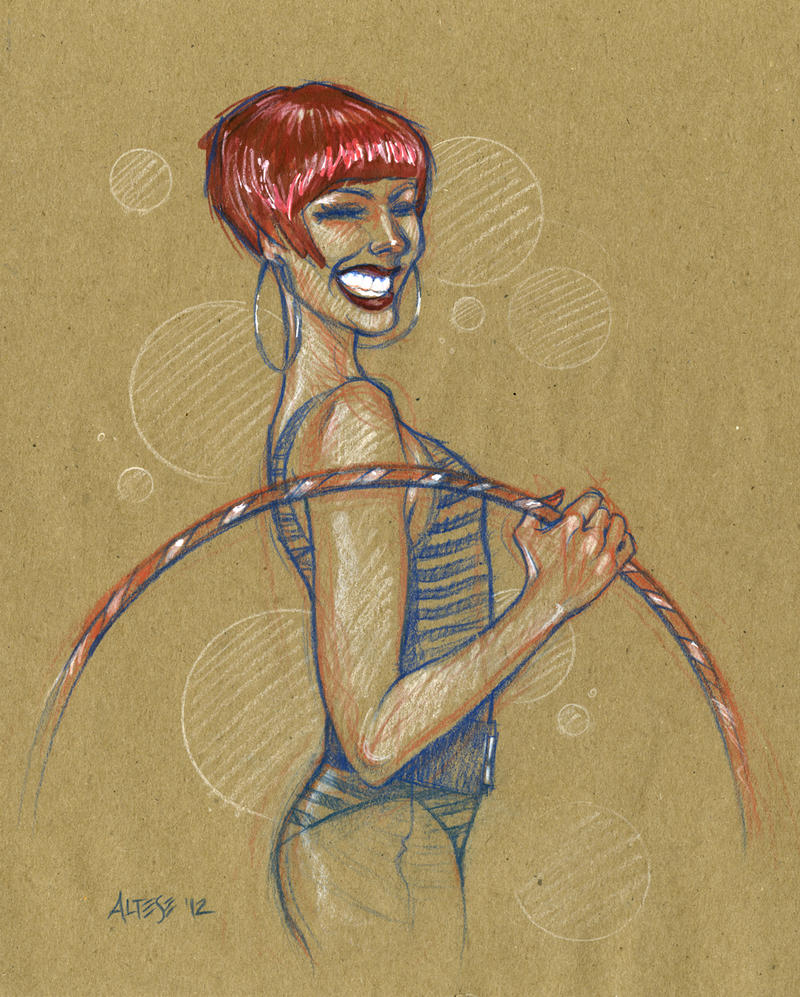 Watch
This delightful and effervescent lady is one of the reasons Dr. Sketchy's is so much fun. (Check out her Facebook page at
[link]
and her website at
[link]
)
Done in colored pencil and white paint, using, for reference, a photo taken by the talented Jonathan Clay (whose website is here:
[link]
) at a recent Dr. Sketchy's Grand Rapids event.

I've seen her at the Super Happy Funtime Burlesque show years ago in Grand Rapids! Holy shit that's friggin' weird as hell! You captured the likeness too!
Reply

Hey, thanks!
She and the SHFB gang are still going strong; she's also the co-hostess of the Grand Rapids Dr. Sketchy's. Miss Audacious is always a delight.

Reply