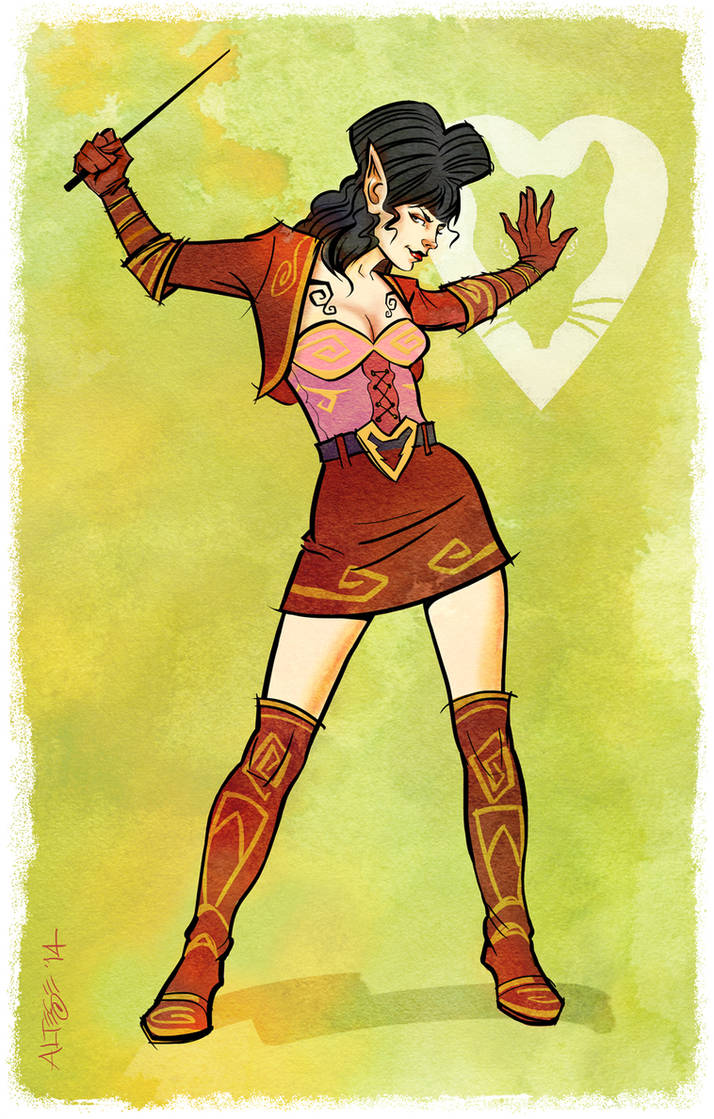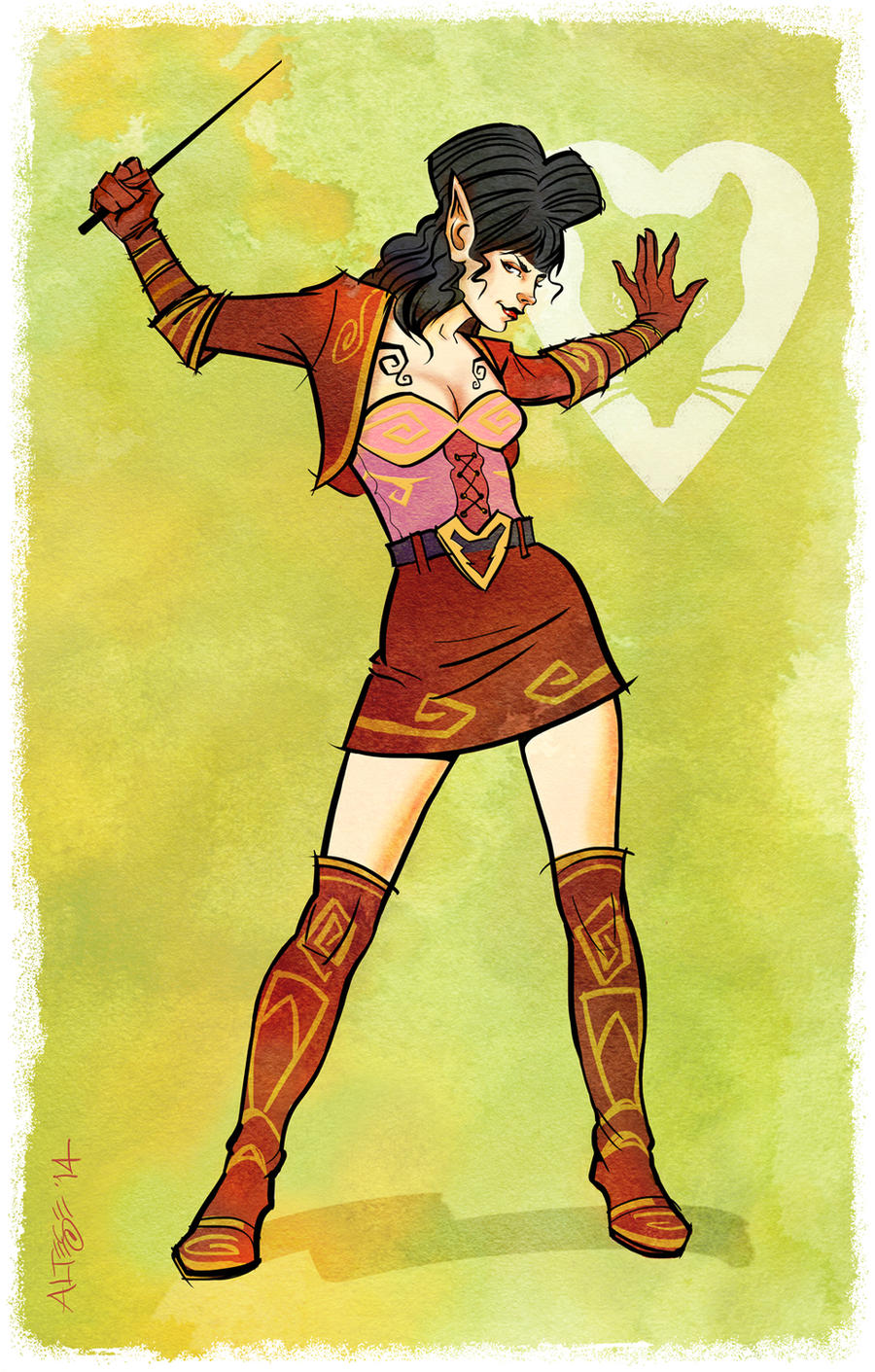 Watch
Hannah from the "Rat Queens" comic book series, done for the Trinquette Weekly Challenge on Facebook.

You really captured her attitude. Love the color choices too
Reply

Awesome! Love the style of this one.
Reply

This is pretty much perfect! Love it!
Reply

Nice work.
Cool to finally see fan-art of this series.
Reply