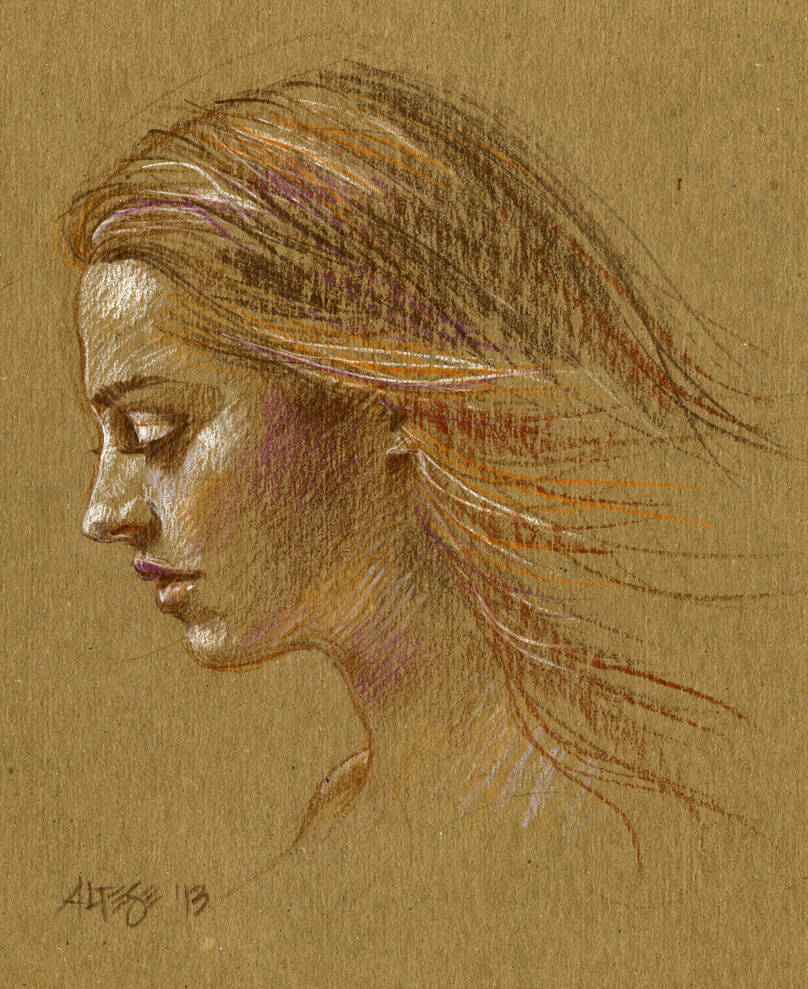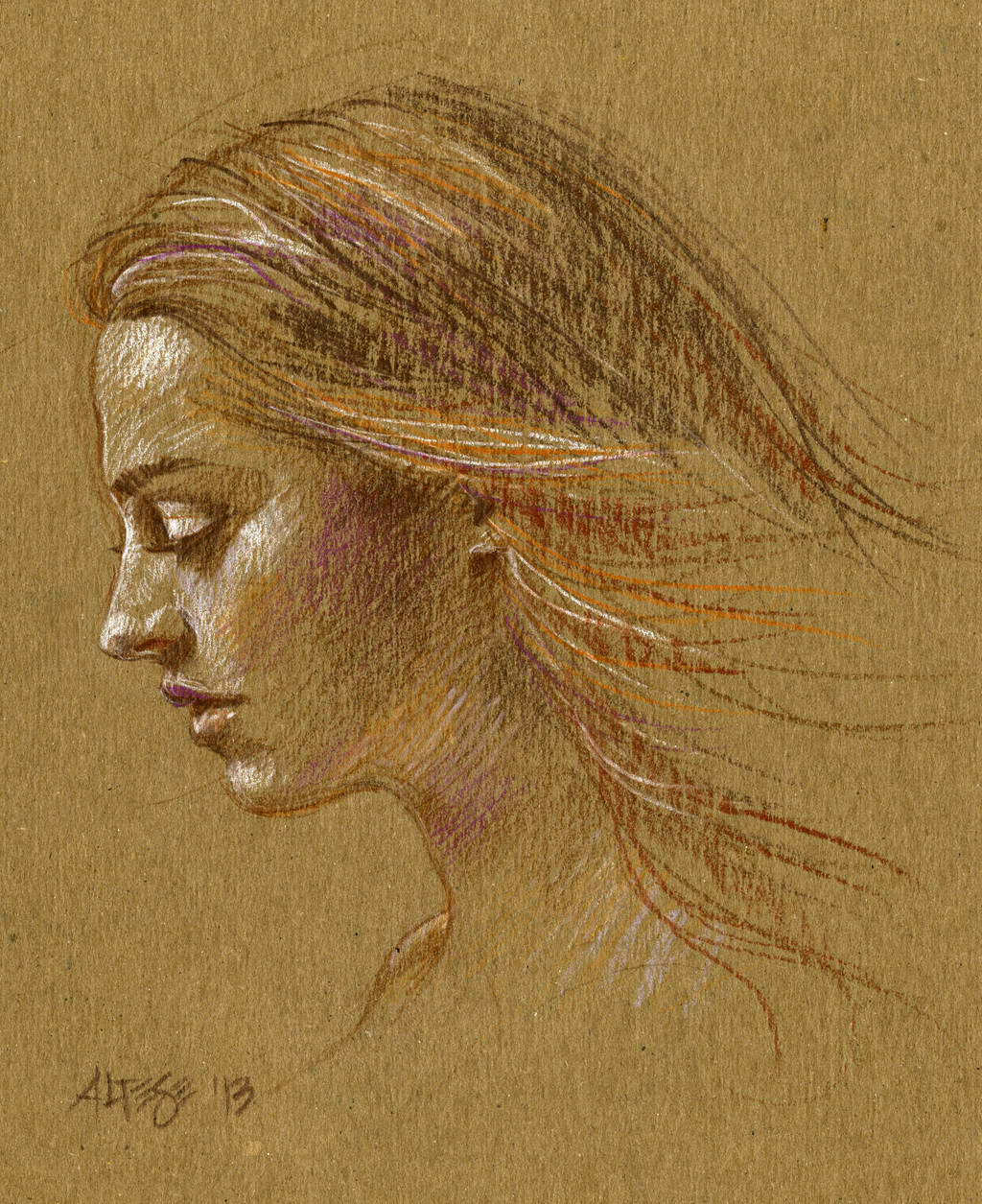 Watch

I honestly love what you did with the prisnacolors to make things more vivid. It looks beautiful what you did with he drawing and the piece of cardboard.
Reply

Thank you very much for this lovely comment! It made my day...

I appreciate the

as well!
Reply

Very nice and love the depth of the piece!
Reply

Nice profile sketch, with nice lighting from the white pencil.

Reply

I wish I could draw like you "scribble" ...

That is beautiful !
Reply

Excellent.

Reply

Sensational! Glad I'm not the only one who finds a canvas on everyday trash. My favorite are straw-wrappers.

Great job!!
Reply

Thanks a lot!
Straw-wrappers, huh? Not a lot of surface area for art, I would think!
Okay...I checked your gallery and THERE THEY ARE. Nice!

Reply

You're welcome.

Nope, not a lot of surface area. So you have to make due with what you have.

Thank you!
Reply

You always have the "touch"

Every once in a while we come across a perfect drawing or painting surface in a most unexpected places... Gotta love accidental art supplies.
Reply

Thank you, sir; I appreciate the comment!

Yeah, those unexpected surfaces are SO helpful when one needs to stop thinking too much about making Art with a capital A. Easy to just get on with it and play a bit when it's something you would normally throw away.
Reply

Yeah, it is funny how we can let go of a lot of expectations when we remove the preciousness of the materials.
Hope all is well.
Reply