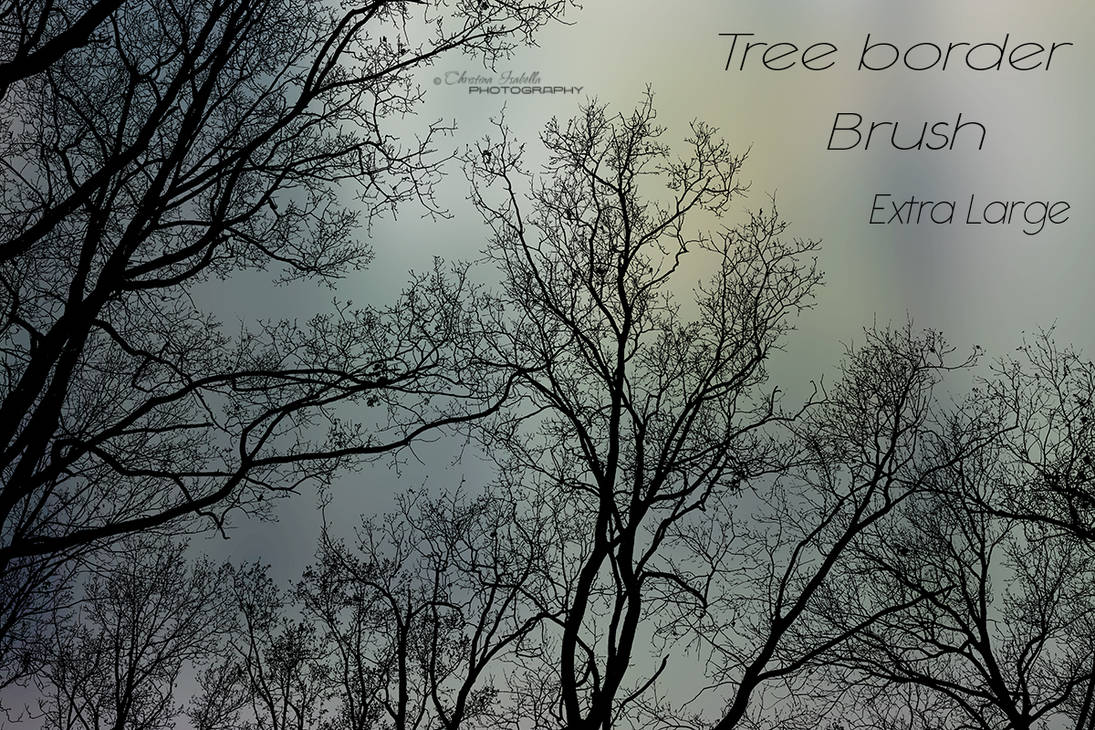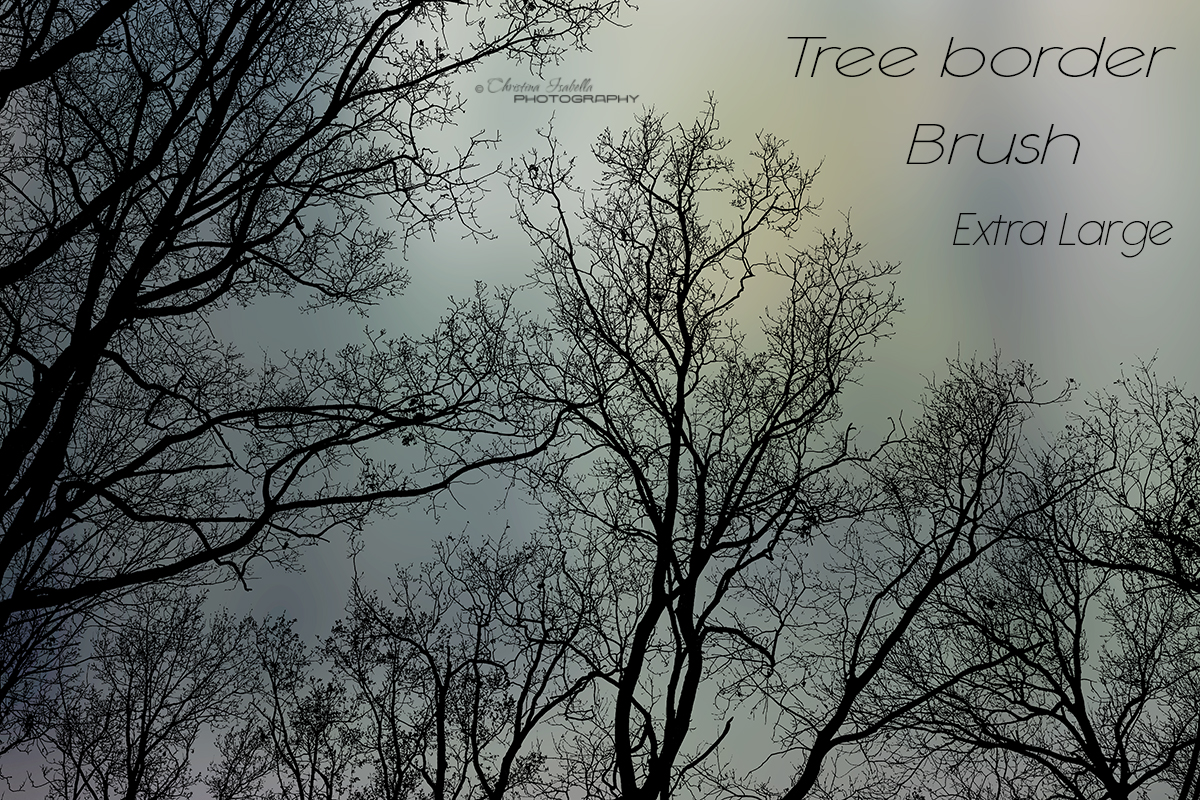 Watch

STOCK R U L E S


Please leave a Note or Comment with a link to the Deviation you've used my stock!

Please do not use/involve my stock in any picture that involves nudity, animal cruelty, abuse of any kind, etc.



© Christinaisabella.deviantart.com / you may adjust the sets for your own personal use, but please do not distribute or claim as your own. You may upload preview but with a link to the original download on my page, because it is my work.