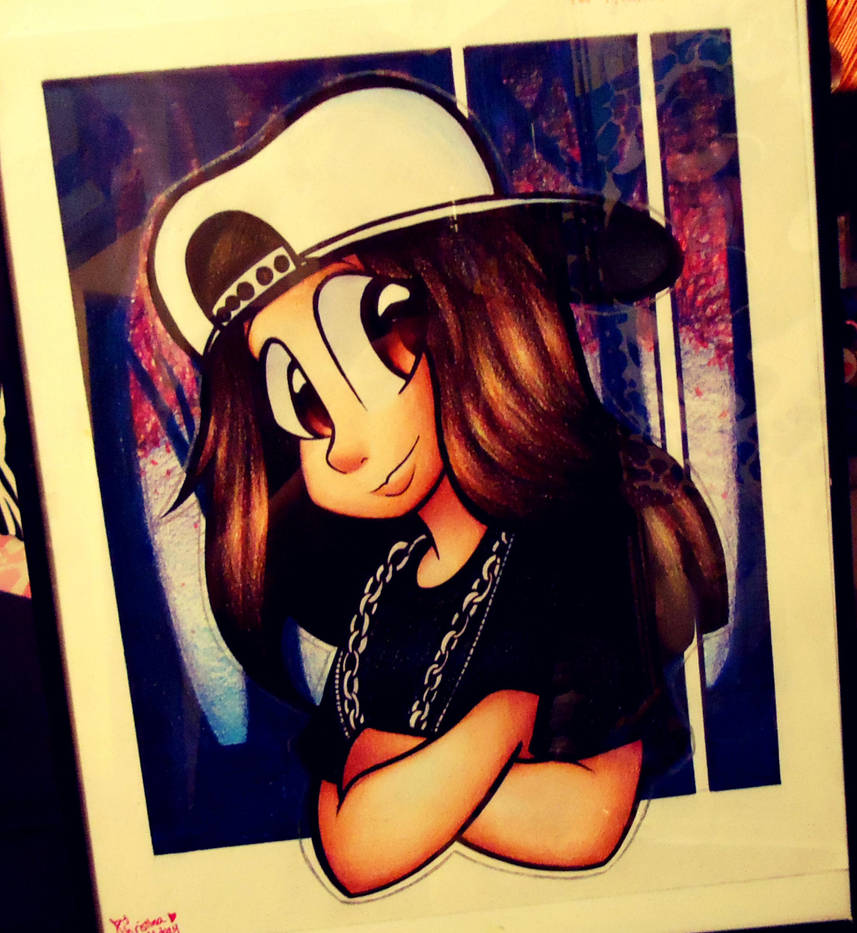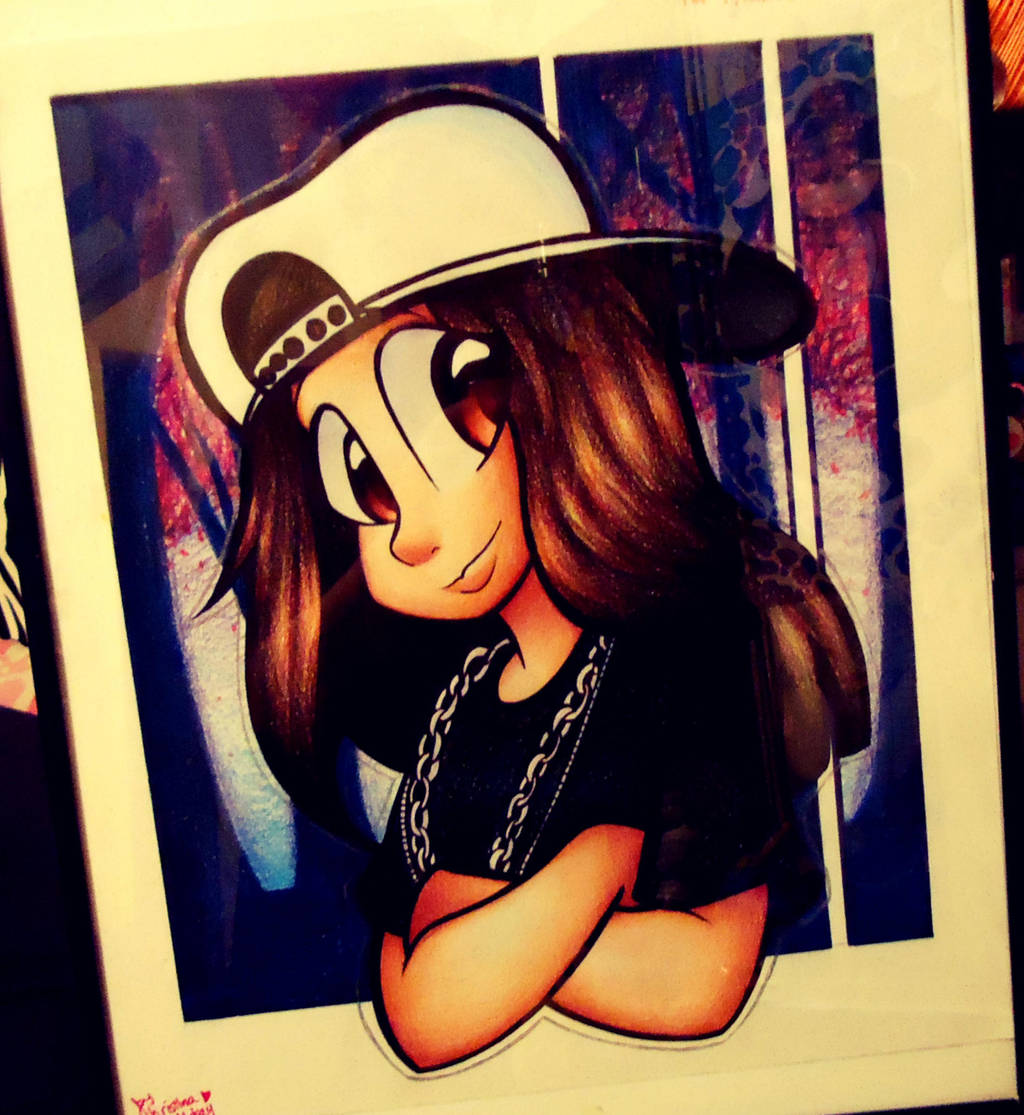 Watch
This was commissioned by my auntie, She wanted me to draw something for my cousins birthday which is today ^v^

I had a better picture of this where there is no reflection but I accidentally deleted it QvQ
Too late to retake it now, I just sent the drawing to her heheh... ¯\_(''^v^)_/¯

Well, Hopefully they like it! ;v;


Beautiful!

Reply

I'd be speechless if I got something like this, it's incredible

The shines on the hair are perfect, and your blending is just wow~
What medium do you use? I'm into Prismacolor pencils at the moment, but I'm kinda jealous of whatever you're using

Reply

Aaaww thanks! :'''>
I'm using the scholar version, It kind of smudges though :''O
Reply

When you are so Cool That even coolness is not even Cool Anymore!!
B3c
THIS IS PERFECT!!!! OH MY GOD!!!
Reply

Reply

Reply

Reply
Reply