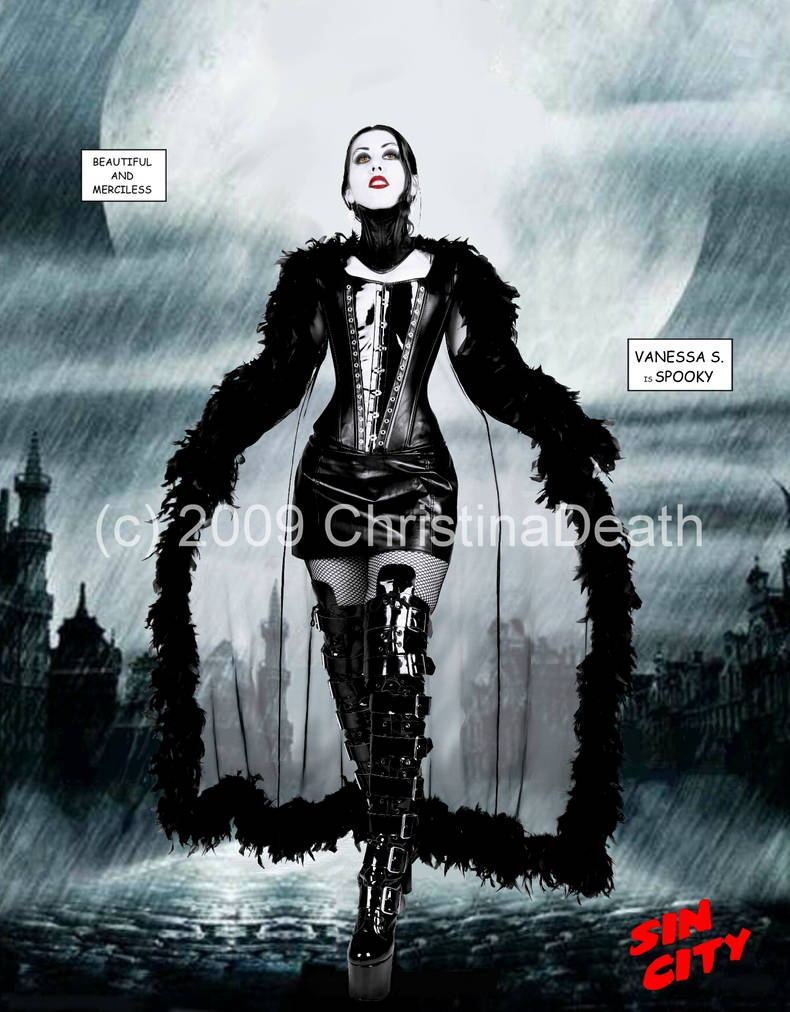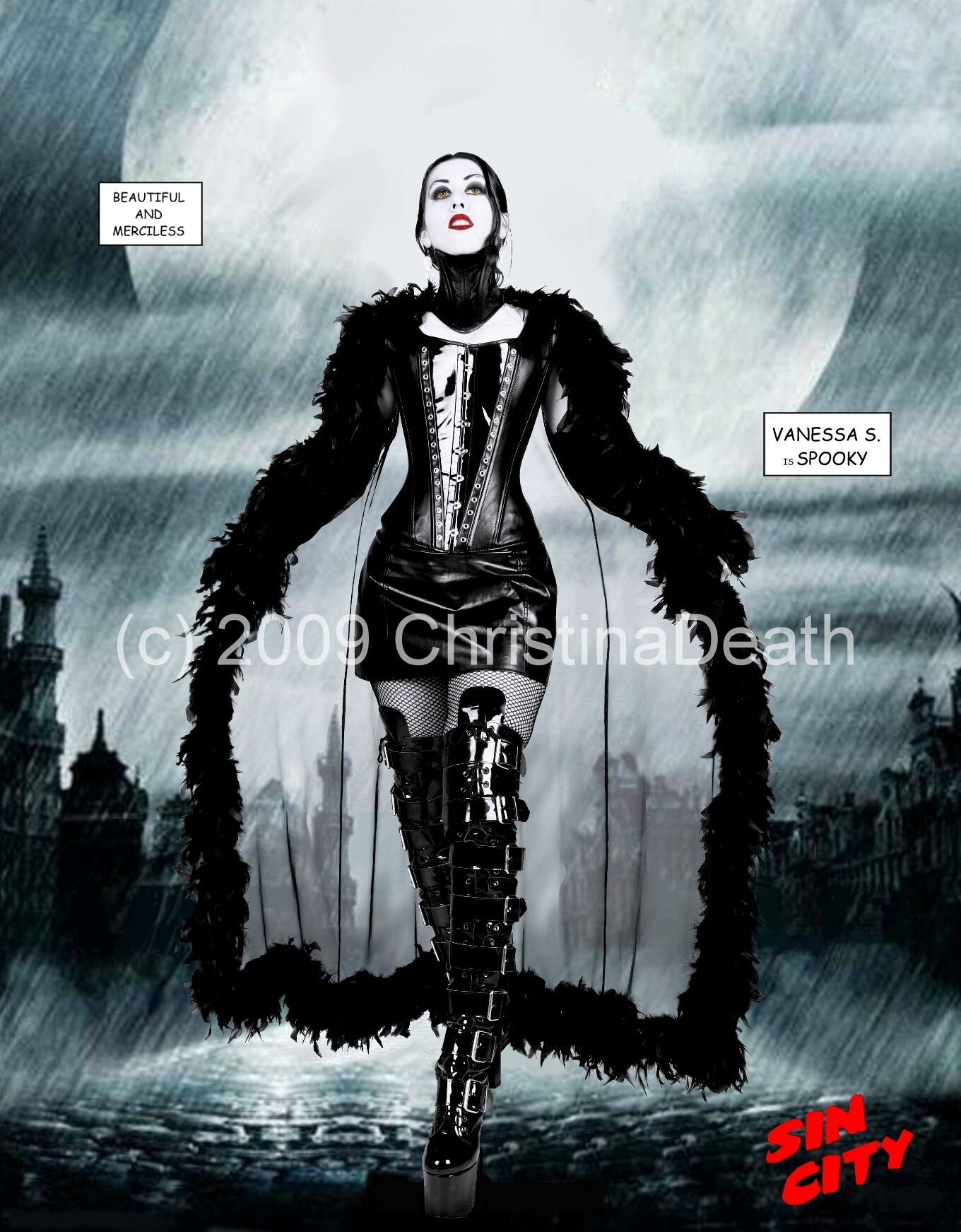 Watch
Model: me
Photographer: shades.of.avalon
Manipulation: me
Okay, it's a mixture between Sin City and Underworld.

Full view please!


Beautiful use of contrast!
Reply

Very Kate Beckinsdale!

Reply

ooooooooooooooooooo,niiice

Reply

Superb!! *___* I love it

Reply

Feine sache, da passt ja der Hintergrund recht nice dazu

Naja das outfit trägst aber du und der träger gibt auch seinen beitrag dazu. ( Figur )Bzw setzt die aktzente

Zum Outfit: Krass und auch sehr gut gewählt von der kombination

ein Hingucker is'es.
Vom Photo: Hast du recht gut hinbekommen für die Verhältnisse hier, es reicht für das Bild und es kommt ja auch gut rüber.
All in one recht anschauliches Bildmaterial ;D
Reply

amazing... so awesome and stylish... you rock!
Reply