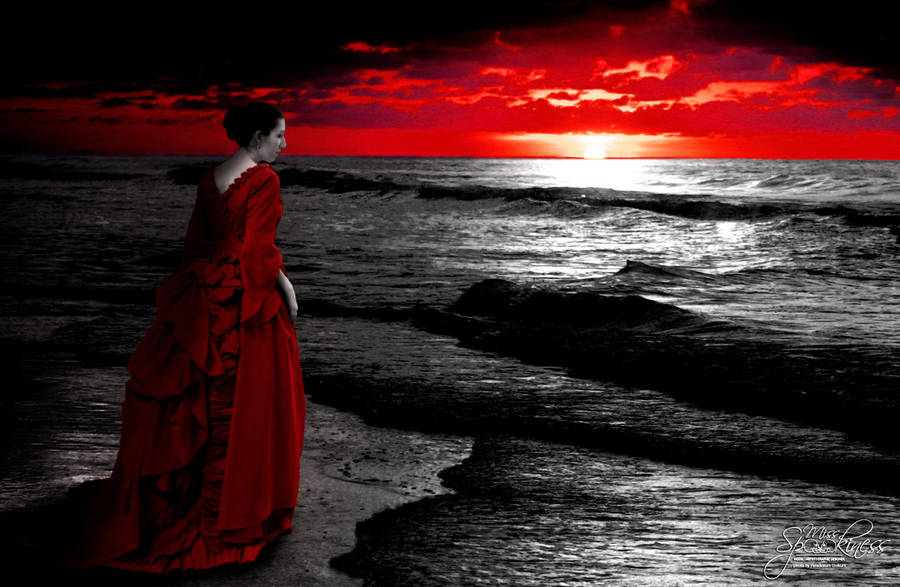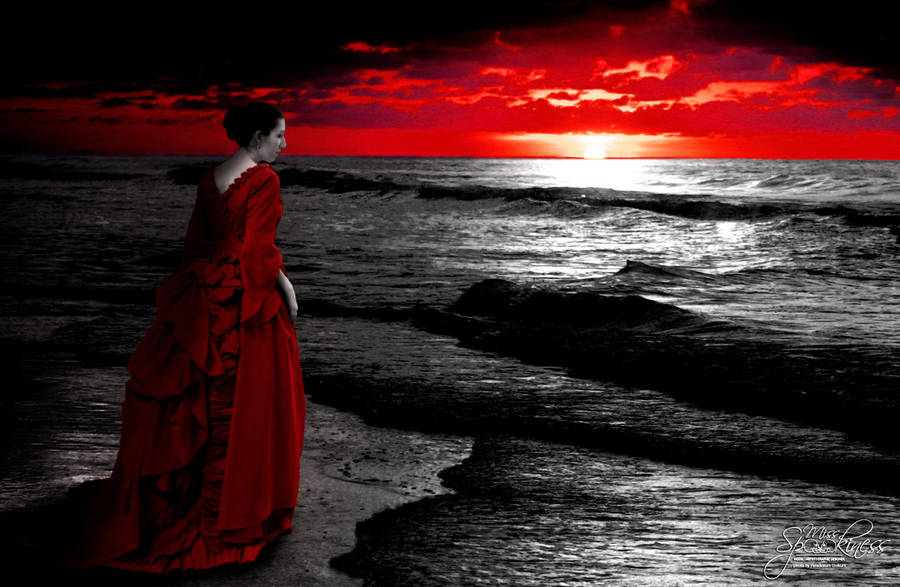 Watch

Phew....thats pretty awesome!

(Aber bist Du des Wahnsinns?!? So leicht bekleidet im Herbst?!? Du holst Dir noch nen Schnupfen!

)
Reply

Merci!
Und mei, das Bild ist schon etwas älter und wurde damals im Sommer aufgenommen. Außerdem - wir haben gerade echt nen warmen Herbst

Reply

Wonderful image

Thank you for choosing my stock.
Please add a link back to my stock in the description, thanks.
Reply