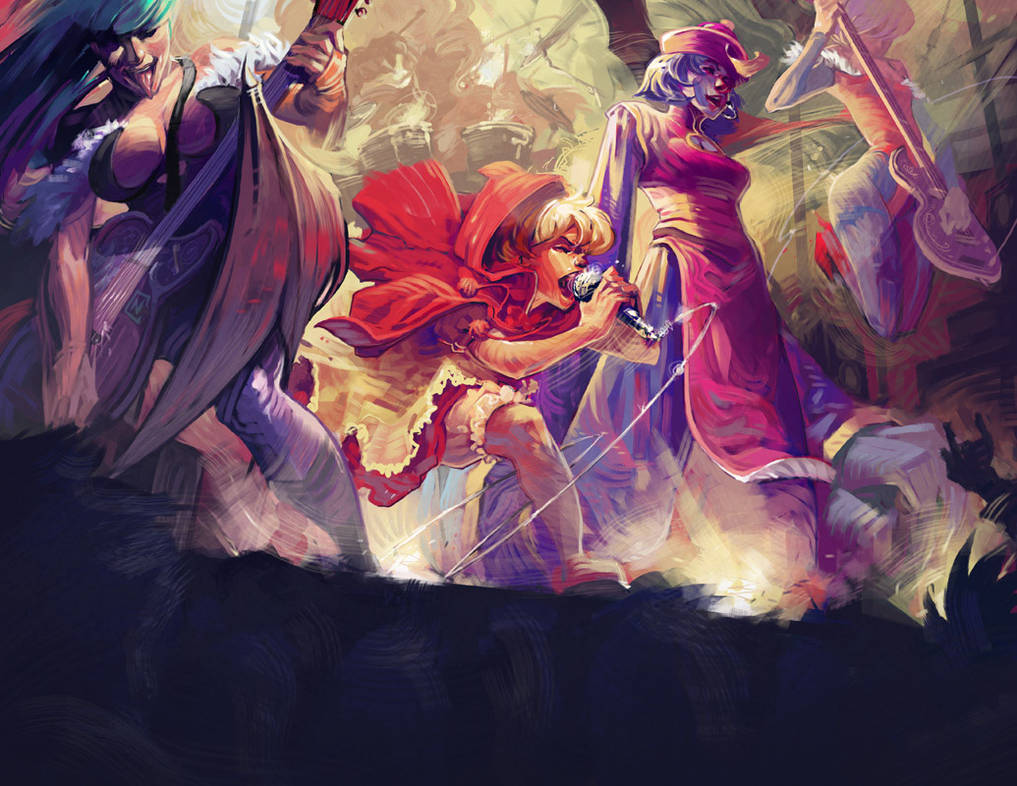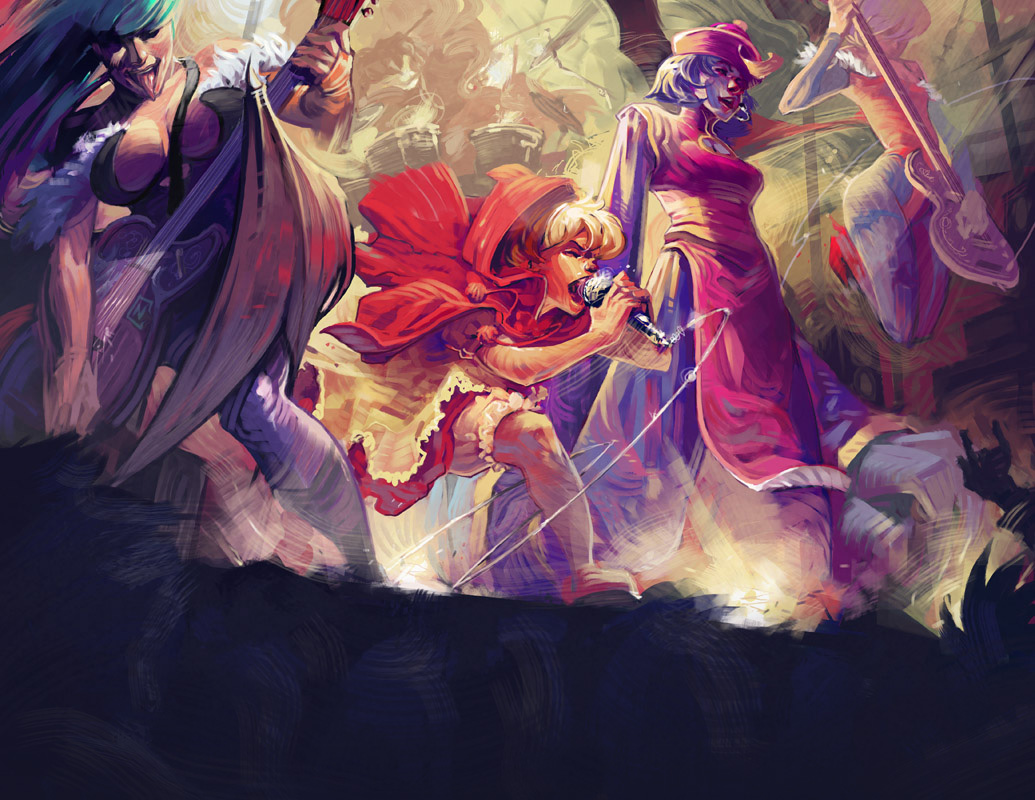 Watch
Not much to say - my entry for Udon's Darkstalkers tribute book.
[link]

The entries I've seen so far are amazing - it's great to be a part of it.

Comments are really appreciated as always

but unfortunately I won't (be able to) comment back most likely. My arms are hurting for two weeks now (my doctor doesn't know what the problem is) and even writing is painful.