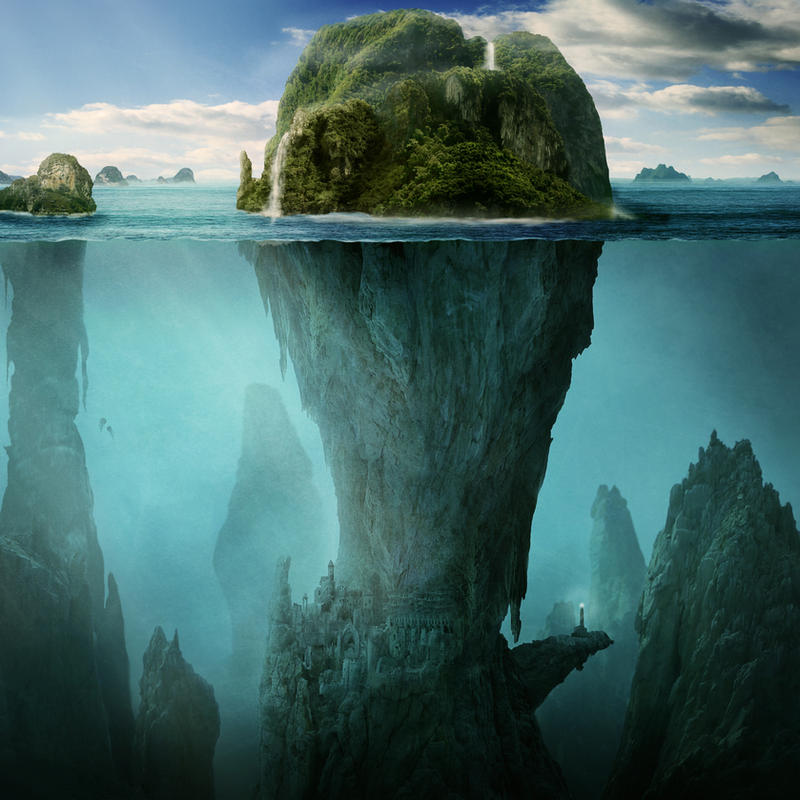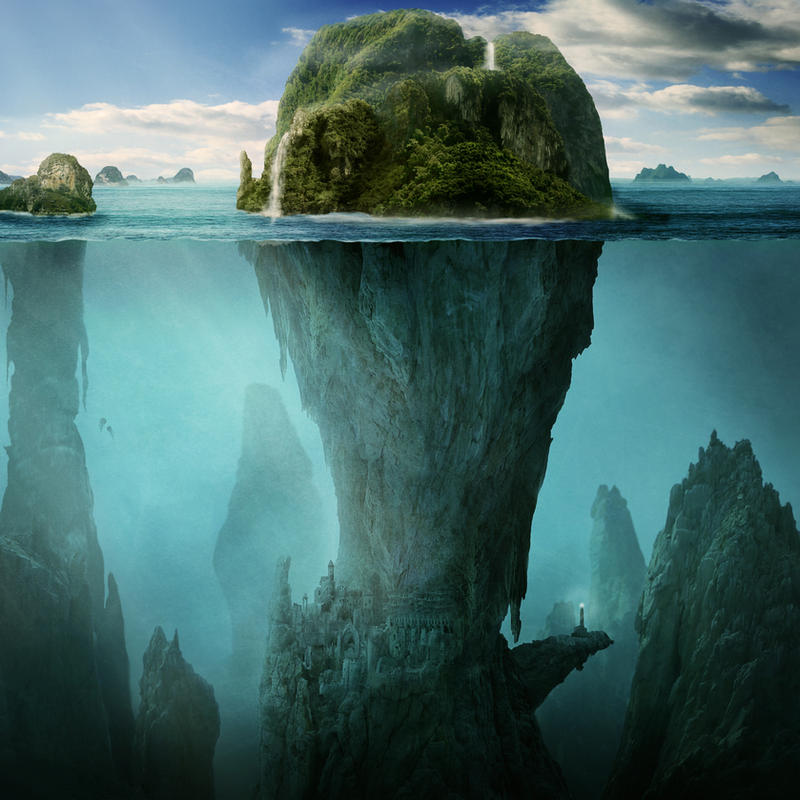 Watch
This is like wow! The composition and technique are impressive, I though it was a painting when I saw the preview.In my opinion I think you could play a little with the color palette, to make it more impressive. more vivid colors, make a hit of a color contrast around the light house...a warm color maybe, not too much thou and maybe add more sky to make it look majestic. I love the light house, wonder how it works. Excellent job you got all my brownie points.

But of course those are my suggestions you have your own vision pf it.
The Artist thought this was FAIR
131 out of 138 deviants thought this was fair.
An absolutely fantastic piece of art. Quite simply spectacular. A masterpiece of a photomanipulation. What particularly impressed me was the most was the way this piece looks actually possible and quite realistic, therefore, the reason I gave you a perfect five star for everything there is because you pretty much have destroyed my view that nothing is perfect. It's clear you strove for perfection when creating this piece and that comes across from the artwork. There are no negative points about this.

May be one of my favourite pieces of art on this site. Congratulations on such a brilliant piece. There is only praise to give here, and it is well deserved.
The Artist thought this was FAIR
160 out of 167 deviants thought this was fair.