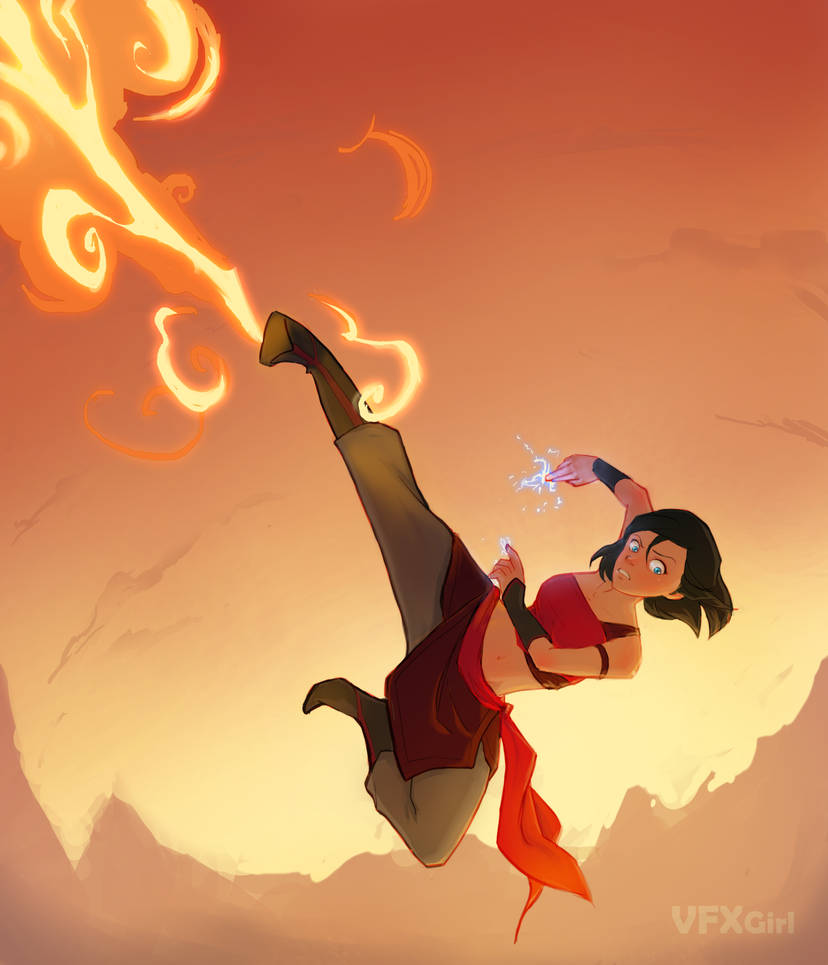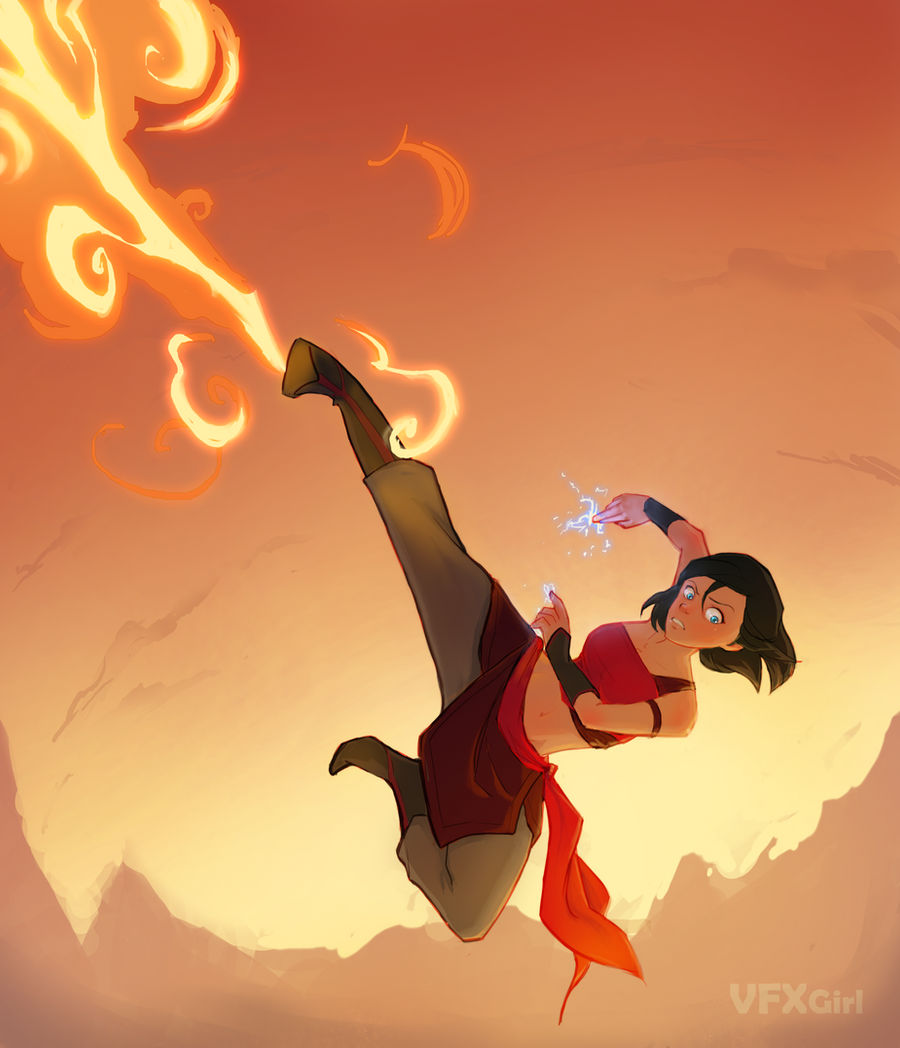 Watch
A total nerd out moment where she fire bends AND lightning bends
at the same time!
oooooo! lol
Wow! This one ended up having a lot of things I haven't really done before, so it was really challenging. Still lots of problems that bother me, but I'm going to just leave it as is for now. Maybe I can redraw it a million times better in a year or two after some improvement! lol

Please only reblog from here: thefxgirl.tumblr.com/post/1099…

Edit:

I added Premium content that can be downloaded! The premium content includes:
-Original big file!
-PSD file with layers (sketch layers and all)
-My current set of brushes


Tumblr |My Professional Blog | Livestream | Facebook | Li'l Digital Sketchbook





More Korra:

LOK Folder!