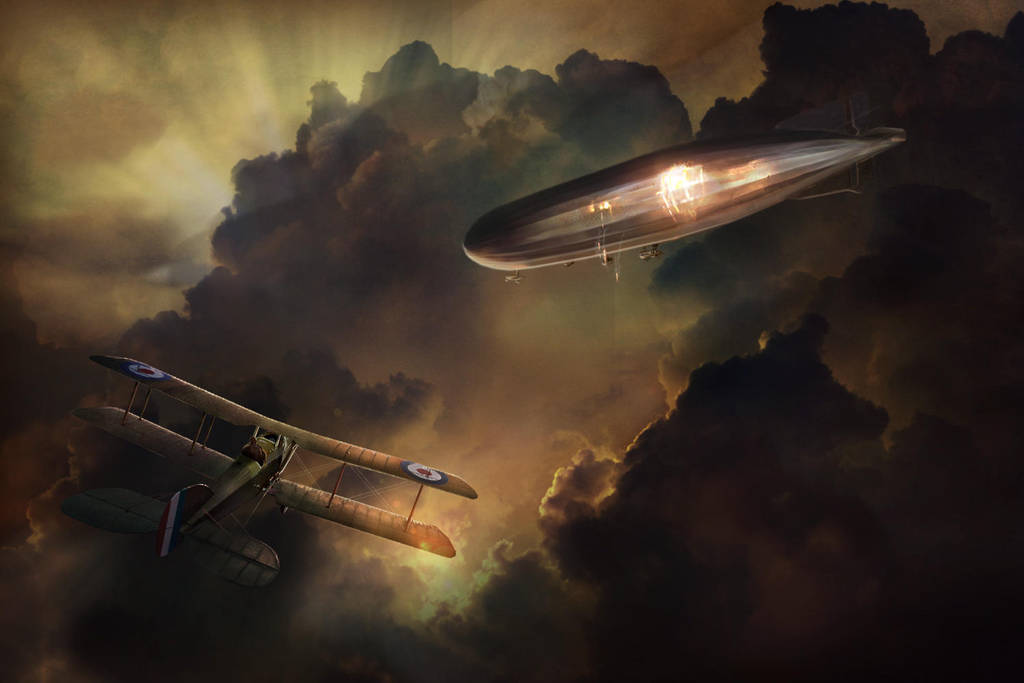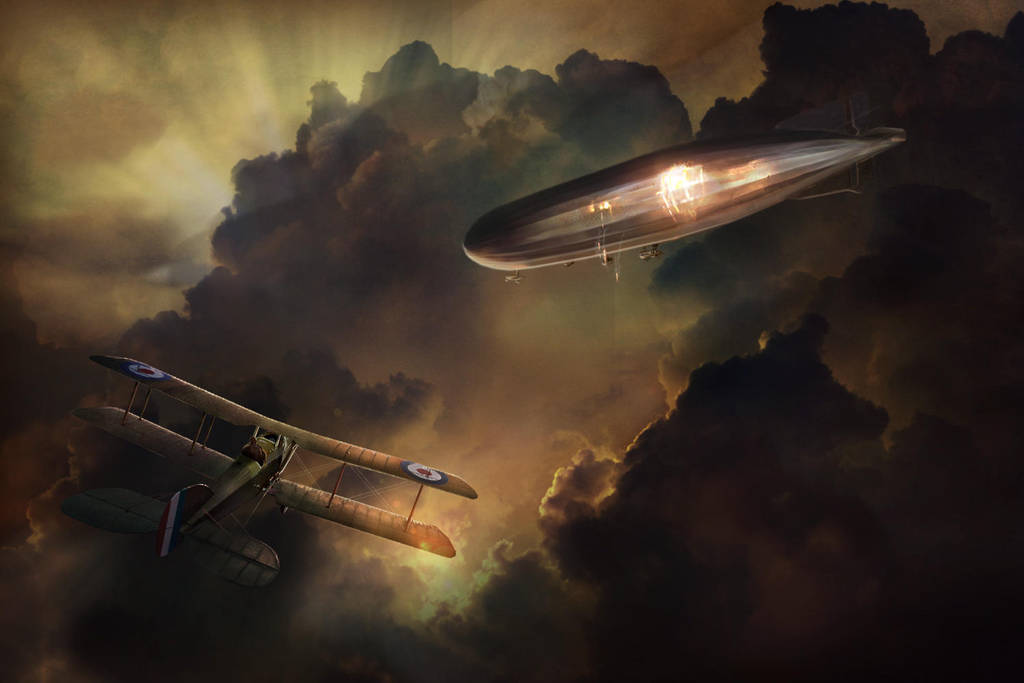 Watch
On the night of 1 October, a Super Zeppelin L31 was headed towards London. When caught in searchlights the Captain abandoned the raid and dropped most of his bombs to lighten the airship and increase height.

At about 11.45pm, Wulstan J Tempest spotted and attacked the Zeppelin. At a height of about 14,500 feet. His machine gun fired a long burst along its length. Flames began to erupt from the L31 and it began to fall, finally hitting the ground at Potters Bar. All the crew were killed. This he accomplished despite having a broken fuel pump that required him to hand prime his engine at the same time as flying his aircraft and shooting.

Tempest was awarded the DSO and soon promoted to Major. Tempest Avenue in Potters Bar was named after him as was a private road, Wulstan Park. The latter is close to where the L31 fell.