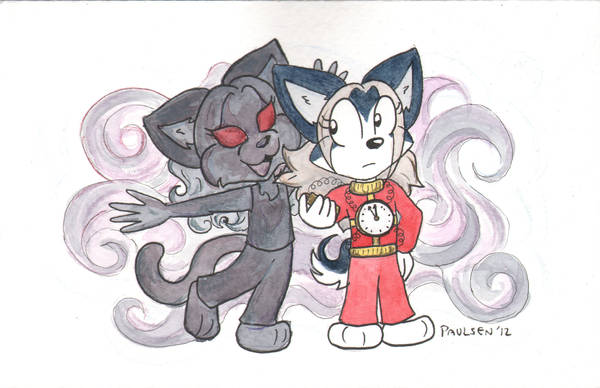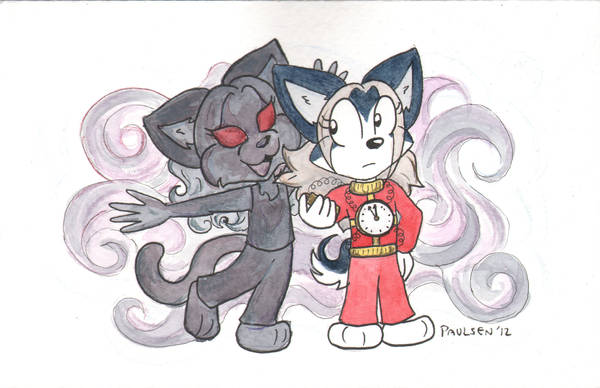 Watch
A watercolor commission of the evil Di-Va attempting to recruit the newest villain, Ticking Time Bomb. I did this one while streaming, and it was funtimes! Well, when I actually had the paper in the camera's viewing range. Gotta work on a better setup before I watercolor again. (I can marker on camera fine, because the placement of the workspace on my table is easier to shift with that medium.)

Two more watercolors will be completed this week, though they likely won't be on camera.

"Ticking Time-Bomb"? I though Ursula was a Ticking Time traveler.

Reply

Ooer! Can Ursula resist the dark wiles of Di-Va, or is she consigned to an explosive fate? Ye gods!

Great work as always, Chrispy.
Reply

Her innocence could make her gullible enough to fall for Di-Va's instructions, or could make her morally obligated to defeat Di-va
Reply

Yeah. Suppose answers will avail themselves in time...
Reply