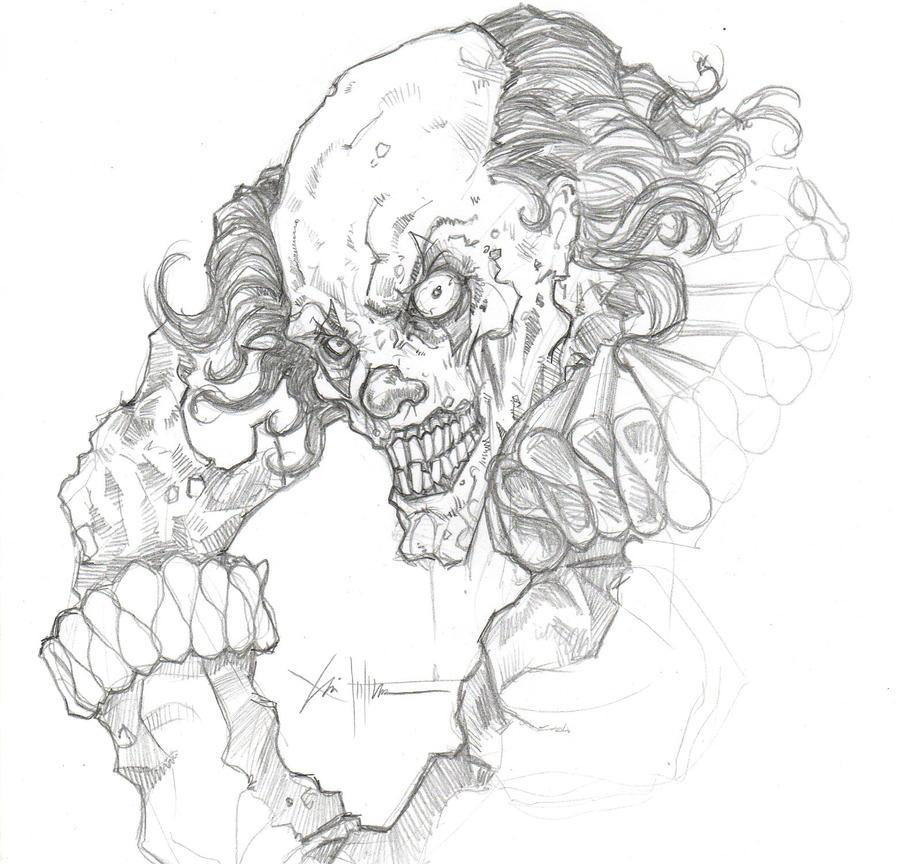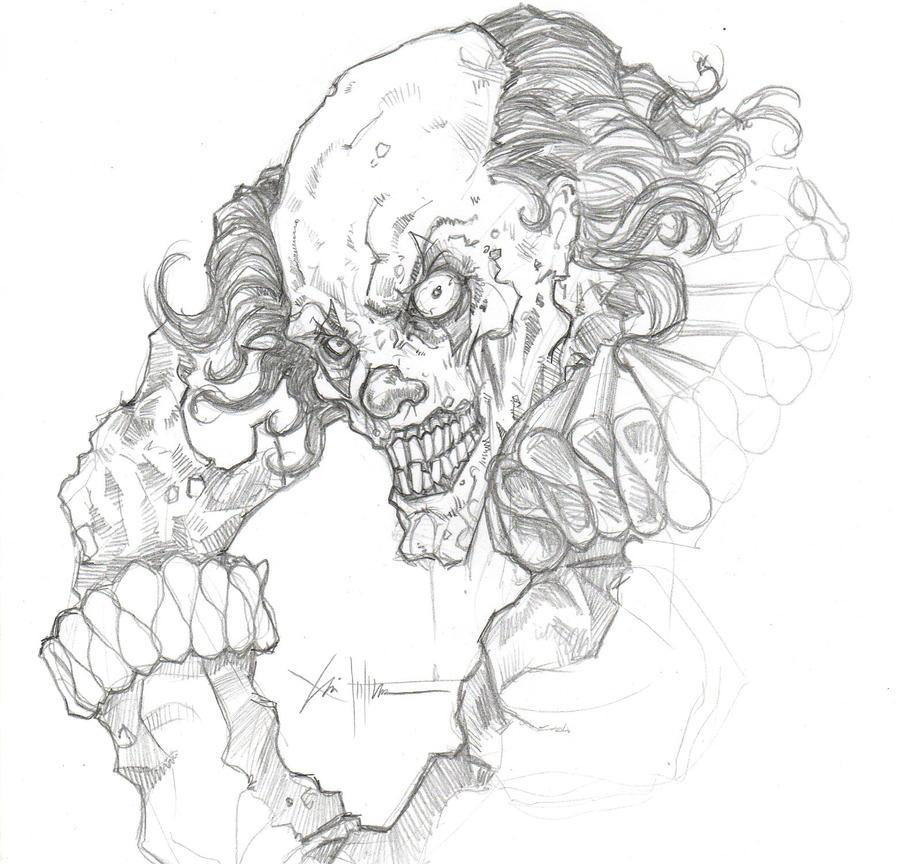 Watch
ah edward the halloween clown he's the one who puts razor blades in your apples...

Awesome job..:0)

I am going to get another tattoo soon. I would like to have it done on my rib cage. Do you mind if you could send me one of your art work of a scary clown full body.
Reply

wow!that's awesome!*.*
well,i'm already creeped out by clowns and this doesn't make it any better!xD
this means that you've done a great job!
Reply

Reply

these clowns are awesome dude
Reply

Reply