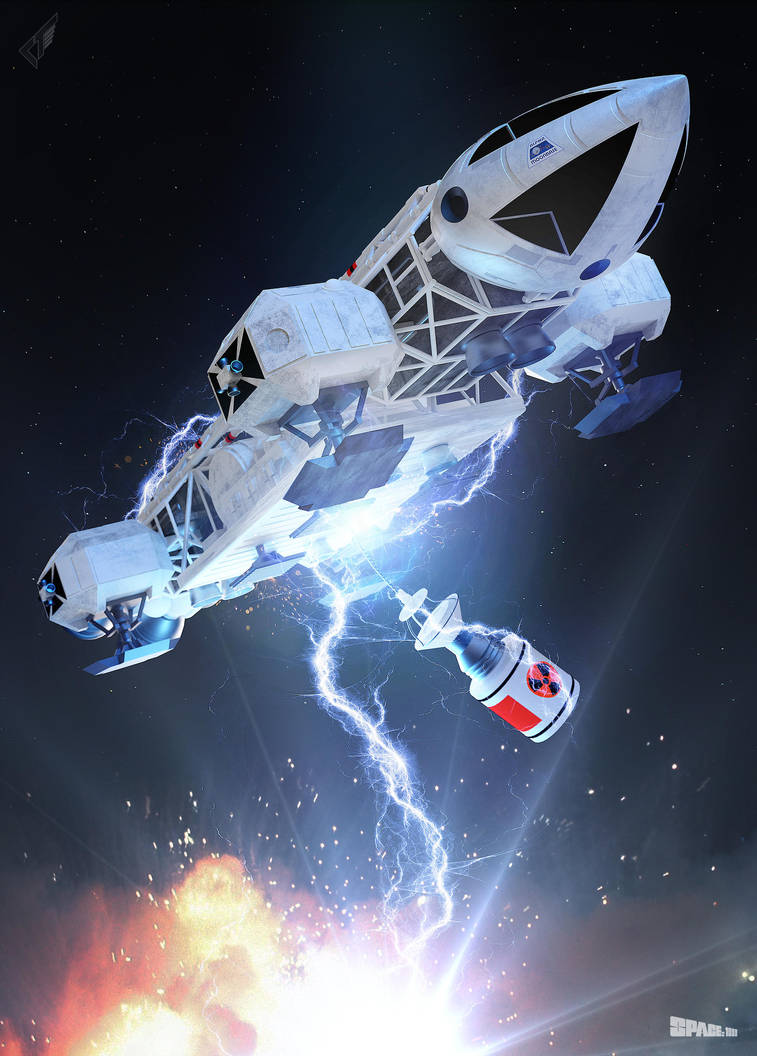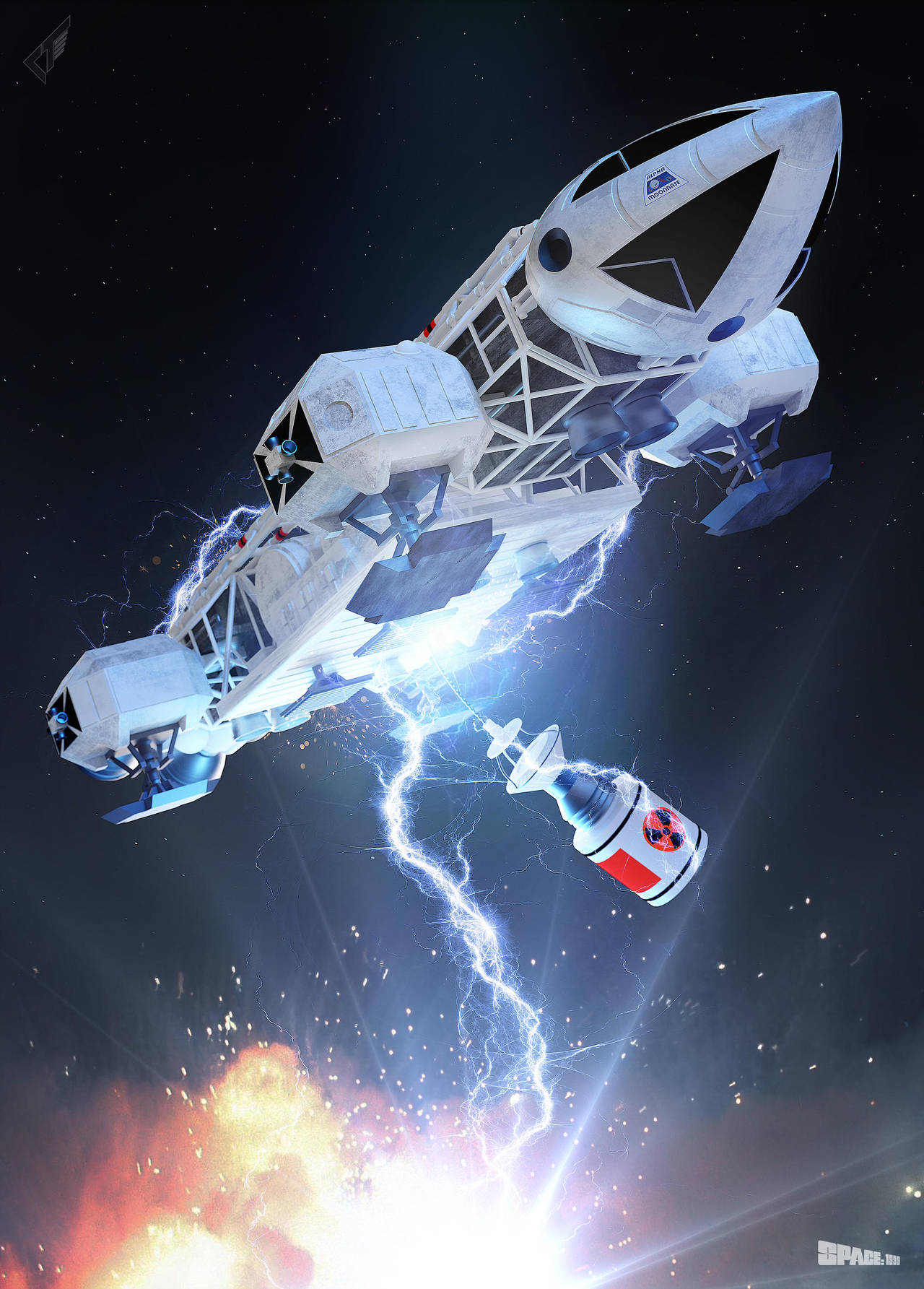 Watch
It's an Eagle getting toasted, very much a running theme of Space 1999, Not a whole lot to say...

Made in Blender and Photoshop.
THE EAGLE was one of my favorites and the work here is first rate - a birds eye view if I was on the surface of the moon and your piece showing its ability to do many things make it a special type of craft - my how you such good work a fan of this show no doubt and a place in my favorite folders as that and the MARK IX HAWK were such memorable craft kudos on your picture five stars for your work COMMANDER KOENIG AND ALAN CARTER would be proud of your work again its five stars for your work..
The Artist thought this was FAIR
2 out of 2 deviants thought this was fair.