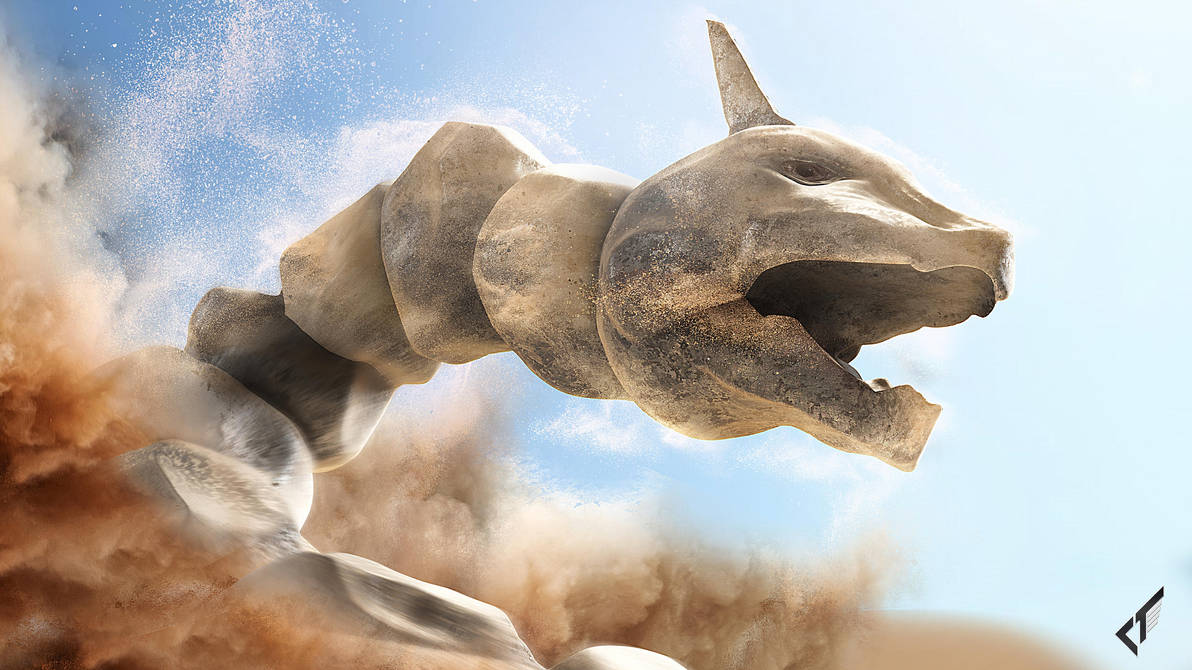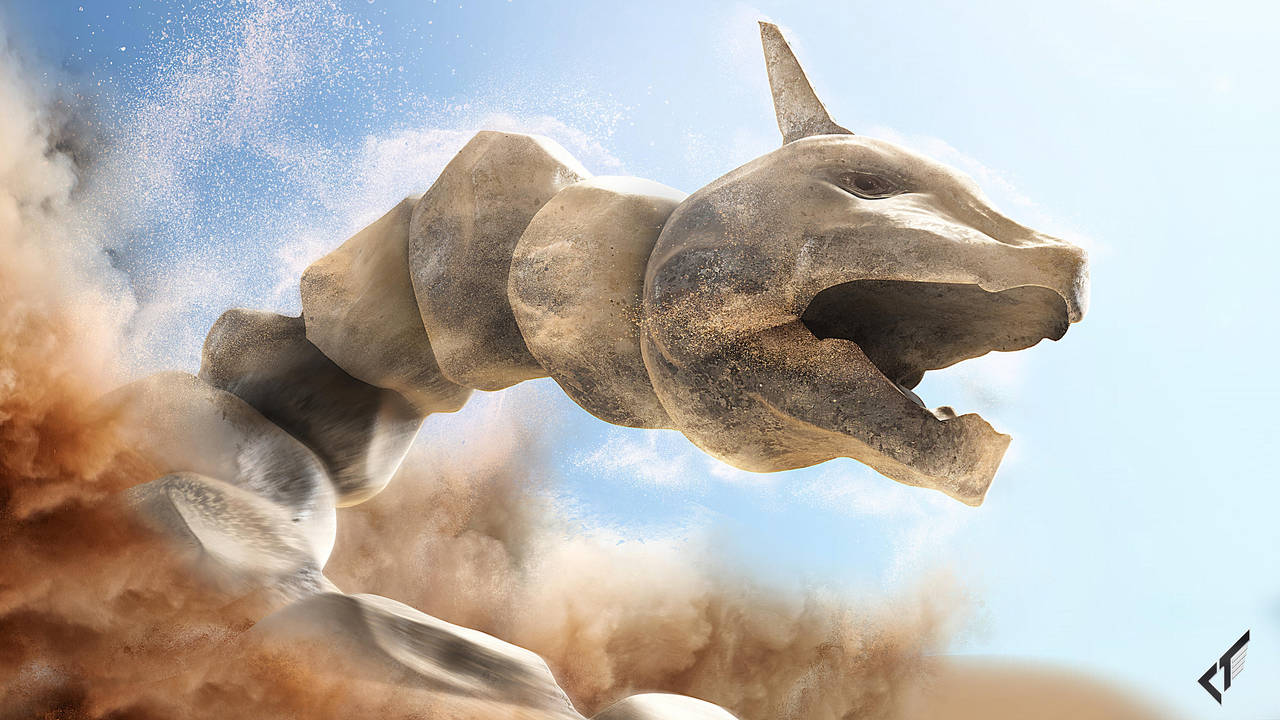 Watch
I always used to call my Onyx "Mr Snuggles". Here he is, hear him roar.

Made in, Photoshop, Blender and Zbrush.

Reply

Reply

Wow mate, this is so epic. Spectacular job.
Reply

Oh wow, love the realistic take on him!
Reply

What a cutie pie, I always loved Onix! This is so lovely, I really like the sand!
Reply

Reply

Reply

Reply