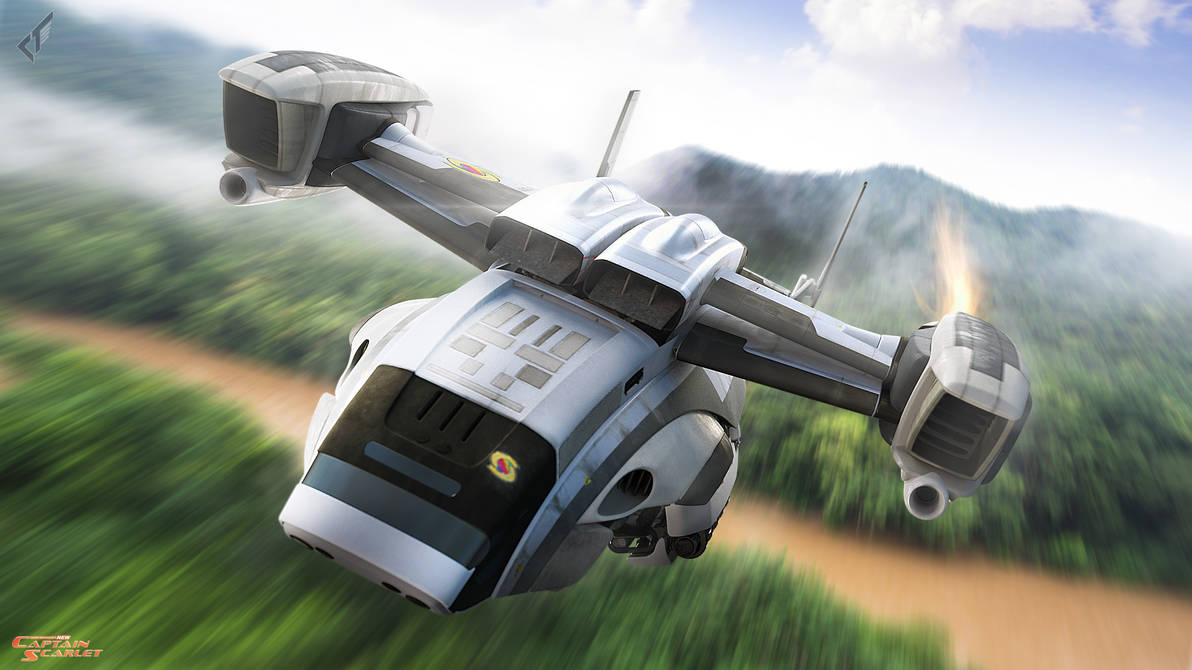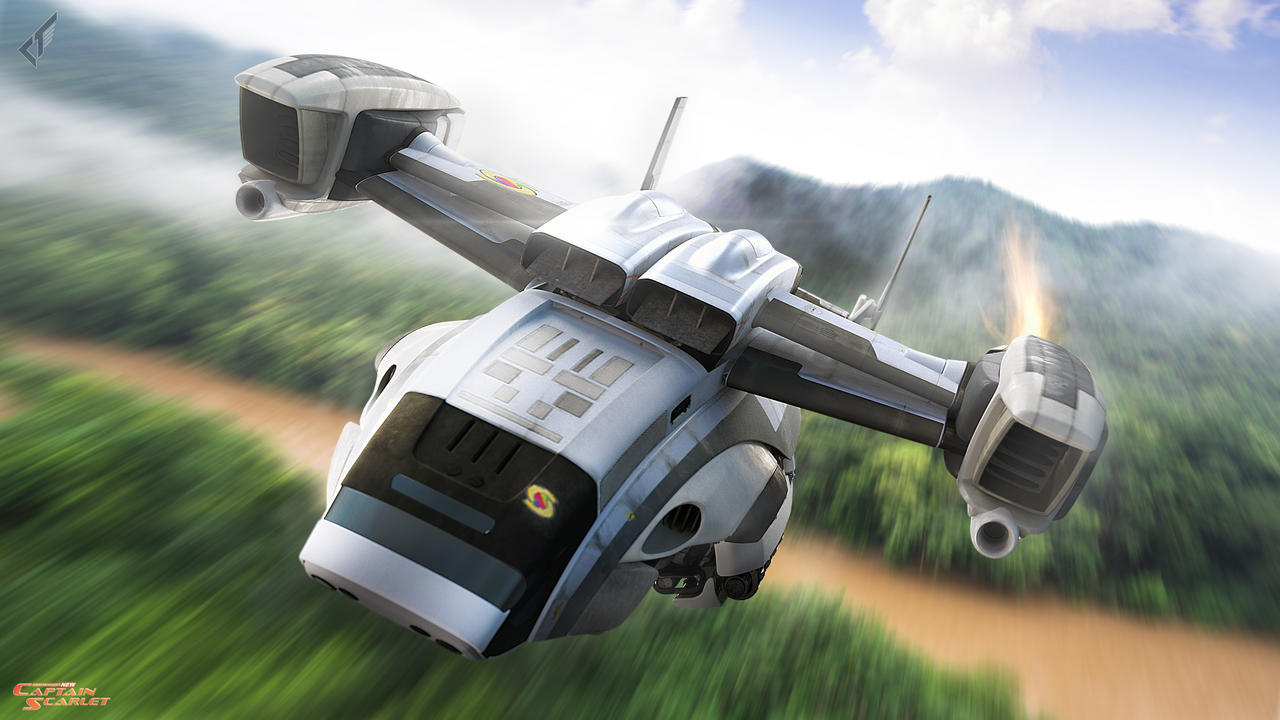 Watch
The original Albatross model from NCS, Converted to Blender and looking lovely.

this is a Well Done Masterpiece from the Master,Chris! this is well Done,Well Defined,and Really Looks Great,Chris has Done Top Notch Work,as Usual! I've Seen Episodes of New captain Scarlet & Thought the Albatross was a Cool Looking Vehicle! The Work is First Rate,Well Done and Well Rendered. Chris is a Master,IMHO! the Artisic Work Done is What Defines this as Top Notch,Superb Work! Anyone Who Makes a Unkind Remark is Certainly Jealous of How Good Chris is! This is a Worthy of Poster Look Work,IMHO! Chris Always Seem to Bring the Subject to life So Well.a Masterpiece! this is Awesome Art!
The Artist thought this was FAIR
2 out of 2 deviants thought this was fair.