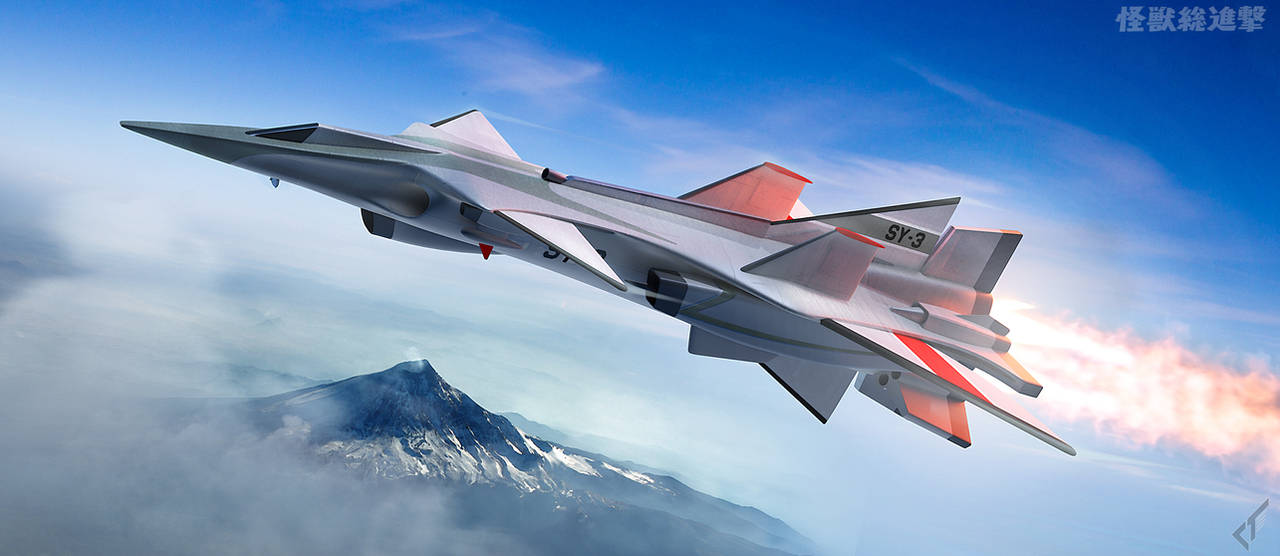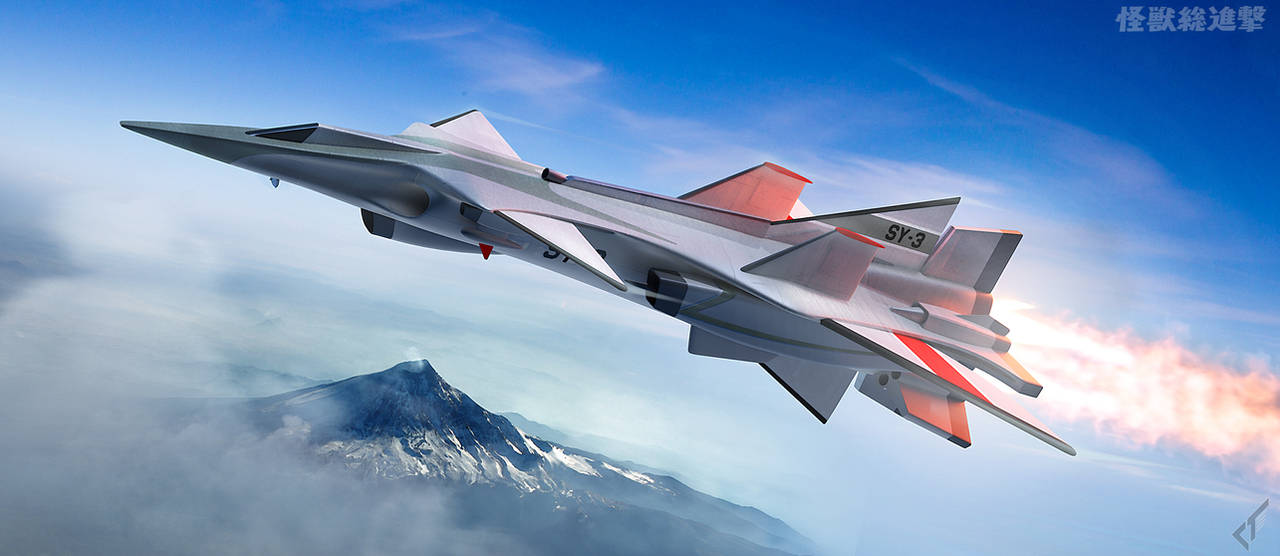 Watch
A little bit of fun from my formative years, found this film in a local second hand shop and it was exactly what my 10 year old self needed at the time.

While Ebirah: Horror of the deep was my first Godzilla film, Destroy all Monsters cemented me as a fan.

Made in Blender and photoshop and bits of Adobe stock.
this is a Superb Masterpiece of Kaijutech Created by Chris! this is Well Done,the Scene is a Breathtaking Choice, the SY-3 looks like it just came fresh from the Builders,all Shiny & Bright,Overall, a MASTERPIECE! this was Well done, and Should be seen as the Best Way of viewing a Movie Vehicle like this! My Prise to Chris for showing how Great his Works are! this is a Majoe League Awesome Artwork! Keep up the Superb Work,Chris! This would Make some Movie Effects People a Bit Jealous of the Awesome work You've Done! Keep it up Chris! I'd Recommend this Artwork for Most awesome Movie Vehicle! Dan
The Artist thought this was FAIR
2 out of 2 deviants thought this was fair.