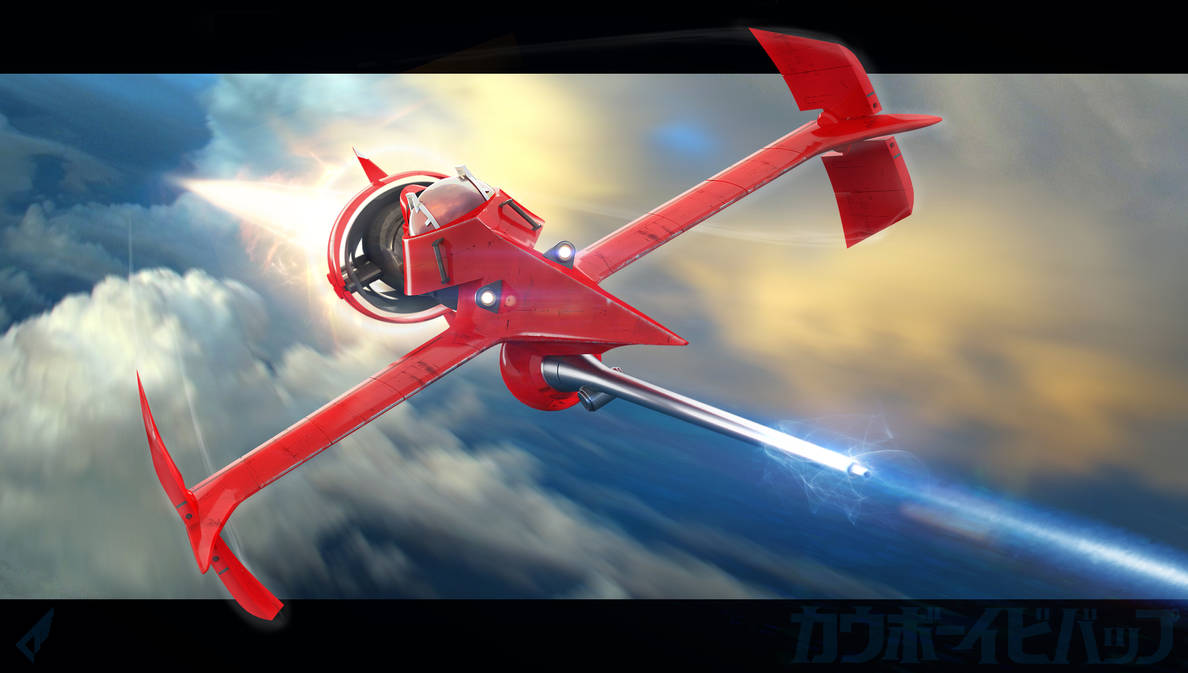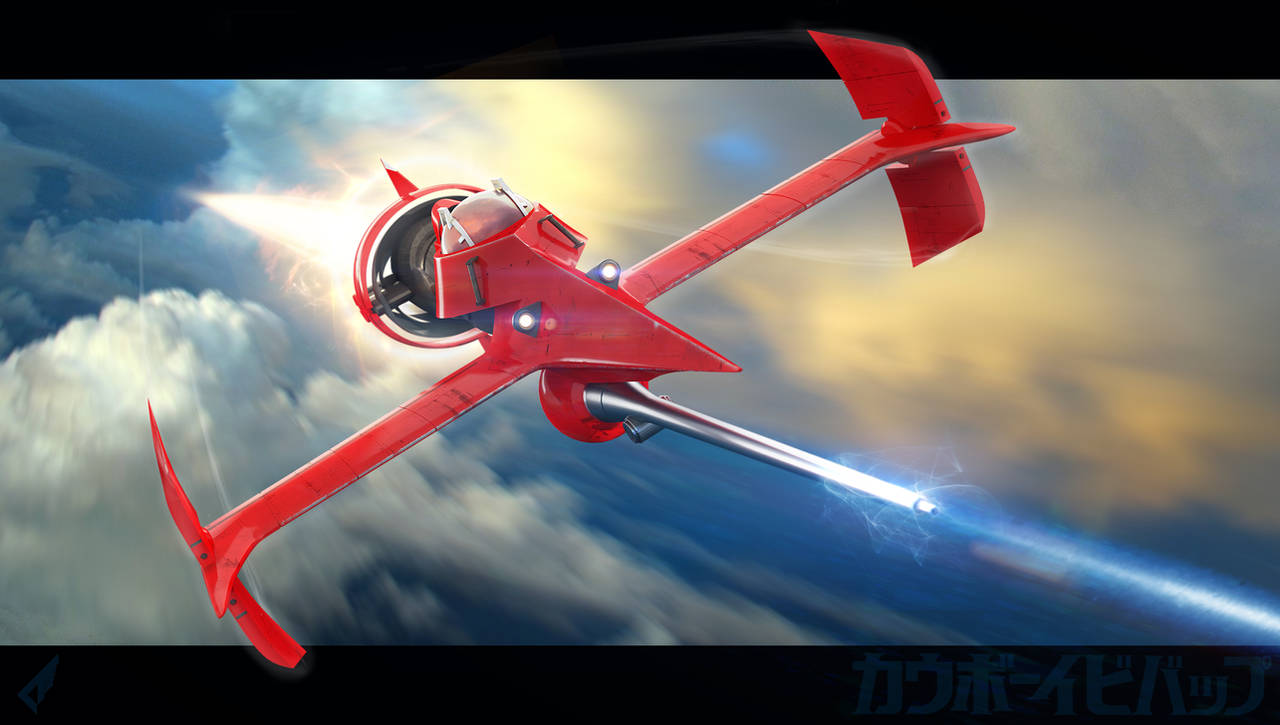 Watch
A little piece I put together for Dublin Comic Con thats at the end of the month. Not normally into Anime but this show has really impressed me so far.

Made in: Blender, Photoshop.
I can't say I watch the show that this homage originates from, but I did some googling and found an image of the original ship, and I would say that this is an incredibly sharp and incredibly conceived representation of that ship. I appreciate the shine that you've applied to the look of the ship and the realistic effects of the propulsion flame and the projectile at the front (I'm not aware of what these things are called as I don't watch the series). I also like how you've rendered the ship itself so that it's arms overlap the edges of the backdrop, which looks very stark with the motion blur on the clouds. Image receives my stamp of approval any day. A job well done, sir.
The Artist thought this was FAIR
3 out of 3 deviants thought this was fair.