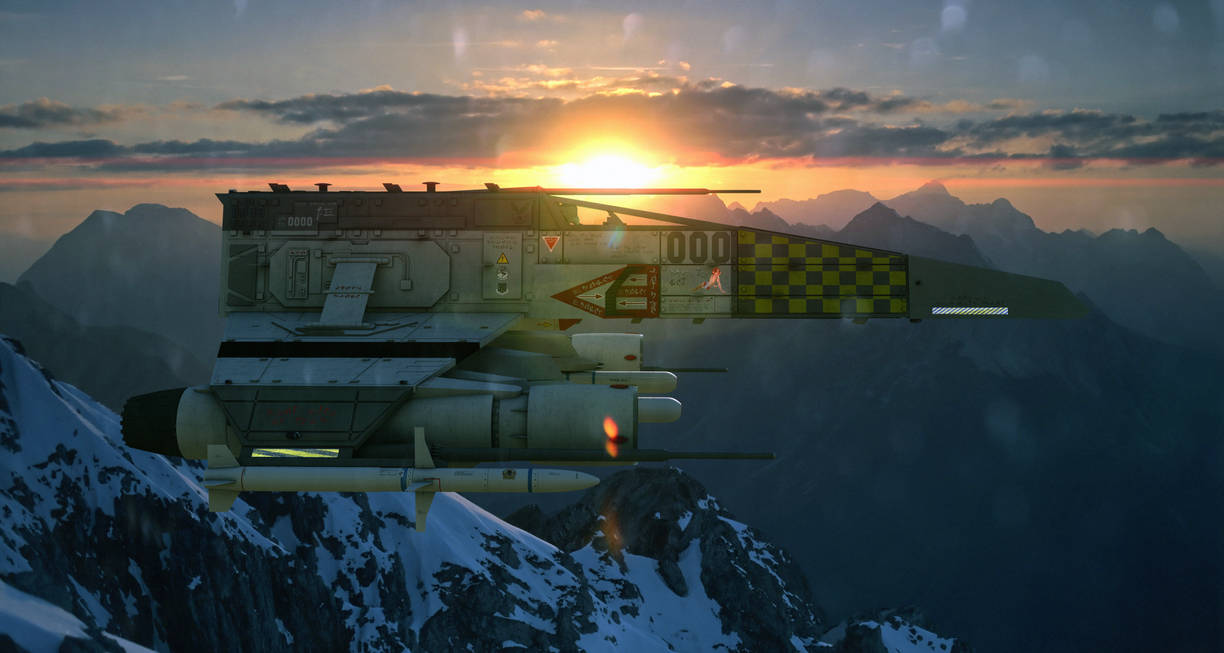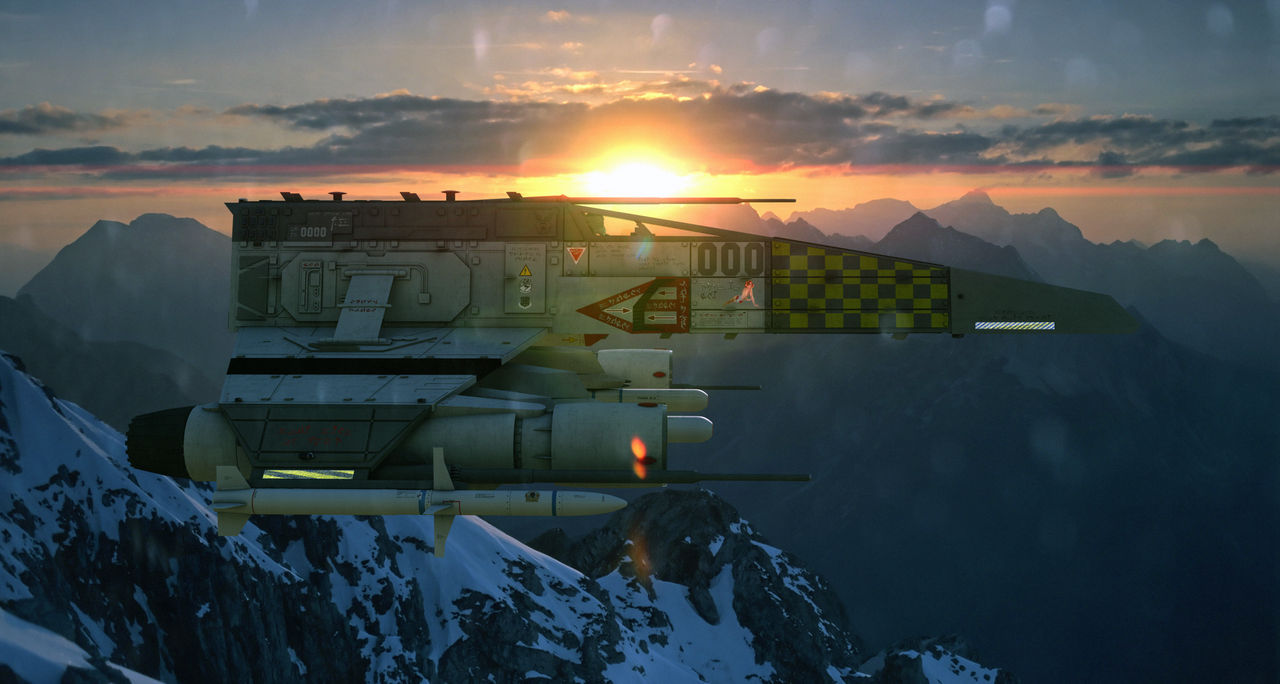 Watch
Grandmaster Ja'sean Raddekh is a Grey Jedi character of mine on an RPG site, www.jedivsith.com, and this is his fighter. I've posted images of it before, but this one has a few mods to it.
In universe, this particular fighter is a complete rebuild and overhaul of the Series Four E-Wing, and the fifth upgrade done to the new series, therefor a mark 5, block 50 craft.
Here, Raddekh is flying his craft to a point where he can jump from his homeworld of Ossus, to Yavin IV (depicted
here
), where he's to meet with Jedi about formalizing certain programs and alliances between groups. As a precaution, his 'get out of jail, free' card, he carries a certain set of weapons that can help ensure an escape. Normally, a couple of anti-ship missiles, a couple of sensor-killers, and a bunch of anti-fighter missiles, on top of the standard three heavy lasers and a 16 torpedo magazine.