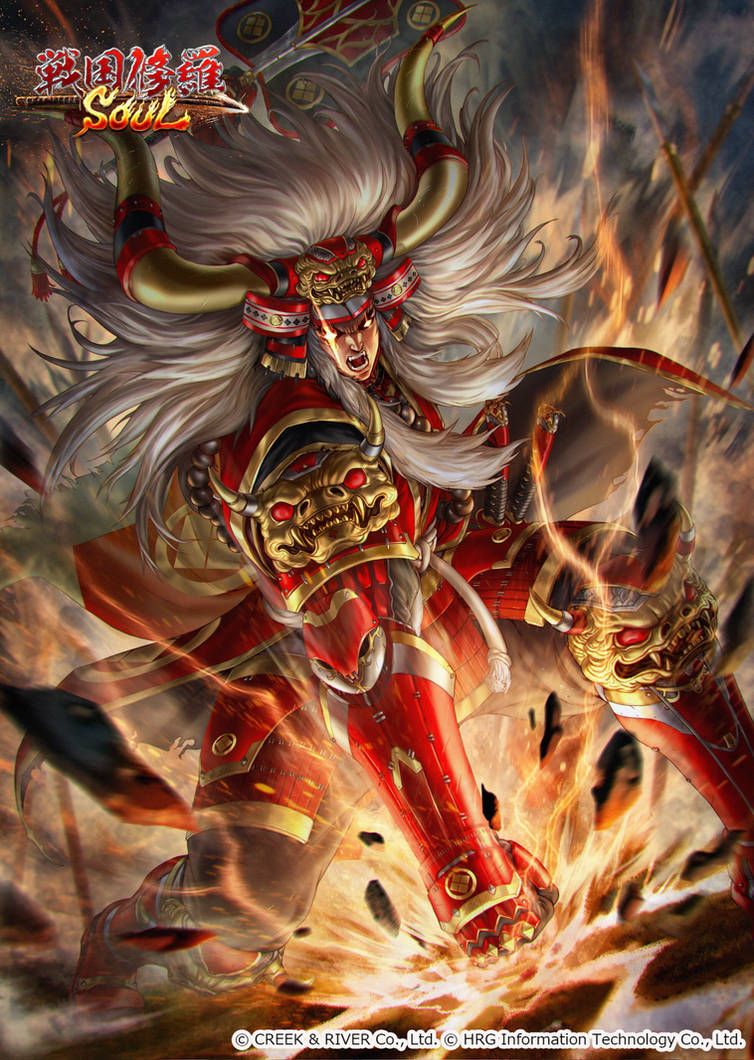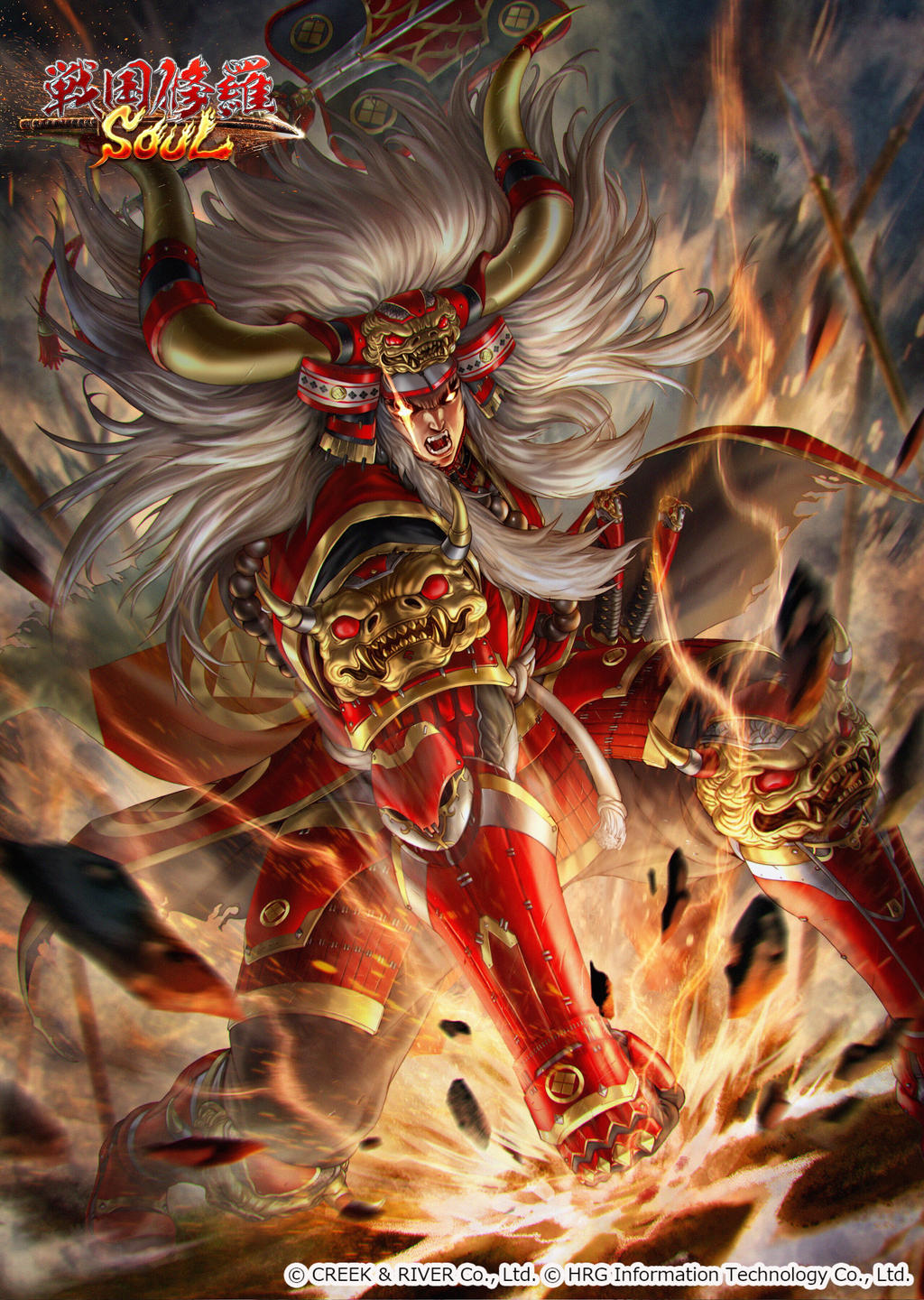 It's been so long since I last update my work here...here's a recent one done for a Japanese mobile card game called 战国修罗Soul, copy righted by Creek & River CO,. Ltd and HRG Information Technology Co,. Ltd.
Yes I'm back lol! I'm open for job for hire and pls do leave me a note if u need my service!


It's been a while Chris! glad to see your artwork again ! I saw you at Comic Fiesta 2016 back then but can't say hi. Anyway, Great piece of art!

Reply

Reply

What's the price for a full body, single character?
Reply

No back ground? It will be 600USD 😊 but have to see samples of ur quality requirement or details level, price will adjust accordingly and negotiable 😁
Reply

IT looks epic

Reply

WOW! So cool and so badass, congratulations!




Reply

Reply

Reply