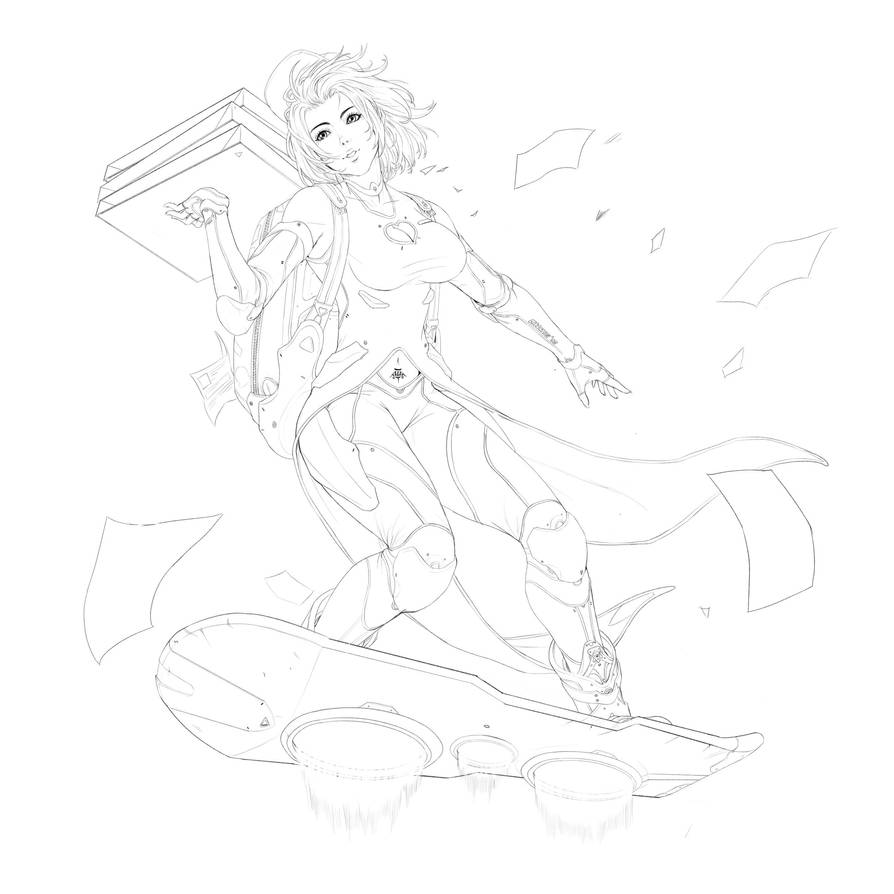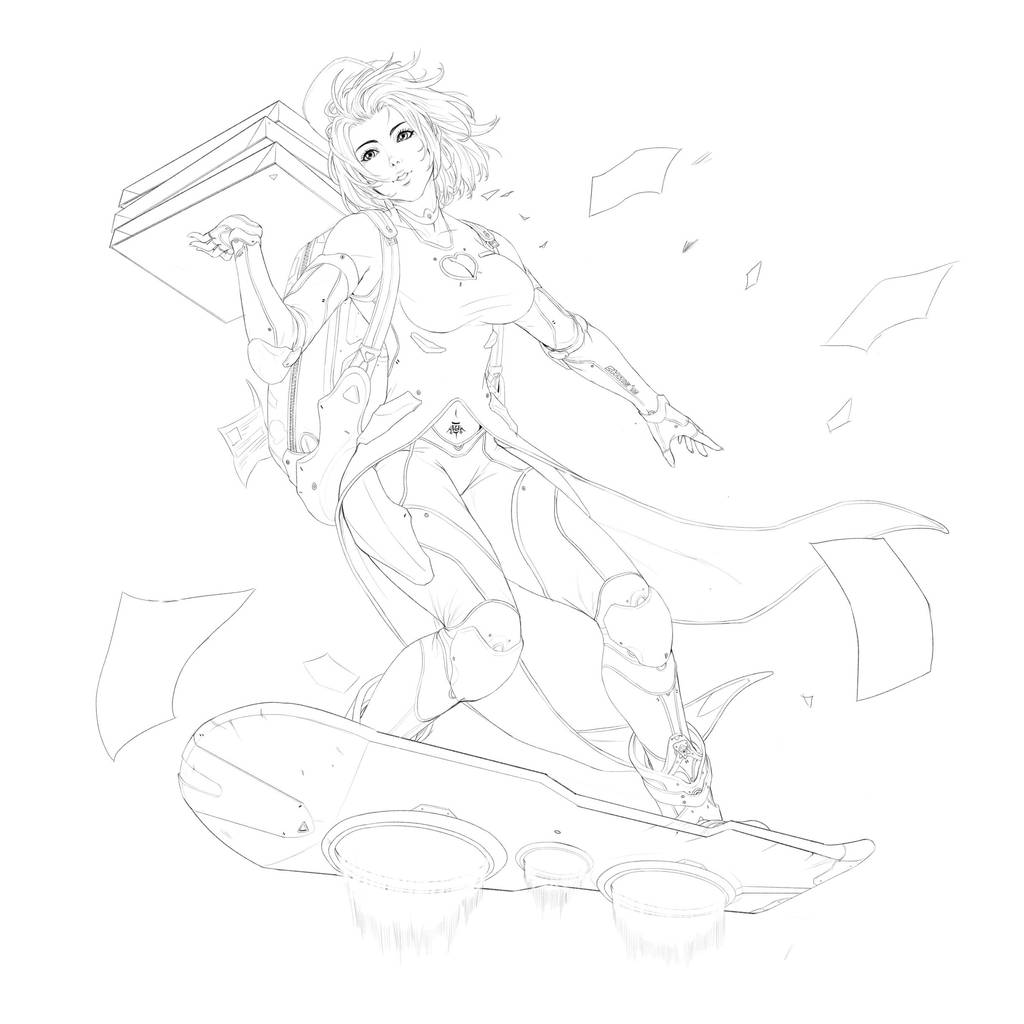 Watch
Just a line art done for a
#artjamwithkaie
all on iPad Pro procreate....I know been hibernating for a long while but I'm still here! Ahha thanks for watching though

Reply

For the life of me, I can't do clean lines like this. Awesome work as ever mate.
Reply

Looks really fun

(Will you be colouring it soon? Or would you even consider releasing the lines to be coloured by others at all?)
Reply

Haha thanks! Nah I won't be colouring it but it will be in my sketch book that I will be selling during the comic convention in Malaysia end of the year...

gonna get my content interesting

Reply

Looks cool. Love the line work. Hopefully she's not late.
Reply

Some really good lines you've got there!!
Reply

Looks nice so far !

Reply

Reply