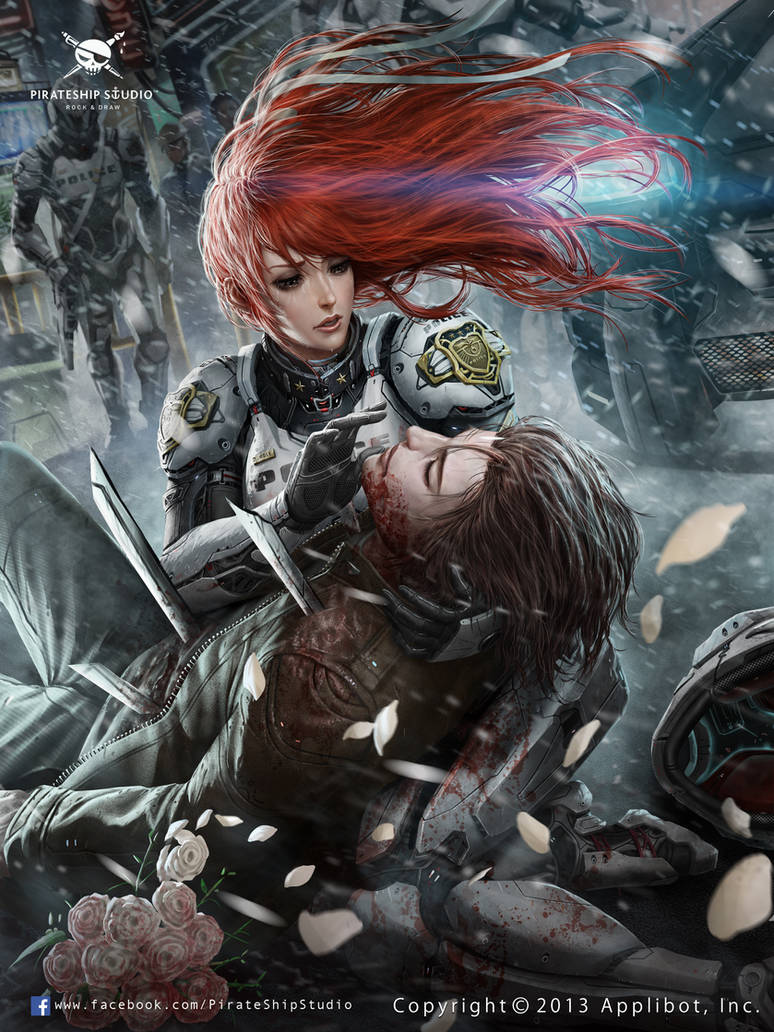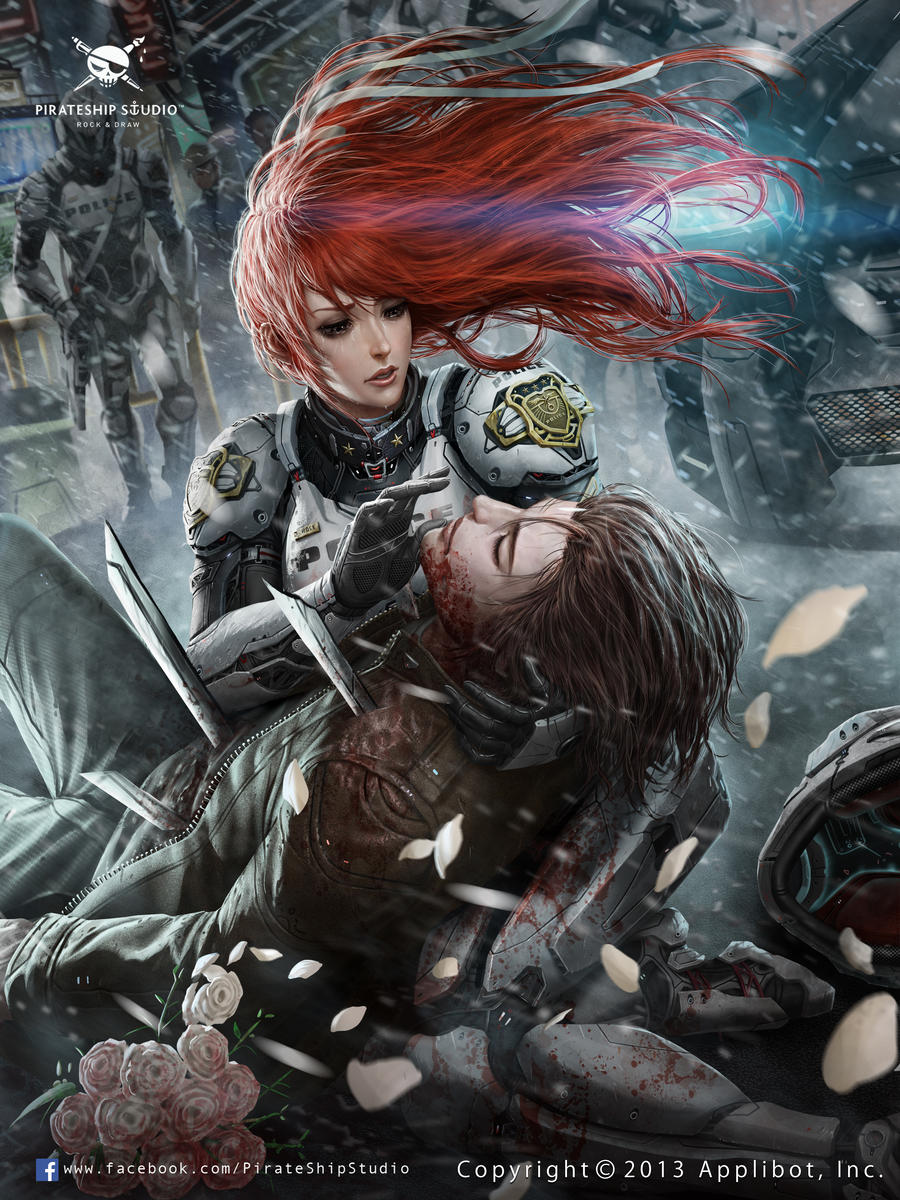 Alleyn The punisher Regular....she was in police force believing in law and justice until the criminals took revenge on her fiancé....i tried to illustrate the DRAMATIC moment of her hugging her fiancé until the last breath....

It was after the trip to Japan and i was fully recharged and was so inspired when i started this piece...haha turn out quite satisfying

STAY TUNE FOR THE ADVANCED VERSION!!

Copyrighted by Applibot .
— with Chris Ng.