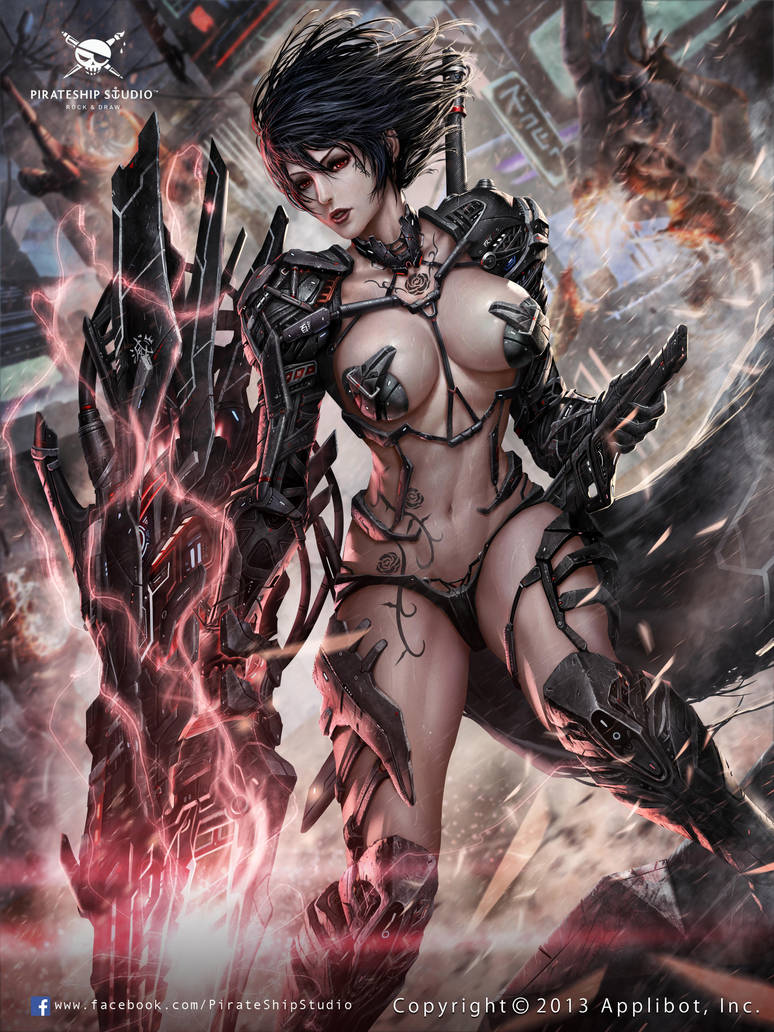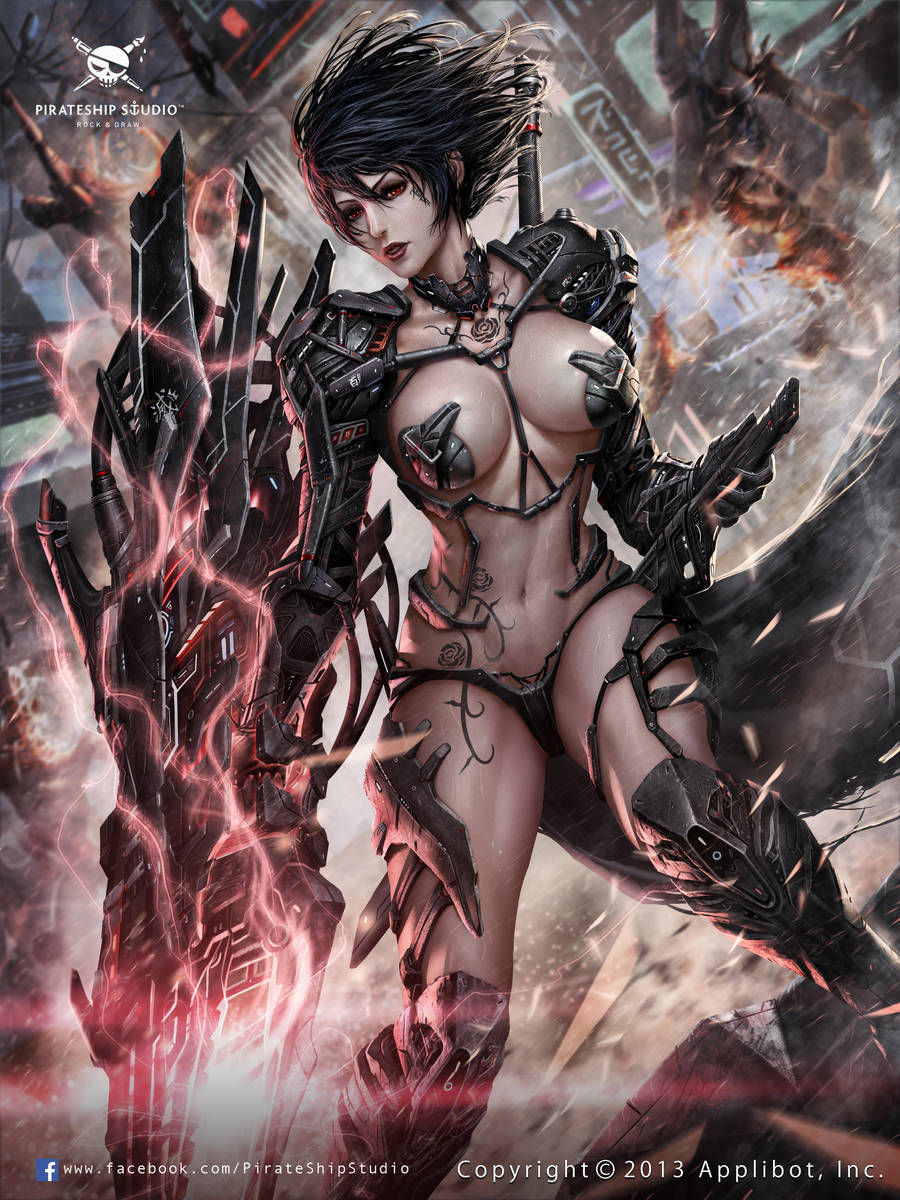 After the death of her fiancé, her heart was full with hatred and she decided not to believe in Law anymore....She changed her look, cut off her long hair and use all the skill she have, and became a Badass Sexy Punisher....



The tattoo on her body represent her name ROSE. If u guys look back to the Regular version, u can see the name tag there written Rose.

Anyway, hope u guys like it!!
— with Chris Ng.