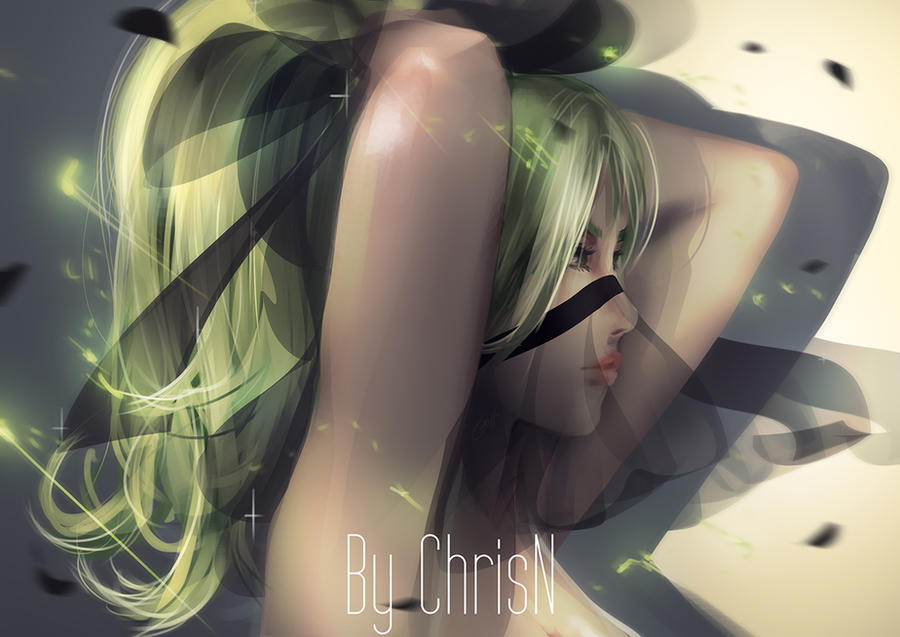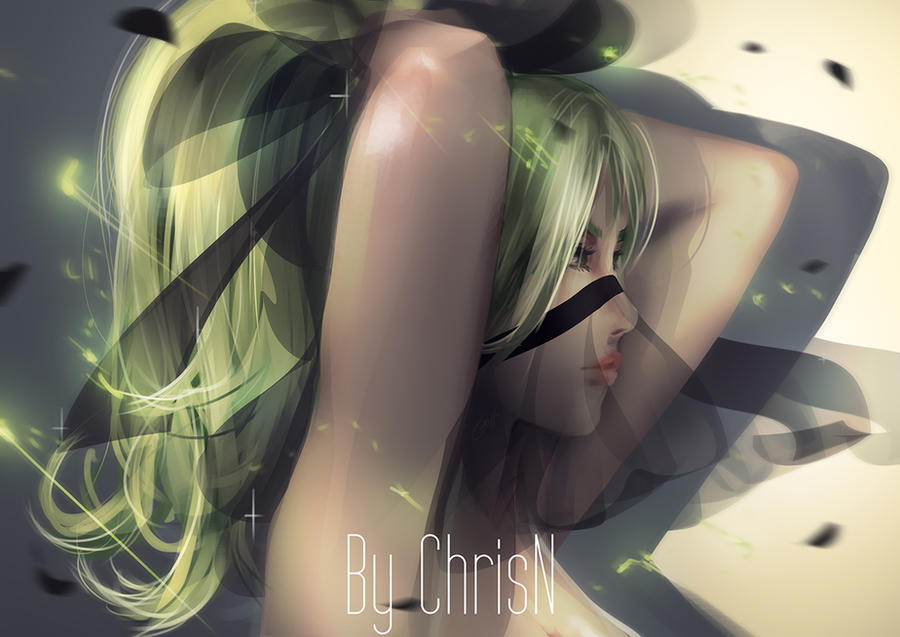 Watch
Had the idea for her to tie up her hair into a ponytail with her mask-scarf.
_______________
Character @ ChrisNArtwork @ ChrisNTools:
Photoshop CC, Wacom Mobile Studio Pro
More Art:

Reply

She's simply beautyful, everything is so neat !
Haircut style, colors and ligths, anatomy and both tissue (on face and in hair) ...
Beautyful piece !
Awesome artwork !
Reply

This is awesome art. Realy
Reply

Reply

It looks pretty! Nice work!
Reply

Reply