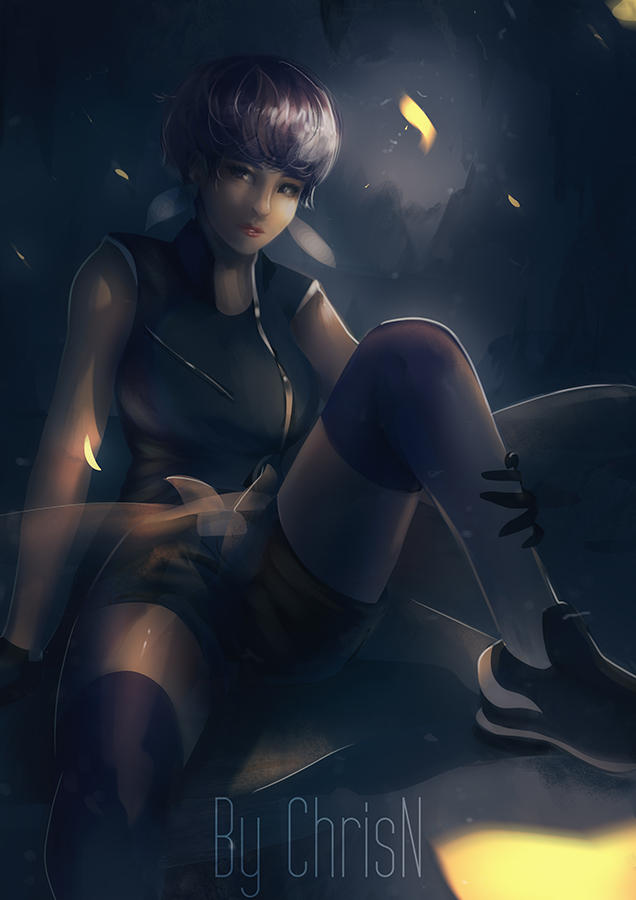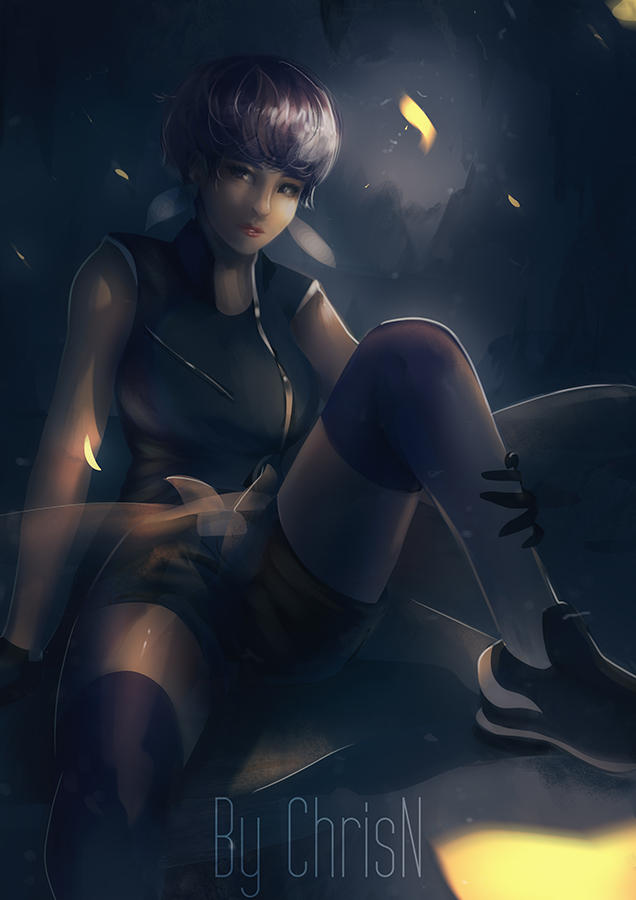 Watch
My original character now equipped with her new gear. I'm really inspired by techwear and how it's such a niche but badass looking style in streetwear. I wanted to have this world that she lives in to be techwear central. A futuristic distopian/fantasy.
_______________
Character @ ChrisNArtwork @ ChrisNTools:
Photoshop CC, Wacom Mobile Studio Pro
More Art:

wonderful!

Reply

Reply

Reply

Reply

Nice concept. What does she do?
Reply

Like for a living? I don't know. Chill. She's a great in hand to hand combat.
Reply

I figured maybe she had a cool background in something. Most of the fun of OCs is figuring out what they like to do all day. If she were just hanging out for a day and had lots of free time, what would she be doing?
Reply

Hahaha,, I haven't gotten too far into her back story. I kinda wanna feel her out before I solidify any traits of her. But I feel ya
Reply

ah, i see. I always come up with a story while i'm drawing OCs. I guess i didn't realize not everyone did that!
Reply